7 Cutesy Things You Can Do Only In The Winter!
Winters have dawned upon us. And aren't we glad? It's time to snuggle up under a seriously soft blanket, drown ourselves in endless cups of masala chai and do a bunch of things that are simply reserved for this season. It makes this season all cutesy and makes us feel all warm and fuzzy inside. Here are the things that make winter everything we love. Also, officially making it cuffing season.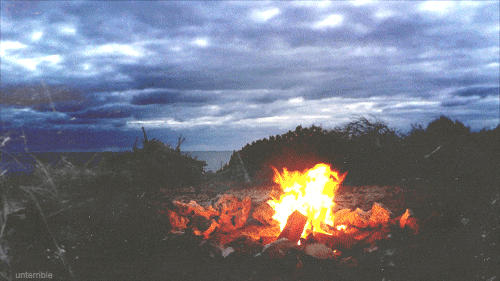 Setting up a bonfire
Nothing comes close to warming yourself up around a crackling, warm bonfire, with good company and some marshmallows to roast on the fire!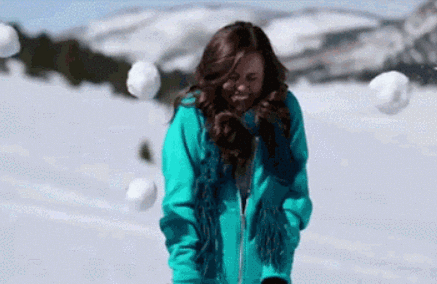 Snow
Time to make snow angels! Of course it doesn't snow everywhere, but one can always take a trip to the North, visit the hill stations for a quaint getaway and indulge in some hardcore snowball fighting.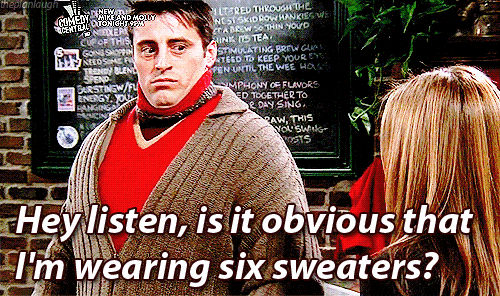 Winter accessories
This season is incomplete without donning a pair or two of some cute fuzzy socks, oversized sweaters and beanies! You can officially look like a potato and still come off as cute. We can't ask for more!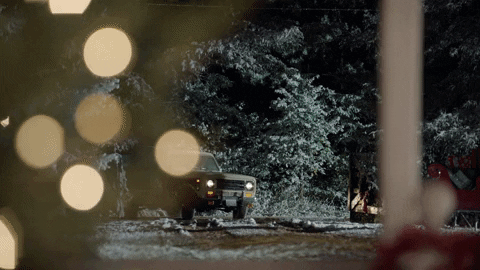 Long Winter drives
Yes, we know long drives aren't just exclusive to winters, but with the nip in the air, a drive in the winter is all things magical. The chilly nights, the stopovers for hot chocolate, red noses from the chill, there's just something amazing about it.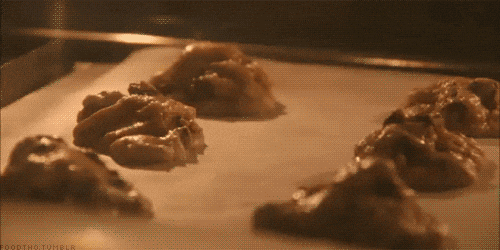 Baking winter treats
Winters are when you get to stuff your mouth with treats unapologetically, because all that fat can anyway be taken care of under that fluffy sweater. 'Tis the season to bake some mouth-watering treats and guiltlessly give in coz why not?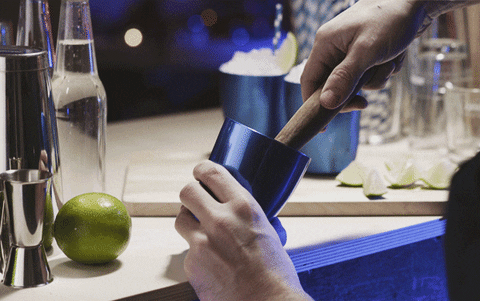 Sip on those winter cocktails
While you may hang on to a pint of beer the entire year, around this time it is always good to switch to some drinks designed especially for the colder months. Time to order in some rum and cognac!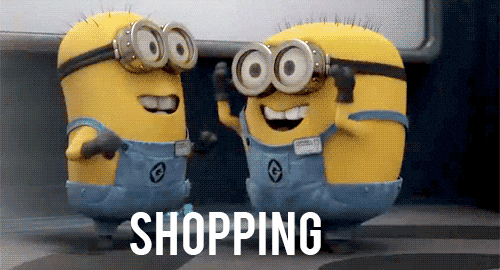 Do More Shopping
Of course, we shop the whole year around but winter is the time to buy jackets (we picked out a bunch for you), sweatshirts and cute things only because we can get away with them. And if not now, then when, right?
Know more