7 Things Every Broke Party Girl Will Relate to
There are a lot of problems with being a party girl in your 20's. Everyone on the WhatsApp group is trying their best to sort everything out, from permissions to where to crash at night. Being in my early twenties myself, I can tell you without a speck of a doubt that everyone is also trying to find hacks at having a blast but at the same time have an easy-on-the-pocket Saturday night. We are perpetually broke, and it is a fact but luckily we are also very jugadu. Here are a few things you will relate to if you have ever gone partying while being super broke!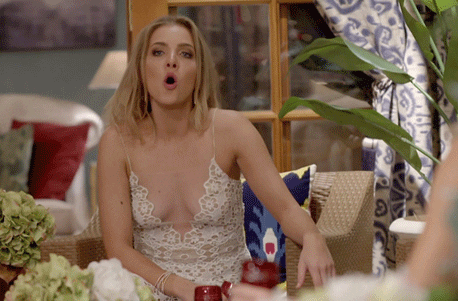 As a rule of thumb, you always pre-game before going to a club. The sole reason is, they are all so overpriced, why would you pay Rs 800 for a peg of whiskey? Either pre-gaming or carrying a flask with you around really is the way to go!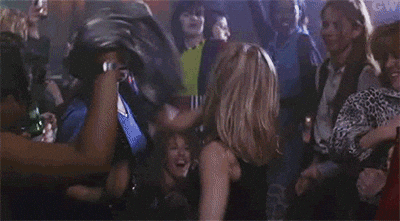 You make sure you go to a club where you know the bartenders/managers, so you get free drinks all night long. It is also a sense of pride when all your friends get free drinks too because you made out with the cute bartender once.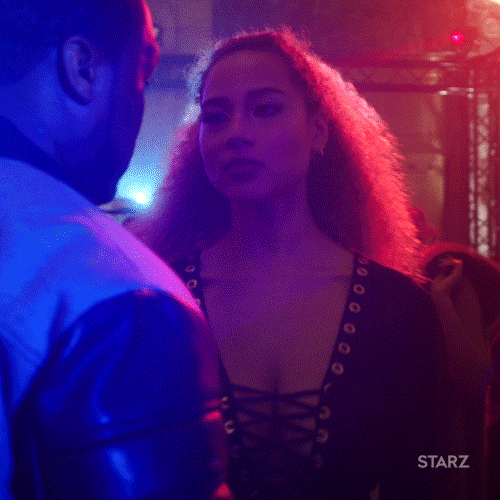 At least twice you have heavily flirted with a random guy at the bar so he would buy you tequila shots. Batted your eyelashes, touched his arm, laughed at every joke and then maybe grinded with him. Whatever that flirtation led to, was just a bonus!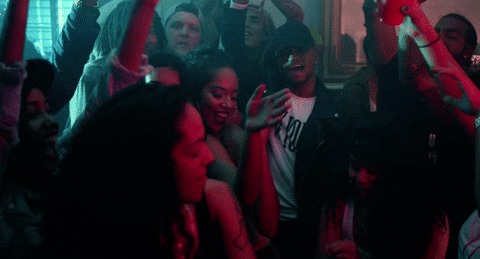 You would opt to attend a house party any day because BYOB is so much cheaper. Why would you spend Rs 20000 every Saturday night at a club? You would rather pick up three bottles of Old Monk and enjoy a rum high.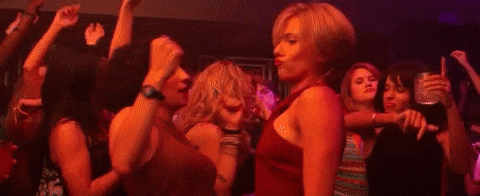 Every time you go to a new bar, you tell them it is your birthday so you can free shots and a piece of cake. If you haven't tried this already, it works out plenty of times! PS: If they ask to see ID, run and never go back.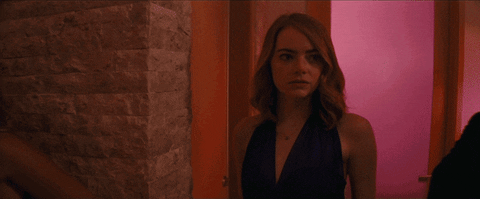 You have a mental list of all the free clubs and what time their guest lists shut. It is very, very important to know this stuff. That is how you manage to avoid that ridiculous cover charge everywhere you go.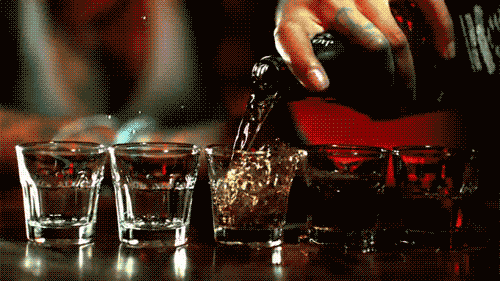 Happy Hours are your favourite and most coveted time of every weekend. If happy hours end at 7 pm you will reach at 6:30 and order all the drinks you need for the night. After all, there is such a pleasure at buying your drinks at 1+1.
https://thehauterfly.com/lifestyle/5-reasons-why-being-a-party-girl-also-means-that-youre-a-great-actress/
Know more