From Coriander To Bacon, 6 Most WTF Chocolate Flavours You Could Try On Chocolate Day!
Chocolate Day which falls during one of the days in Valentine's Week should be celebrated by everyone, irrespective of the relationship status. Well, this should be a rule, I believe. There are so many types of chocolates to try across the world, and mid you, all of them might not fall under the category of being "Sweet". We all try regular chocolate bars often but there are some weird chocolate flavours like coriander and bacon that you might not even be aware of. Maybe they suit your taste buds, but you give these a try at your own risk! Also, you can gift your partners something new to taste this Valentine's Day!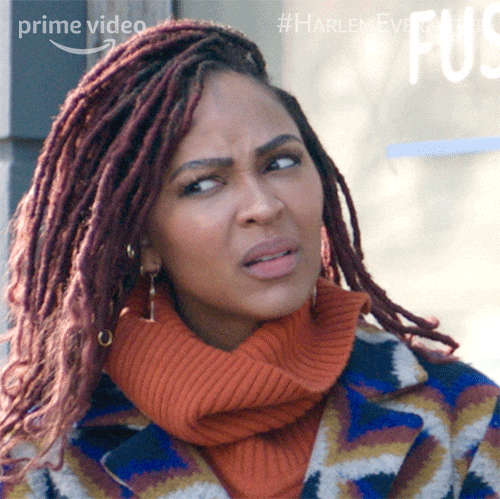 Paan Chocolates!
Now, paan is one of the most loved treats that Indians enjoy after a scrumptious meal. But who would have thought that paan might get a chocolaty spin to it? It sounds a bit off, however, the minty aftertaste that this chocolate could have will not be that bad after all. Zwende and Pascati are some brands that produce this one-of-a-kind chocolate flavour!
View this post on Instagram
Chilly Chocolates
Told ya, not all chocolates on earth will be sweet! This is one such flavour that mirchi lovers will definitely want to try once. The famous Swiss chocolate brand Lindt produces Chilly Chocolates and if you get a chance, do give it a try!
View this post on Instagram
Bacon Chocolate
Umm, okay, now this one is super weird. Bacon is basically very thin slices of pork, that taste salty. Now, mixing it with chocolates, does it sound like a good favour to you? Bacon covered in chocolates is actually a recipe available all over the internet. A brand name Vosges also produced bacon chocolate bars!
View this post on Instagram
Potato Vodka Chocolate
Trust me, the name itself does not encourage me to try THIS flavour! A brand named Zotter Chokolades introduced this flavour in 2017. Sweet potatoes were another ingredient used in this, along with of course potato vodka!
Coriander Chocolates
Coriander urf dhaniya in Hindi, was also only a spice until now when we realised that they are used in chocolate flavours too! Again, the famous and loved brand Lindt produces this flavour.
Chai Spiced Chocolate
I am speechless here, actually, experiments with chai kinda piss me off! And then, a favourite treat like chocolate mixed with chai flavours never imagined that! There are chai-spiced truffles and choco chip cookies too!
View this post on Instagram
Are you keen on trying any of the above chocolate favours and making your Valentine's week more memorable?
Want Your Proposal Photos To Be Perfect? 10 Manicure Ideas To Get Your Nails Instagram-Ready
Pragya Dubey
Pragya Dubey gives the impression of an introvert, but can kill you with her sharp words. She tries to keep her research spotless, loves to travel, and watch thriller movies. But hates to pen down their reviews!
Know more