Ritika Singbal/Hauterfly
Lifestyle
21 Questions You Need To Ask A Guy On Your First Date!
By
|
First dates can be super tricky. Either they'll land up being super fun, and give you the partner of your dreams. Or they'll leave you bored to death, and make you block him on social media forever!
Or he can also turn out to be a serial killer.
Well, to help you figure out whether he's your soulmate or potential brother, here are 21 questions that you need to ask on your first date. Not a strict list though. I mean, you can ask what brand of shampoo he uses, or whether he puts ketchup on his Maggi, but yeah, these questions would mean no awkward silences (yay!).
It's like breaking the ice, and getting to know each other by playing a game. It can't be bad, right? And trust me, you'll get to know so much more about him through his answers!
P.S. Let's just hope he's not a serial killer.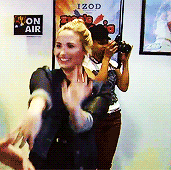 1. What is the one song you can listen to on loop?
2. What is the political issue that you feel most strongly about?
3. When you were a kid, what did you want to be when you grew up?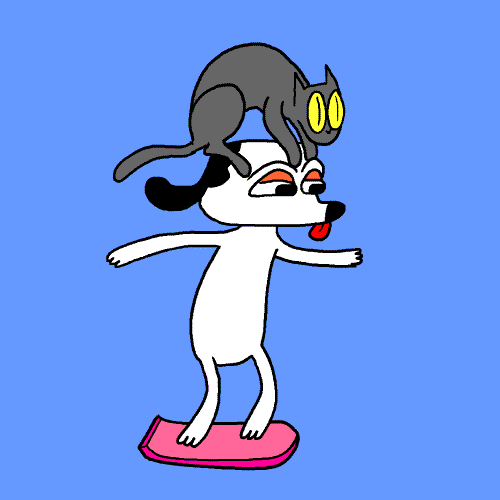 4. Cats or Dogs?
5. What reality show do you want to be a part of?
6. What's the worst date you've been on?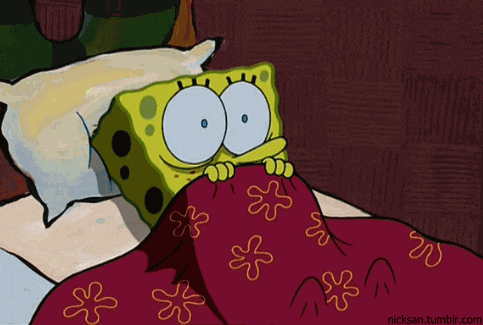 7. What's your greatest fear?
8. Describe your dream meal!
9. What's your favourite quote?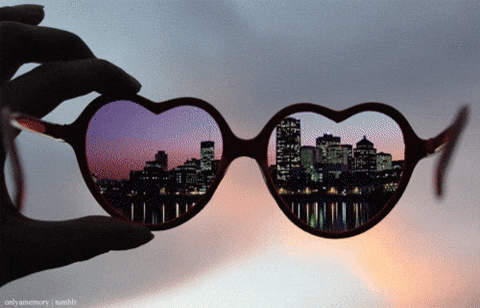 10. If you could travel to only one place, which one would it be?
11. Who was your first crush?
12. What do you do when you can't sleep?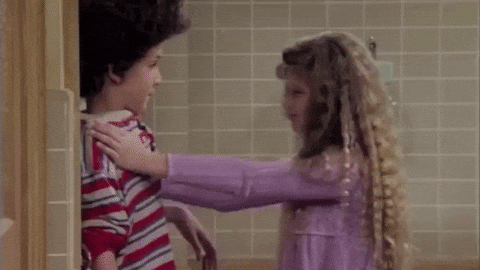 13. When, and where was your first kiss?
14. What does your ideal Saturday night look like?
15. What tattoo would you get?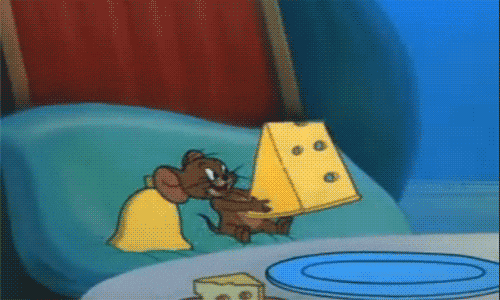 16. Cheese or chocolate?
17. What's the thing you absolutely hate? (Or who?)
18. Would you rather splurge on a house, or on a vacation?
19. What's the most embarrassing thing that has happened to you?
20. Who would you like to work for?
21. Which show would you really want your kids watch?
GET HAUTERFLY IN YOUR INBOX!