10 Types of Relationships You Might Experience Before You Meet 'The One'
Every romantic relationship is different. Every person that you have ever been with adds some unique quality to the relationship, even though you are the only constant in each one of them. All romantic relationships may look the same to you, but they are completely different because when you fall in love with someone,  you can't really predict what direction it will take.
Here are 10 different kinds of relationships that most girls have been through. Read on to know which kind of a relationship you are in.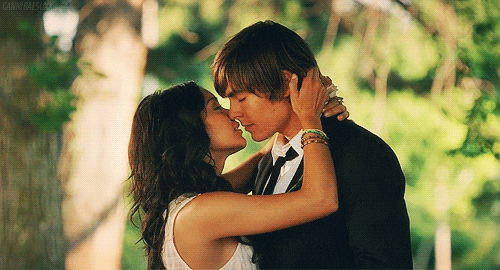 1. THE SCHOOL ROMANCE
The high school romance is the first love you will experience in your life. These feelings are new for both of you, and it is so exciting to be in a relationship, isn't it? Butterflies in your stomach, feeling giddy whenever you are around them, and leaving no occasion to hold their hands. This is a feeling you only get to experience once!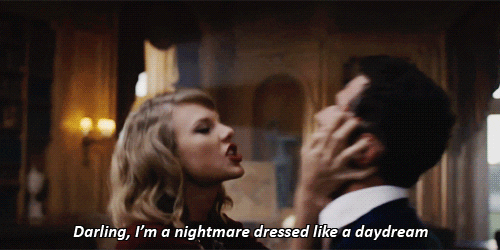 2. THE TOXIC RELATIONSHIP
This kind of a relationship leaves you emotionally and mentally exhausted. In this relationship, one of you has the upper hand and could even be abusive emotionally or physically. The person could make you stay in this relationship because they continuously tell you that they love you, but do not really demonstrate it. You need to get out of this relationship NOW!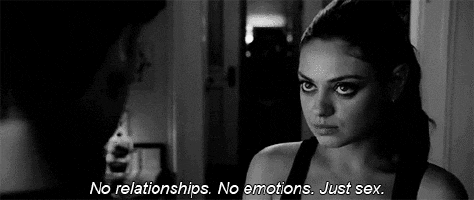 3. THE FRIENDS-WITH-BENEFITS RELATIONSHIP
The two of you are friends, but there is an obvious sexual attraction. Neither of you is dating and decide to take it to another level, because TBH, you cannot keep your hands off of each other! It is full of raw passion, so enjoy it while it lasts…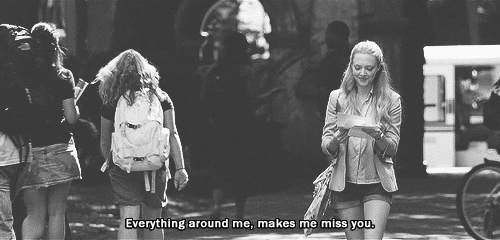 4. THE LONG DISTANCE RELATIONSHIP
The two of you are so in love, but you have to concentrate on your career as well. Whether it is for further studies or a great job that you just cannot let go of, there is physical distance between you two. But always remember that distance makes the heart grow fonder.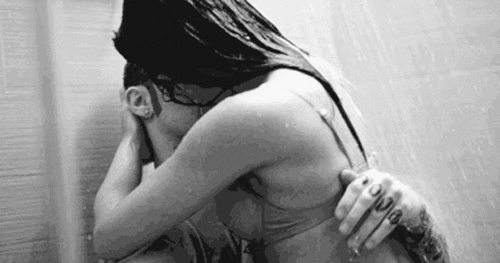 5. THE REBOUND RELATIONSHIP
It is normal for a human being to want to feel needed and loved right after a break-up, so you just dive right into it. You may not be quite serious about it, but all you need is someone by your side or maybe to make your ex feel jealous.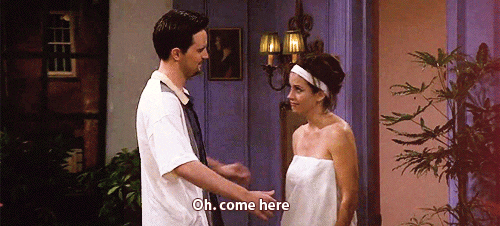 6. THE FRIENDS-BUT-ATTRACTED-TO-EACH-OTHER RELATIONSHIP
You two have been friends for ages, and even your common friends are rooting for you two to be in a relationship. Clearly, you guys are attracted to each other, but there is something holding you back. Just get together, already!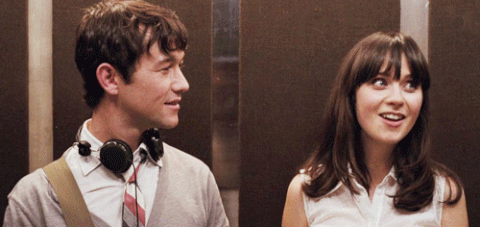 7. THE 'IT'S COMPLICATED' RELATIONSHIP
The trickiest of all relationships, this kind of a romance often includes the involvement of a third person. You do not know who you love more; hence, it's complicated.
8. THE PASTIME RELATIONSHIP
You are not ready for a relationship, nor is he. But you two find each other attractive and are 'testing waters'. Neither of you is crazy in love, and you are convinced that it is not going to last long anyway.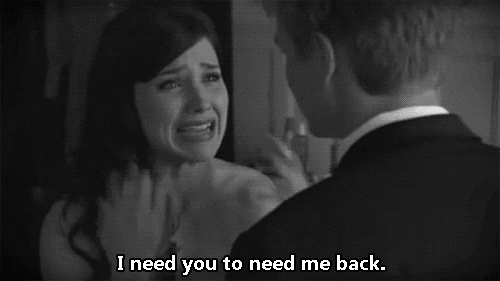 9.  THE ON-AND-OFF RELATIONSHIP
He makes a mistake, you two break up, you make a mistake, you two break up again. Every time something or the other happens, be it an argument or a serious fight, the two of you break up. But it seems you cannot stay away from each other, so you end up being in a relationship all over again.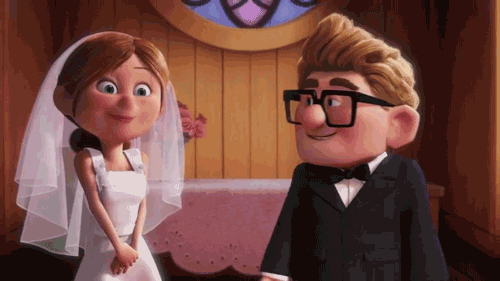 10. THE 'MEANT TO BE' RELATIONSHIP
You two are soulmates—two imperfect beings in a perfect relationship. You are co-dependent, yet you give each other space, too. You are emotionally and physically connected and have a mature and stable relationship. This is not puppy love, and you know it. This is the one that will last forever…
Know more