Shutterstock
Lifestyle
10 Things Every 20-Something Needs To Know About Love
By
|
When you are in your 20s, you have a lot of expectations from yourself and others. The 20s are the best time of your life, and this is when you date and start getting serious about it. But there are certain things a 20-something woman should know about the very concept of love. Because let me be clear, there will be heartbreaks, tons of crushes, and one-sided feelings. But that doesn't mean that you should give up on love.
Hold on girl, take a little breather! Read these 10 things that you need to know about love.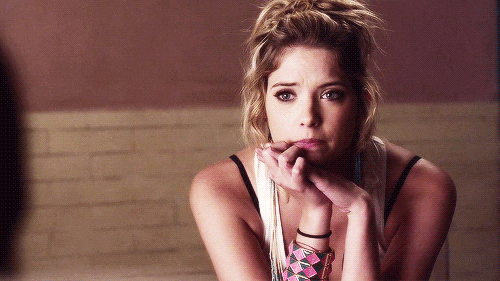 1. YOU WON'T FIND 'THE ONE' AT FIRST GO
Your friend just set you up on a date, and I am sure you are going to meet this guy with high hopes. But let me tell you, there is a high chance of you two not ending up together. Obviously, you can't expect to fall in love with the first guy you meet, right?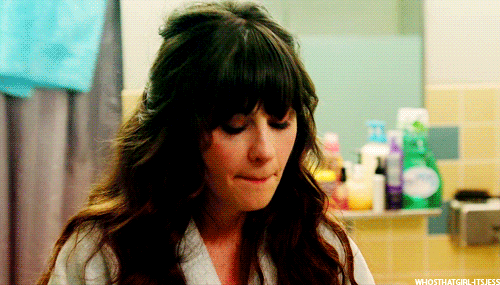 2. DON'T GO FOR THE GUY WHO DOESN'T CARE ABOUT YOU
Don't be in a relationship just for the heck of it. If the guy doesn't treat you right, just break it off. You deserve better, and you know it!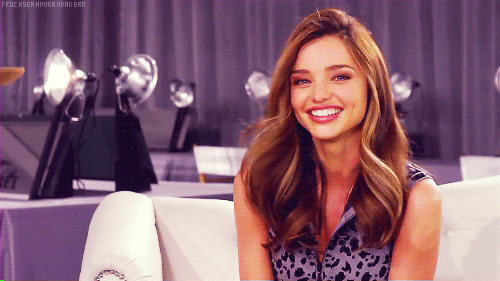 3. IT IS OKAY TO MAKE THE FIRST MOVE
It is 2018! It is completely okay for a woman to ask a guy out. Obviously, you will be nervous, but that is alright. If you really like this guy, go ahead and ask him out on a date. What's the worse that could happen? 4. YOU CAN'T FORCE LOVE
You have been spending a lot of time with this guy, and are irrevocably in love with him. But if he doesn't reciprocate your feelings, you need to understand that you can't force love. You have to move on!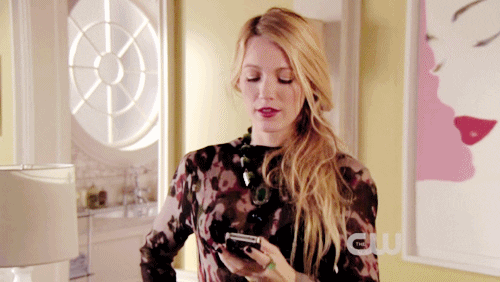 5. TAKE (CALCULATED) RISKS
Sometimes, it is okay to take calculated risks. If you can't find someone decent through traditional methods, go on Tinder or any other dating app and talk to some guys you think seem nice. Gather the courage and go out on a date, who knows, you might hit it off with someone!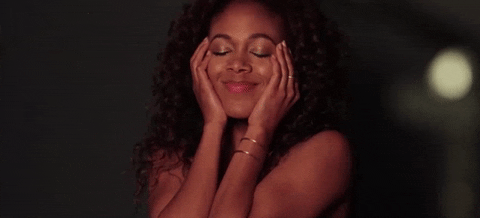 6. LOVE IS NOT 'EVERYTHING'
Well, some may say that love is everything, but I would like to contradict that. No, love is not everything. Yes, we do need love to survive and to thrive, but we need to be okay if we do not have a someone special who loves us back. If you are not in a relationship at the moment, it isn't the end of the world.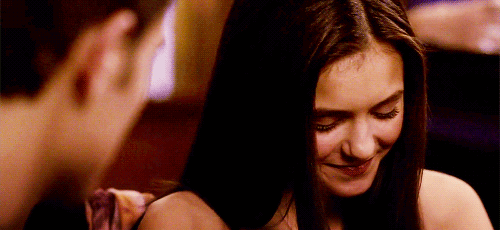 7. PATIENCE IS A VIRTUE
Take things slowly. If you like a guy, go on a few dates, talk, spend time with each other, and seriously think about whether you can see yourself with someone like him or not. Also, if you are currently single, do not be desperate to fall in love with someone just because you have to. Wait and put in your bit of effort into finding the right guy for you.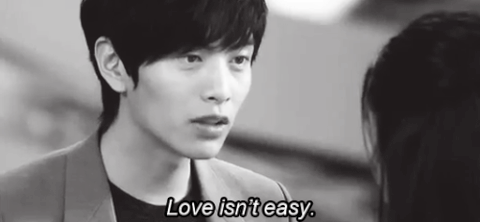 8. LOVE ISN'T EASY
Nope, it isn't. There will be heartbreaks, fights, making up, breaking up, and some bittersweet moments as well. But if you really love him, he's worth the fight.
9. LOVE YOURSELF FIRST
You cannot love anyone else if you do not love yourself first, flaws and all! Be confident and imagine this entire world as yours, and then there is nothing that you can't achieve.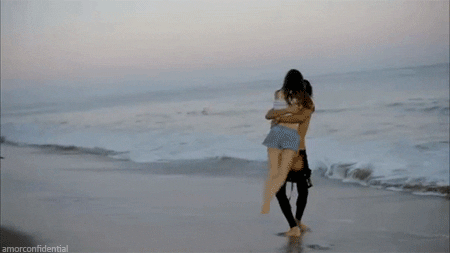 10. YOU RECEIVE WHAT YOU PUT IN
Every relationship, no matter what kind, needs effort from both the sides. You will receive the kind of love you have shown to the other. Always remember that your love won't go unnoticed, and you shall be rewarded with equal amount of love.
GET HAUTERFLY IN YOUR INBOX!