Lifestyle
10 Signs You Are More Than Just 'Friends'
By
|
You two have been friends forever, but recently, things have started to change. The human heart is complicated because, sometimes, we just can't decipher the things we feel. You know in your heart that you've new feelings for someone you've known for a long time, but aren't sure what it is. You guys get along really well, and the chemistry between the both of you is amazing.
Here are a few signs that may tell you that you two are more than just 'friends'!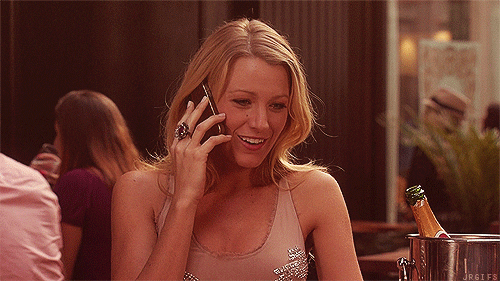 1. YOU TALK TO EACH OTHER EVERY DAY!
Every. Single. Day.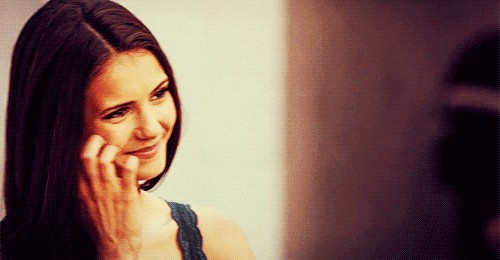 2. HE REMEMBER THINGS THAT NO ONE ELSE DOES
He knows that you're dead-scared of dogs – something that none of your friends know about you.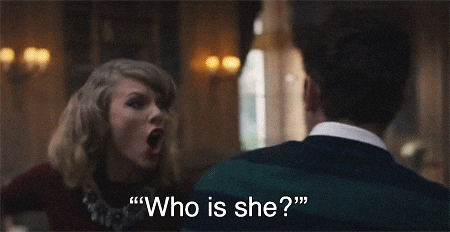 3. YOU GET JEALOUS
You spot him with another girl and you have a million questions in your mind! You just hope that they're not dating.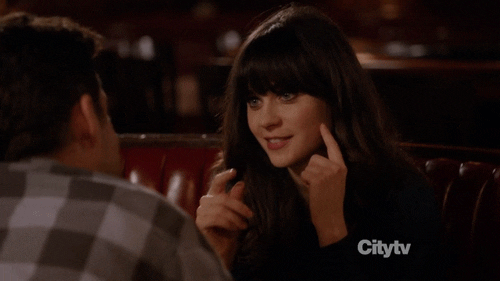 4. YOU CAN'T WAIT TO SEE EACH OTHER
Even if you talk to each other every single day, you just can't wait to see him. You actually take out time even if you're swamped with work, just to meet him.
5. YOU SEND EACH OTHER SELFIES
You are all decked up for a wedding, and you send him a selfie. Or you guys are just texting and send each other goofy pictures. Do you realize how adorable you guys are?!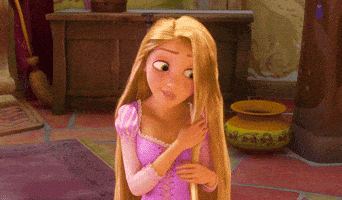 6. YOU HAVE BUTTERFLIES IN YOUR STOMACH
Every time you see him, your stomach goes crazy, and you feel things you've never felt with anyone else before.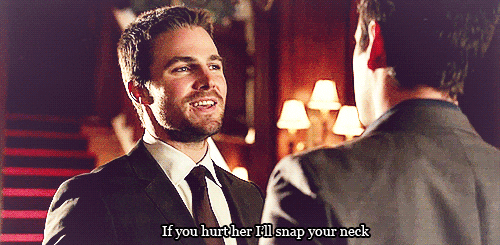 7. HE'S PROTECTIVE OF YOU
You guys are hanging out and a guy keeps staring at you. He's ready to fight for you.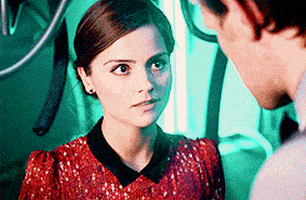 8. HE GIVES YOU SUBTLE HINTS
Has he ever initiated the 'if we don't find anyone by the time we're 30, let's get married' conversation? He's giving you hints, honey!
9. HE DOESN'T MISS AN OPPORTUNITY TO TOUCH YOU
From resting his hand on the small of your back, to holding your hand while you cross the road, he looks for opportunities to be closer to you.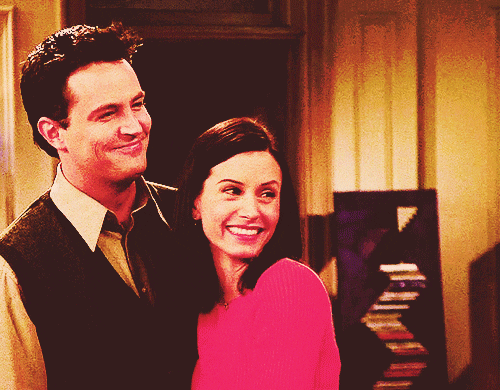 10. YOU FIND COMFORT IN HUGGING HIM
His hugs are the best and sometimes you wish you could just stay there!
These are the obvious signs, ladies! Go and tell him, NOW!
GET HAUTERFLY IN YOUR INBOX!