Here Is Your Cheat Sheet To Eating Healthy At A Restaurant Or Even At A Buffet During This Festive Season
I'm not a foodie. I have never understood the fascination people have with food. For me, food is to the body what fuel is to a car. But, when it comes to eating at a good restaurant or at an eat-all-you-can buffet sometimes I go overboard too, and it doesn't help that I have a major sweet tooth. But over the years, I have a few tricks you can play to hold yourself back from going all out. The things is, it is important to eat until your stomach is full but not like you've stuff yourself with the food. That being said, we have curated a cheat sheet you can follow to ensure you eat lesser and healthier while you at a restaurant or a buffet! Check it out and all the extra calories won't show up on the hips.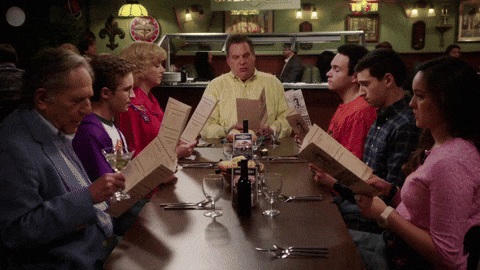 1. Scan the menu
The first thing anyone does at a restaurant is look at the menu, obviously. But people usually stick to the things they know they love. Stop doing that, instead scan the menu for keywords of the things you need to avoid. For instance, pan-fried, crispy, fried, cream, double cheese, etc are a no-no. Focus on dishes that have the words- grilled, baked, roasted, steamed, seared, etc. This way you will know exactly what to avoid and what to order! Also, while looking at the menu always read between the lines. The description of the food is a dead giveaway on what you can have and what you should stay away from.
2. Order small portions
Most restaurants always serve more than two or three times the portion you should be eating. Unless you are sharing your entre or appetizer with someone, tell the waiter to give you half the normal portion. It may be a weird request but insist he does that, it will save you the extra calories. If you are at a buffet, do not pile your plate up. The idea is, to take small portions of healthy food and if you feel like you want more, you can always go back. Piling your plate up will compel you to eat more than your appetite which, of course, is not healthy.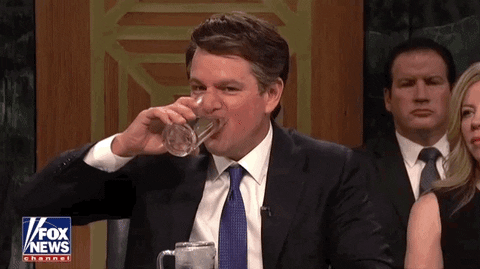 3. Drink water through the meal
When I was younger, my mother always told me to not drink water between meals for it fills you up. Now, while on a health spree I do the exact opposite of that. Drinking water between meals yes fills you up and that is the point. It also stops you from eating your food too fast, tricking your brain into thinking you are full before you actually are. So even if you are eating something super unhealthy, like a pizza (ugh, I love pizza) at least you are eating lesser than usual. Who knew there was so much manipulation involved while eating a restaurant!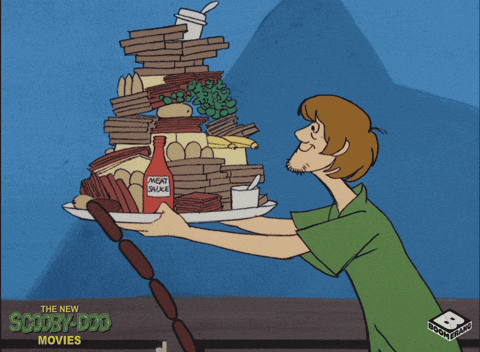 4. Strategize your seating
There is a misconception that eating healthy while at a buffet starts when you grab a plate and walk over to the food. When in fact, the games begin when you walk in! Sitting at a table closer to the buffet table just prompts you to go ahead for second, third even fourth servings (depending on how good the food is!). When you walk in, tell the host to seat you at a table far from the buffet table. That way you aren't tempted to keep eating, no matter how delicious the food is!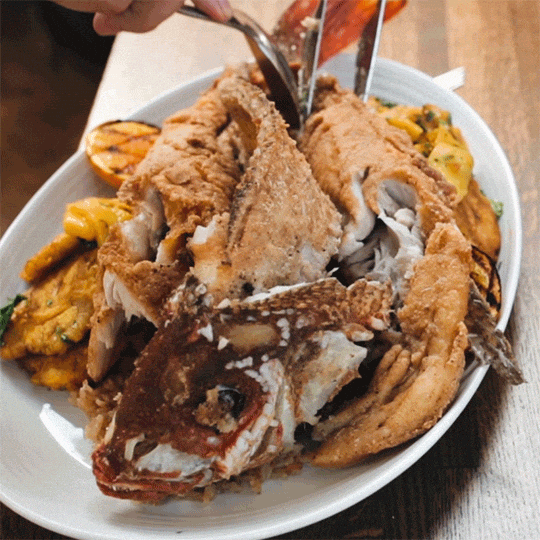 5. Fill up on meat and fish
If you're a meat-eater, you're in luck! Meat is a protein power-house and that is what makes it so healthy. Protein makes you feel satiated without the sick bloated feeling (unless you eat a whole turkey like Joey did!) If you are confused about what meat to order, always stick to the leaner cut ones. If you aren't a fan of meat, stick to chicken especially chicken breasts. It is relatively healthier than eating anything else. Another great option is fish! If you are a seafood fan, there is nothing better than grilled or steamed fish. These will help you load up on substantial food helping you avoid unnecessary fats and carbs. Of course, guys, it goes without saying avoid anything that is fried, or it will negate all the nutrition value of your dish.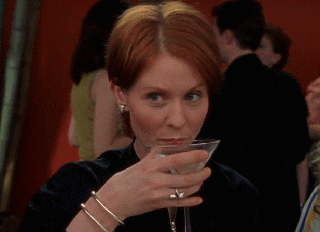 6. Skip the cocktails
If you're drinking liquor with your meal, try avoiding cocktails like- margaritas, a pina colada, or a Manhattan – well, you get the picture. Agreed they are delicious, but that taste is a product of a whole load of processed sugary add-ons that we would want to avoid. Instead, stick to the basics – a glass of wine, lemony gin and tonic or if you are really craving a cocktail, opt for a simple martini. These options will let you have a healthier meal. Pro tip: Avoid beer, of course that is unless you enjoy the pot belly!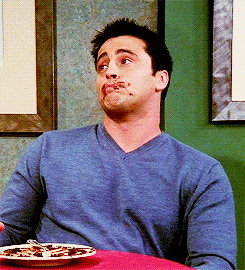 7. Did someone say dessert?
The absolute best part about eating at a restaurant or at a buffet are the desserts, hands down! But desserts are also the unhealthiest things to eat, but that is common knowledge. The ridiculous amounts of sugar, cream, chocolate, processed fruit or mostly any other ingredient used in desserts don't do anything good for the body except add onto the fats. But even after knowing all this, most of us still crave something sweet at the end of the meal. What you can do to satisfy the craving and not add on to the calories is order one dessert for the table and share with everyone. That way you've eaten dessert, but in lesser quantity. If no one is willing to share, order either something loaded with fruits or something like a sorbet. Delicious and also the least of all the evils!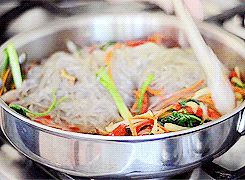 8. Ask about the preparation
The truth is, chefs are trained to use a lot of butter, salt, ghee and oil in your food. If you load your dish with any of these, it will taste good. Duh! It isn't a chef's job to ensure nutrition, their job is to feed you tasty food. But if you want to avoid the extra calories and trust me you do, ask the server how the food is being prepared. If they tell you it is loaded with oil or butter, you can always ask them to prepare it differently or choose something else entirely. It is not a weird request, in fact, you should be aware of what you are putting into your body. So, don't be afraid to ask, stay informed!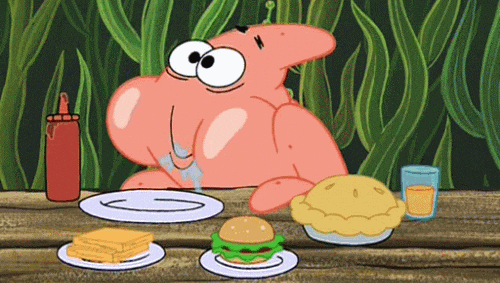 9. Eat all courses in a quarter plate
People might think you're slightly off your rocker for this one but eating healthy is mostly psychological game you play against yourself. Eating all your courses, including the entrée in a quarter plate will also trick your brain into believing you are full before you actually are. It works, trust me! Fun fact: If you are eating on a coloured plate (especially black) you will tend to eat lesser than compared to eating on a white plate.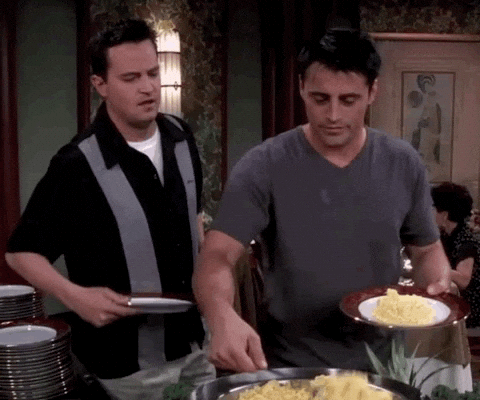 10. Don't give in to peer pressure
This is the most essential point you need to remember. Your friends or family will talk you into eating all the junk, unhealthy food ever. Stand your ground and do not give in! Determination is the only way you will be able to start eating right and stop overeating. If the whole table is going back for thirds or everyone wants that second round of fries loaded with mayo, don't get swayed. Say no and maybe just maybe you will be able to inspire someone into choosing the healthier way too.
5 Foods That Can Make Your Sex Life Absolutely Sizzle(Opens in a new browser tab)
Know more