From 'Lock Upp' To 'Splitsvilla', 7 Reality Shows That Were Nothing Short Of Atyachar On Us
We love watching trashy television shows, don't we? Someone once told me that watching reality shows is fun because it makes them feel that they're not bad people because there are some people out there who're worse. Yepp, that's insane, right? Trashy reality tv is really in demand. I mean, Bigg Boss Season 16 is about to start and that says a lot about us all. Plus, reality shows add drama and spice to our lives which is usually missing. Another reason why many people enjoy watching trashy television is that it helps them unplug and watch the most pointless things but TBH, some reality tv shows just do not deserve to be renewed for another season. Here are some desi reality shows that should just not get another season.
1. Splitsvilla
MTV Splitsvilla is a reality show where single boys and girls share a villa and are disconnected from the outside world while they try to find love while competing in tasks to remain in the competition. TBH, it's just a bunch of struggling actors getting their claws out. It's so full of negativity. From jealousy to fake love to backstabbing, Splitsvilla has it all and we don't need all that negativity in our lives.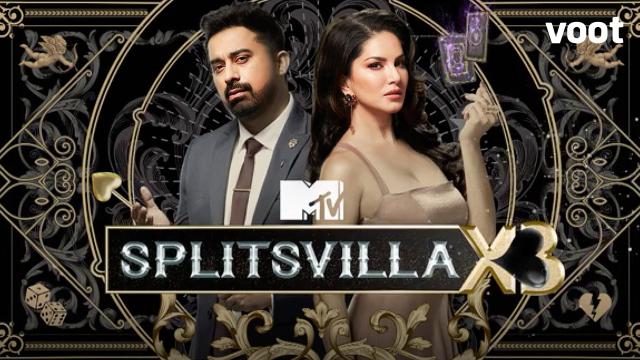 2. Swayamvar Series
Remember Mika Singh's sexist AF swayamvar? Well, it's not the first one of its kind. Rakhi Sawant, Rahul Mahajan and Ratan Rajput have also found their partners on this show, only to disappoint us later. This gandi copy (as Diet Sabhya would say) of The Bachelor & The Bachelorette reeks of pure sexism and we don't need more of that, we already have enough of it in India.
3. Emotional Atyachar
This show was all about testing the loyalty of people's partners. Not only was it scripted and fake AF, it just enabled people's suspicions. It started out fine but eventually got worse with every season. It also encouraged voyeurism and honey trapping. Also, remember that viral 'biggini shoot' meme? Yepp, that atyachar came from Emotional Atyachar.
4. Dare 2 Date
Heads up, I made it to Dare 2 Date due to a friend and I've got to say, it's just as cringe to be in the episode as it is to watch it. This show was all about setting people up on blind dates depending on their tastes and choices. And TBH, I'd rather go blind than go on a blind date or dare to watch Dare 2 Date. Aren't we just glad it's not coming back?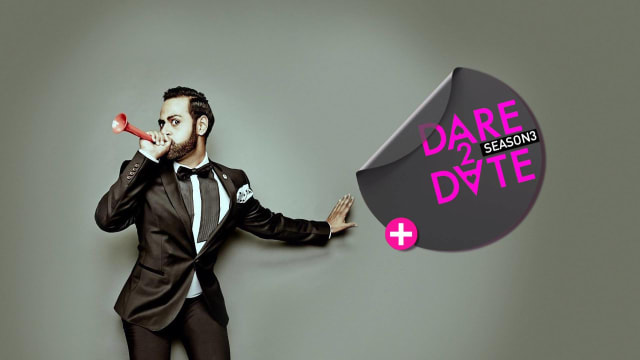 5. Roadies
This toxic show is honestly all about dirty politics and bullying people and we need to stop watching such negative content. NGL but at some point, it had some of the most disgusting tasks that not only made us cringe but also made us wanna puke. I mean, I remember people had to eat ice cream from a commode (it was a clean one but still) during one of the auditions.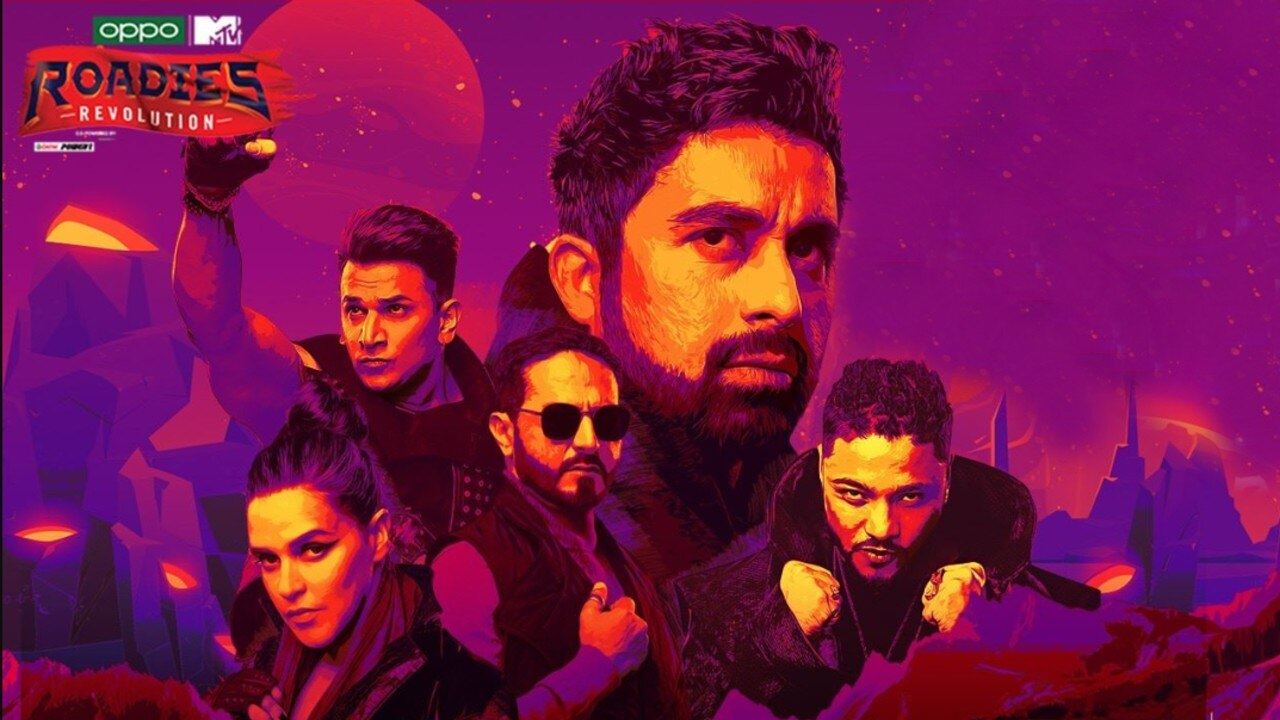 6. Lock Upp
Kangu didi really went all out with this reality show. Much like Bigg Boss, this show too had celebs locked together in a place with no contact with the outside world. While it did spin some controversies but it was also extremely problematic. IMHO, it was more of a group therapy session where celebs shared their personal stories and mental health issues and those of their family without their consent, might I add. We don't need all that drama TBH.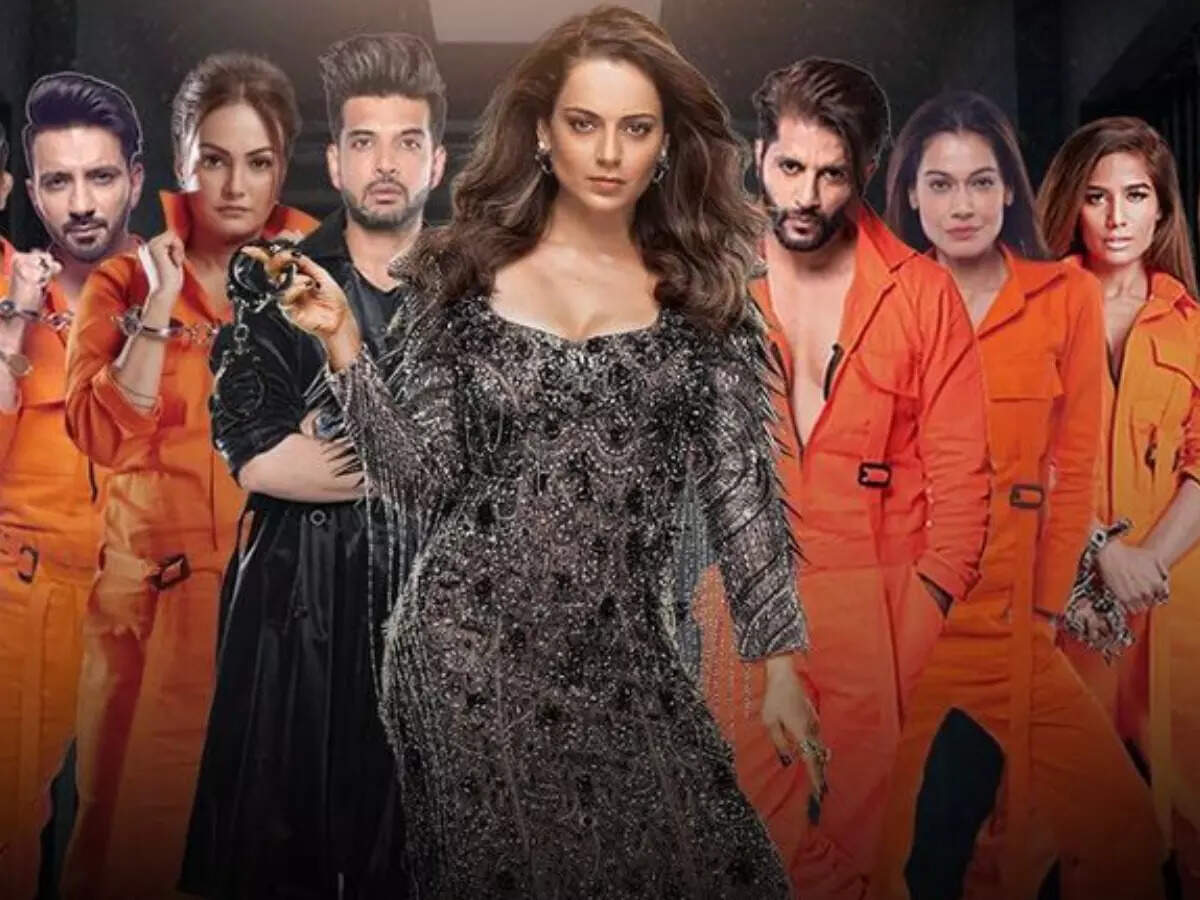 7. Fabulous Lives Of Bollywood Wives
We have season 2 of this show and as much as we love celeb wives and their luxurious lives, we don't need to live vicariously through them any more than we already have. Also, I just can't get over the fact that these privileged women who have access and resources don't blink an eyelid while giving gaalis but find it shameful to say "vagina". We don't need celeb wives shaming women's sexuality any more than it has already been.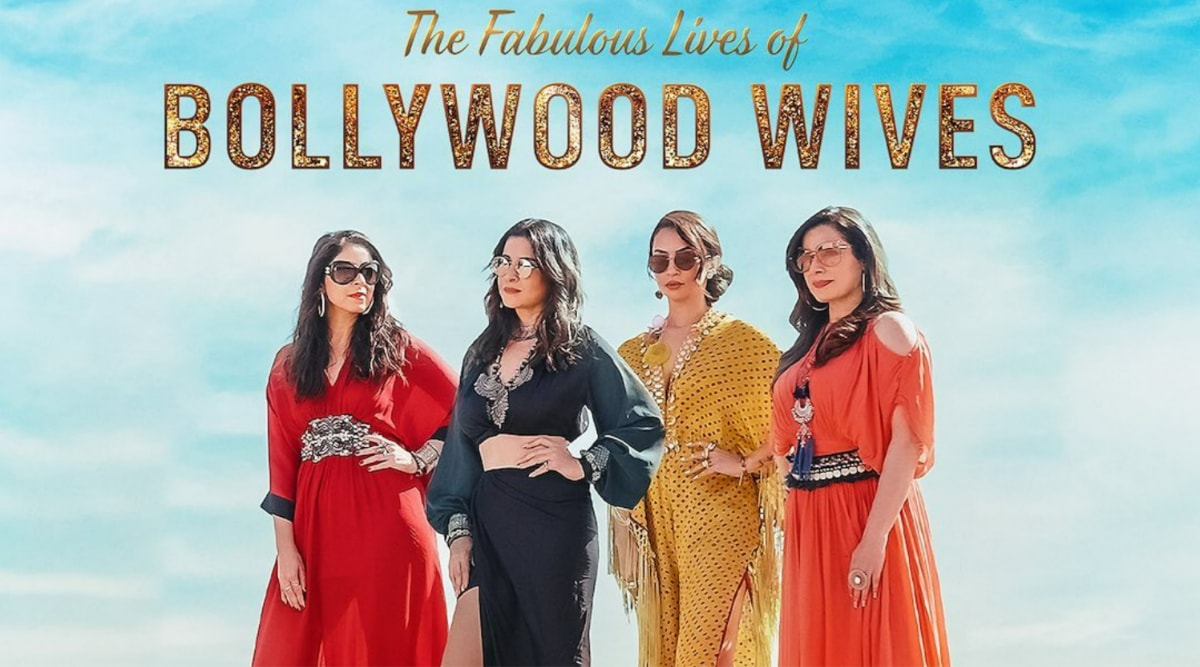 We truly hope that these shows are never renewed for another season because we just cannot take it. What about you?
'Koffee With Karan' S7: Are We, The Audience, Responsible For The Wave Of Promotional Appearances?
Janvi Manchanda
Janvi uses her pen to smash the patriarchy. Geet one day and Wednesday Addams the next. Writing is the bane of her existence and the object of all her desires!
Know more