Chingsanghoih Guite / The Hauterfly
Culture
Want To Avoid Severe Symptoms Of Menopause? Exercise Regularly, Says Study
By
|
I've never been a very physically active person. I never particularly enjoyed sports and PE in school. My interests have always been singularly lazy ones—reading, writing, watching movies and shows, arts and crafts, travelling but in all luxury. You get the gist, right? The result was that my sedentary lifestyle caused a lot of minor health issues, the most bothersome being painful periods. But that changed quite a bit when I got into yoga a year ago and discovered that the pain was much lesser when I was being active in some way or the other. Unfortunately, the lockdown made me, like most others, shed my well-established routines, and guess what? Painful periods were back. Not to mention, I recently learnt another startling fact that made me want to get off my butt right away. Lack of physical activity doesn't just affect menstruation, it'll make menopause hell too. Especially, god forbid, if you have cancer.
The study has been published in Menopause, which is the journal of The North American Menopause Society (NAMS). According to this study, if women up the amount and intensity of physical exercise and keep that up regularly, it could help them combat certain symptoms of menopause, which, as we all women are aware, is not an easy ride.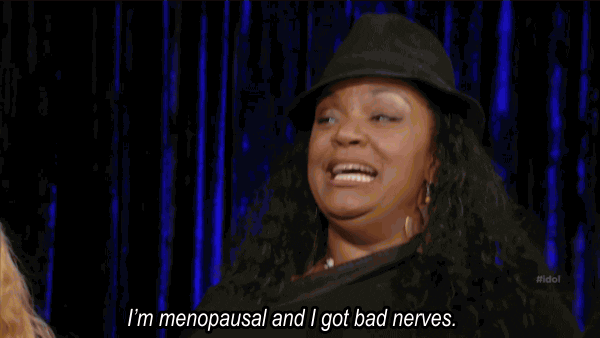 Some 300 women participated in the study which was essentially focused on women who had previously been treated for cancer. The researchers were attempting to establish a connection between physical activity (as reported by these women) and symptoms of menopause. In addition, they also wanted to see if making any changes in the lifestyle of these women could help improve their physical activity and thereby affect menopause symptoms.
The study yielded results indicating that women who engage in medium to high levels of physical activity will have less severe menopausal symptoms compared to those who engage in low levels of physical activity. However, they also found that despite making lifestyle changes in some women who suffered from breast, blood or reproductive cancers, there was no impact on their levels of physical activity. Which means their menopause symptoms were perhaps severe and yet there were no behavioural changes in them that would improve their health.
Furthermore, the research concluded that while the physical activity helped with some menopause symptoms, such as mood swings and sleep disturbances, it didn't seem to affect smaller symptoms like hot flashes.
The researchers are hoping that the results of this study encourage more women to make physical training a part of their lives. Because once it's too late, and you've developed that mental barrier to any form of exercise, it could be extremely difficult to get yourself motivated enough.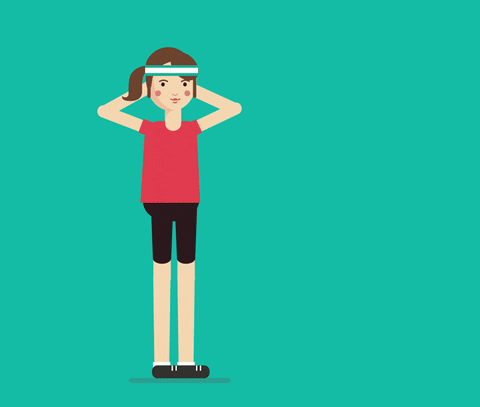 I, for one, think it's a nice wakeup call for women like me who probably don't take their physical fitness seriously.
Sonam Kapoor Reveals She's Struggling With PCOS, Shares Tips On How She Keeps The Symptoms In Check.
GET HAUTERFLY IN YOUR INBOX!