Beauty
Monsoon Foot Care: 8 Ways To Protect Your Feet From Seasonal Skin Problems
By
|
Monsoon is the season of fun and frolic in baarish. We all love a good spell of rain when we have to get romantic, have fun or enjoy a garam chai ki piyali with pakode at home. But along with all the good things and mitti ki khushboo, the monsoon brings various skin and hair-related problems as well as kichad. And our feet, the ones that are constantly in contact with loads of dirt, water and dirty water. More often than not, we all tend to skip out on taking care of our feet which can often lead to monsoon-related foot problems like smelly feet, sweaty feet, fungal infections, cracked toes and several other issues. This is why it's important to keep our feet clean and away from wet, sticky and humid conditions. And all we need to do is follow some simple foot care steps to take care of our feet during this baarish ka mausam and avoid inviting bacteria and germs.
1. Keep 'Em Dry
The best way to take care of your feet during monsoon is to keep them as dry as possible. Carry a hand towel or tissues when you step out and clean and dry your feet when they get dirty. Also, try to keep an extra pair of shoes and socks handy if needed.
2. Wash And Clean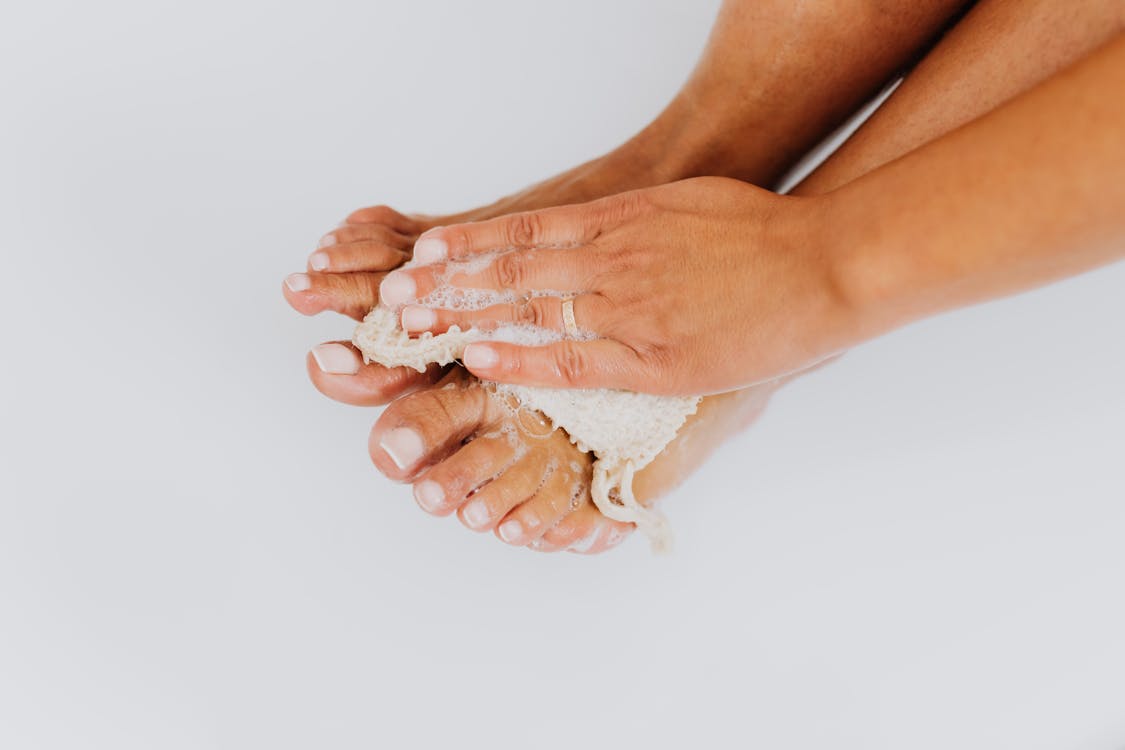 Monsoon is when your feet come in contact with loads of germs, bacteria and dirty water. This is why it's important to keep your feet clean during this season. The best way to do it is to wash your feet as and when you return home from outside. You can also try to clean your feet with some lukewarm water and antiseptic liquid to keep them clean. Remember to always pat it dry with a towel.
3. Get An Antifungal Powder
Fungal infections are extremely common during the monsoon season and our feet are ones that usually get affected. This is why it's essential to invest in a good antifungal powder and apply it regularly on your feet. Apply it after you wash, clean and dry your feet and also before wearing shoes and socks.
4. Moisturise Properly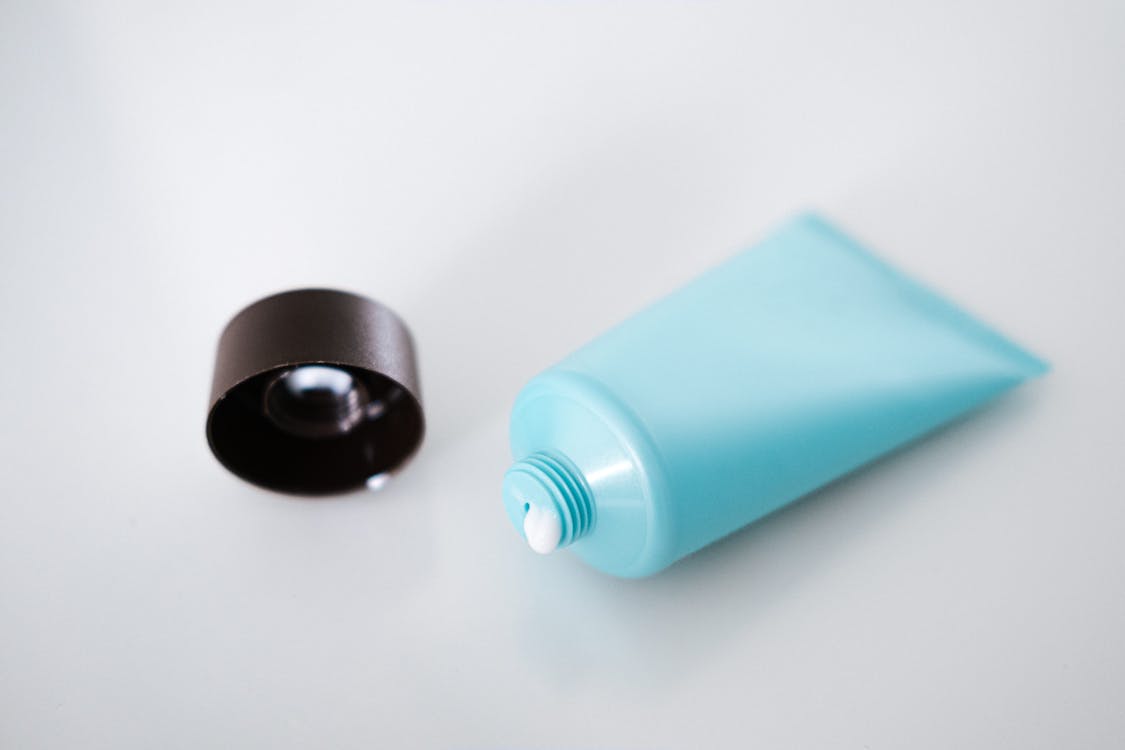 Just like the rest of your skin, the skin of your feet also needs care and nourishment. Regularly moisturise your feet to keep them hydrated, moisturised and nourished. This also keeps your heels soft and prevents cracks and dry feet. Moisturise your feet at least twice a day.
5. Scrub And Exfoliate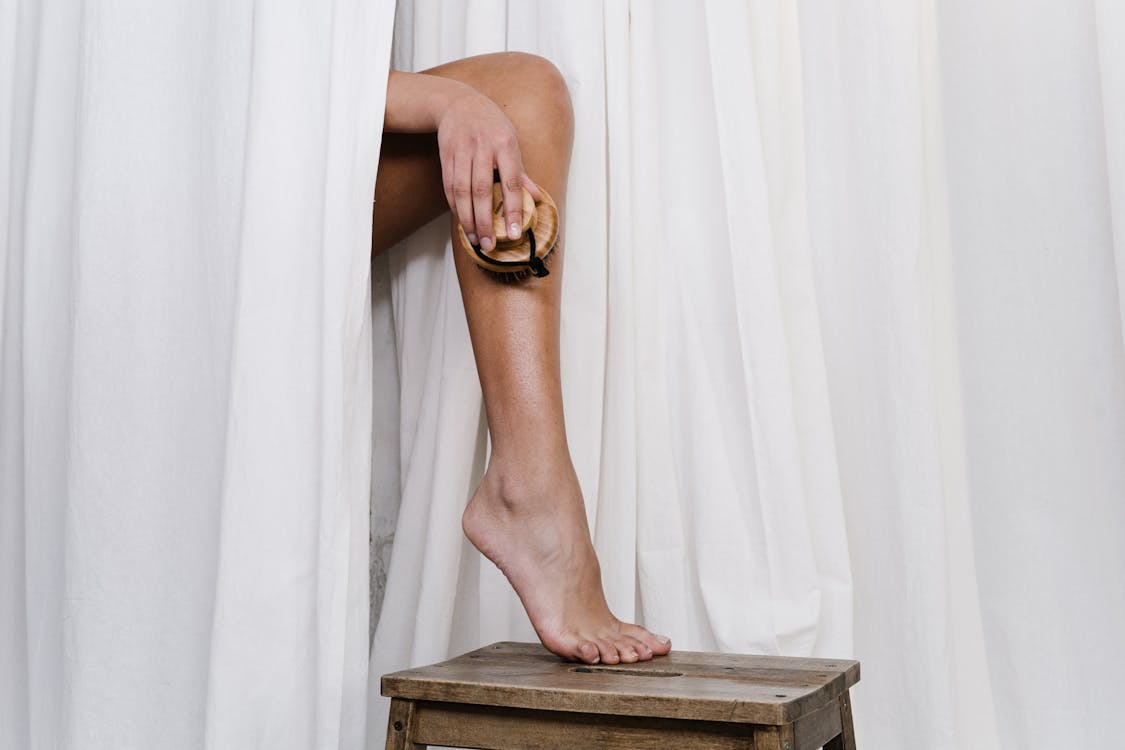 Your monsoon feet care routine needs to have scrubbing and exfoliating. Use a pumice stone to scrub your feet and remove dead skin cells. But apart from this, also use an exfoliator as it helps remove dust particles and cleans your feet further.
6. Trim Your Toenails
Remember to trim your toenails regularly. Dirty and dust tends to accumulate under our toenails making them breeding grounds for germs, bacteria and fungal infections. This is why it's important to keep them short, filed and clean.
7. Pick The Right Footwear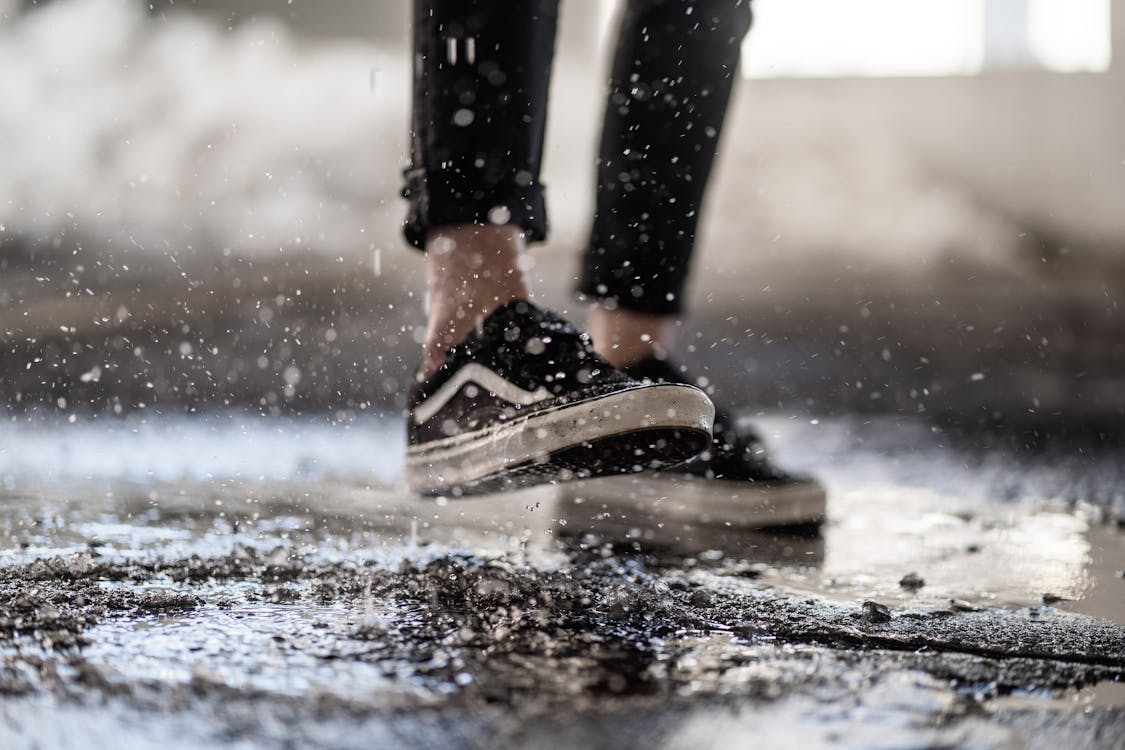 Avoid wearing any closed shoes that can get soaked and expose your feet to humidity, dirt, germs and bacteria. Invest in monsoon footwear like rubber boots or wear slippers, flip-flops or sandals that can be easily cleaned and allow your feet to breathe. Steer clear of wet shoes in order to avoid infections.
8. Foot Soak To The Rescue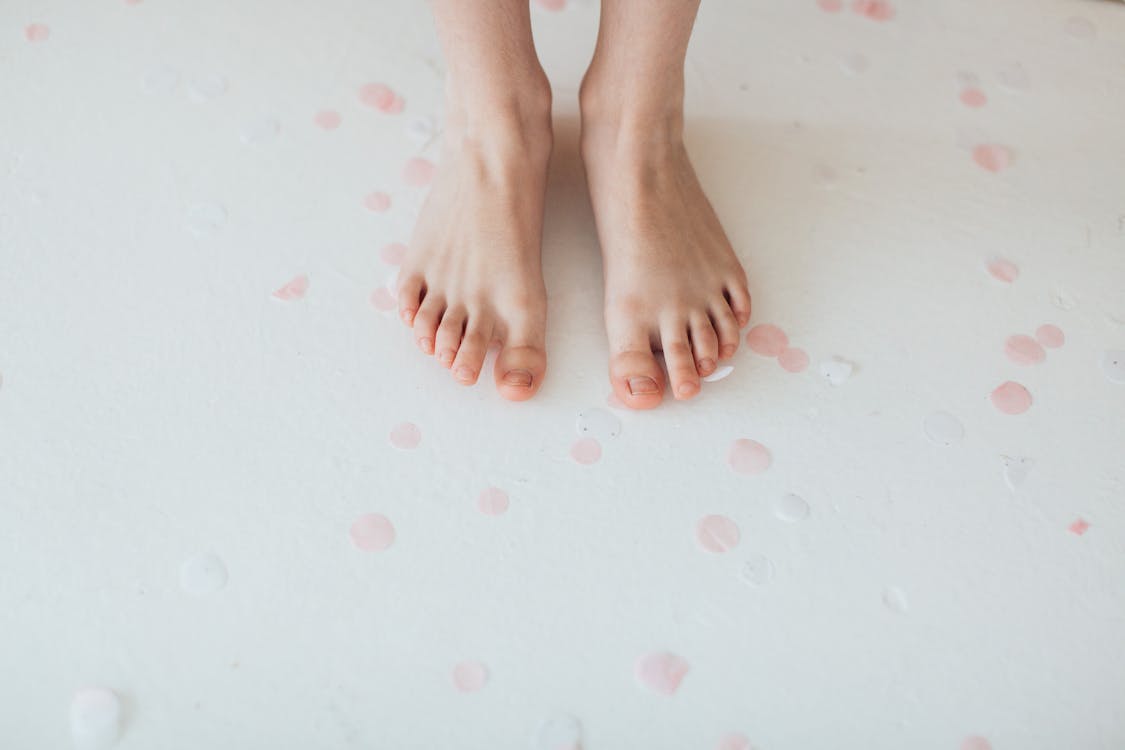 Pamper your feet regularly, especially during the monsoon season. Soak your feet in some warm water with a few drops of lemon or lemon essential oil and some Epsom salt for 15 minutes once a week. This kills bacteria and germs and softens your feet.
Are You Breaking Out Despite A Good Skincare Routine? Expert Lists Acne Management Red Flags To Look Out For