The Lazy Girl's Guide To Effortlessly Styling Wavy Hair: 5 Hacks That Actually Work
Wavy Hair For The Win!
Updated June 01, 2023
We all love our wavy hair, but let's be honest, the struggle to style it can be real. Who has the time or energy to spend hours in front of the mirror trying to tame those waves? Not us! But fear not, my fellow lazy girls, because I've got some amazing hacks that will have you rocking effortlessly fabulous hair without breaking a sweat. So sit back, relax, and get ready to discover the ultimate lazy girl's guide to styling those gorgeous waves.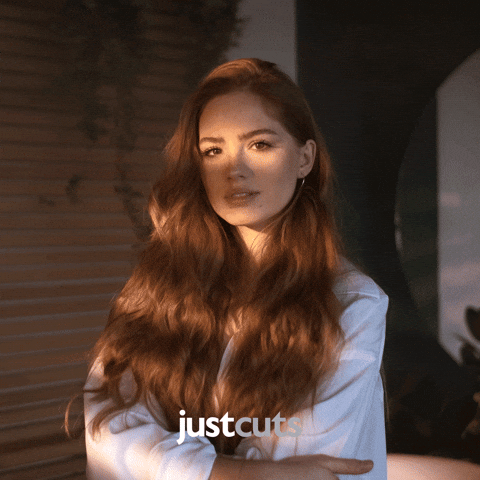 1. Hack 1: Overnight Braids For The Win
Who needs heat styling when you can let your hair do the work while you sleep? Simply divide your damp hair into two sections, braid each side, and hit the hay. In the morning, undo those braids, and hello, gorgeous waves! It's like magic, minus the effort.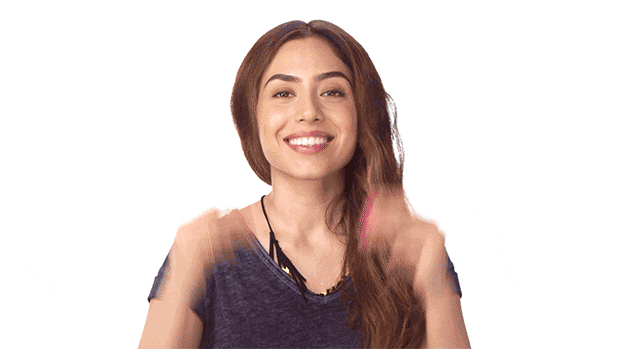 2. Hack 2: Dry Shampoo And Texture Spray To The Rescue
Say goodbye to greasy roots and hello to voluminous waves with the help of our trusty sidekick, dry shampoo. Spritz it at the roots to soak up excess oil and add some oomph. Then, give your hair a boost with texture spray for that effortlessly beachy vibe. Lazy hair has never looked so good!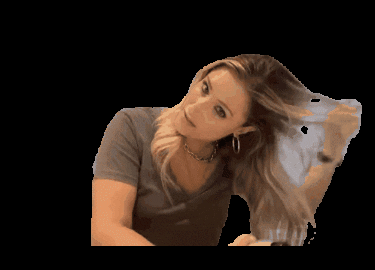 3. Hack 3: Embrace The Magic Of Hair Accessories
When in doubt, accessorize! A cute headband, a trendy hair clip, or a stylish hair scarf can instantly elevate your wavy locks. They're lifesavers on those lazy days when styling feels like a distant dream. Just pop one on, and you're good to go with minimal effort. Easy peasy, right?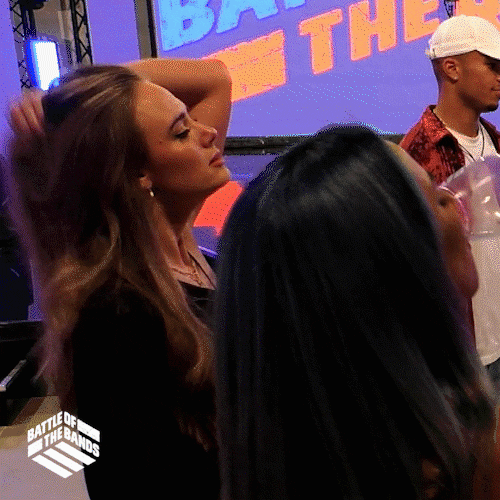 4. Hack 4: Master The Art Of The Messy Bun
We all have those days when our waves won't cooperate. Enter the messy bun, our go-to lazy girl style. Gather your hair into a loose, low bun at the back of your head, leaving a few strands out to frame your face. Secure it with some trusty bobby pins, and voila! Effortlessly chic in seconds.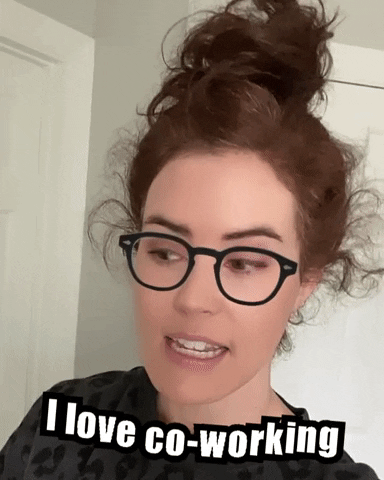 5. Hack 5: Embrace Your Natural Texture
Here's a revolutionary idea: let your waves be waves! Embracing your natural texture is the ultimate lazy girl move. Apply a little curl-enhancing mousse or cream to damp hair, scrunch it gently, and let it air dry or speed up the process with a diffuser. No fuss, just fabulous waves that show off your natural beauty.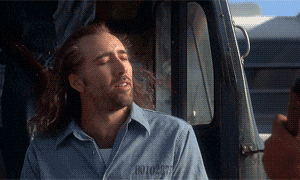 Now go out there and conquer the world with your fabulous, low-maintenance waves!