How To Use Snail Mucin To Achieve Glass Skin? Even Palak Tiwari Recommends This K-Beauty Wonder!
Get Glass Skin With Snail Mucin!
Updated May 10, 2023
If you're a fan of Korean beauty, then you've probably heard of the amazing skincare ingredient craze: snail mucin. Yes, you read that right, snail slime! But don't be put off by the name – this ingredient is packed with powerful antioxidants, proteins, and hyaluronic acid that can give you the coveted glass skin look that you have been dreaming about.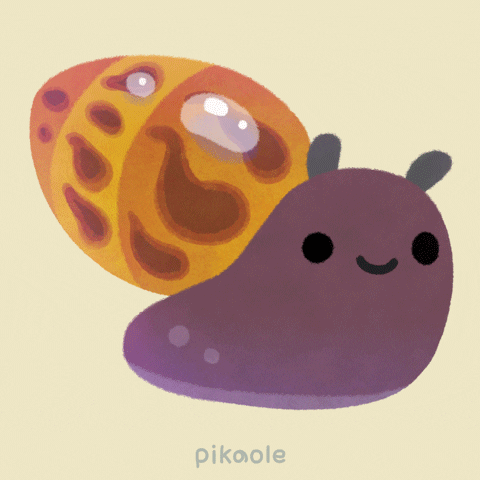 Diet Sabya, the Indian fashion watchdog, has been raving about snail mucin for a while now, and it seems like Palak Tiwari who recently appeared in Salman Khan starrer Kisi Ka Bhai Kisi Ki Jaan, is also a fan. In an exclusive interview with Hauterrfly, Palak revealed that she swears by snail mucin for achieving her glowing skin.
View this post on Instagram
But How Do You Use Snail Mucin To Achieve That Enviable Glass Skin? Here's A Step-by-step Guide:
1. Wash Your Face
Start with a clean face. Ensure thorough removal of all makeup and impurities from your skin.
View this post on Instagram
2. Apply The Snail Mucin
Apply a few drops of snail mucin serum onto your fingertips and gently massage it onto your damp face.
View this post on Instagram
3. Massage It Into Your Skin
Allow ample time for the serum to completely penetrate and be absorbed by your skin by massaging it slightly Don't worry, snail mucin isn't sticky or slimy like you might expect!
View this post on Instagram
4. Seal The Deal With Moisturiser
Follow up with your usual moisturizer to lock in the hydration from the serum.
View this post on Instagram
5. Use Twice Daily 
Use the snail mucin serum twice a day, in the morning and at night.
View this post on Instagram
And there you have it – a simple yet effective way to incorporate snail mucin into your skincare routine.
But why is snail mucin so effective? Well, snails are able to repair their own shells thanks to the slime they produce, which is packed with nutrients and proteins. When this slime is harvested and processed into a serum, it can help to promote collagen production, reduce inflammation, and hydrate the skin. Furthermore, it is suitable for all skin types, including those with sensitive skin.
View this post on Instagram
So, if you're looking to achieve that glass-skin look, give snail mucin a try. It might be a little new, but trust us – the results speak for themselves!