What Is Bakuchiol? 5 Benefits Of Including This Magic Ingredient In Your Skincare
All in one with Bakuchiol!
Updated February 02, 2023
Bakuchiol has been gaining traction in the skincare industry due to its natural, non-irritating benefits. In fact, it's also a hero ingredient in one of Deepika Padukone's newly launched skincare products. This powerful ingredient is derived from the psoralea corylifolia plant and has been used in traditional Chinese medicine for centuries. Bakuchiol is known for its anti-inflammatory, antioxidant, and anti-ageing properties. This makes it an excellent choice for those with sensitive skin who still want to reap the benefits of a facial serum or cream. In this article, we'll explore five of the biggest benefits of including bakuchiol in your skincare routine. 
1 . Reduces Inflammation
Bakuchiol is known for its powerful anti-inflammatory properties. As an antioxidant, it helps to reduce inflammation and redness in the skin caused by free radicals. This makes it an ideal choice for those with sensitive skin, who still want to reap the benefits of a facial serum or cream.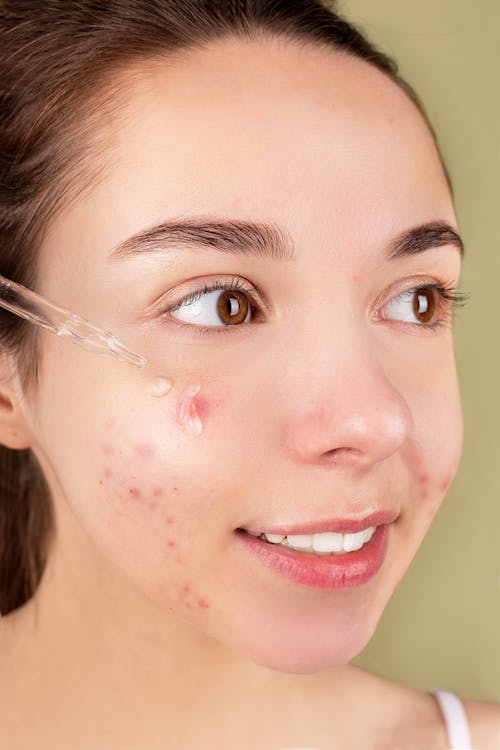 2 . Helps Fight Acne
Bakuchiol is thought to be a natural alternative to retinol, as it helps to reduce the appearance of acne and other blemishes. It works to reduce sebum production, meaning it can help to keep skin clear and prevent breakouts.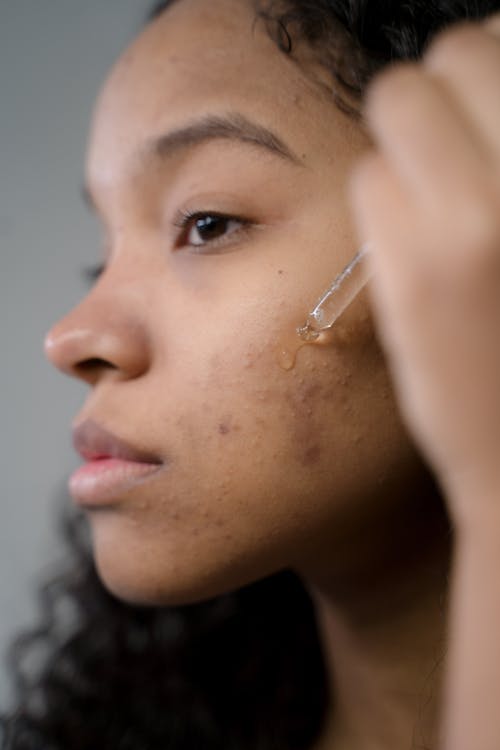 3 . Stimulates Collagen Production
Bakuchiol helps to stimulate collagen production, which helps to keep skin looking firm and youthful. As we age, our collagen production naturally decreases, so it's important to use products that can help to stimulate it.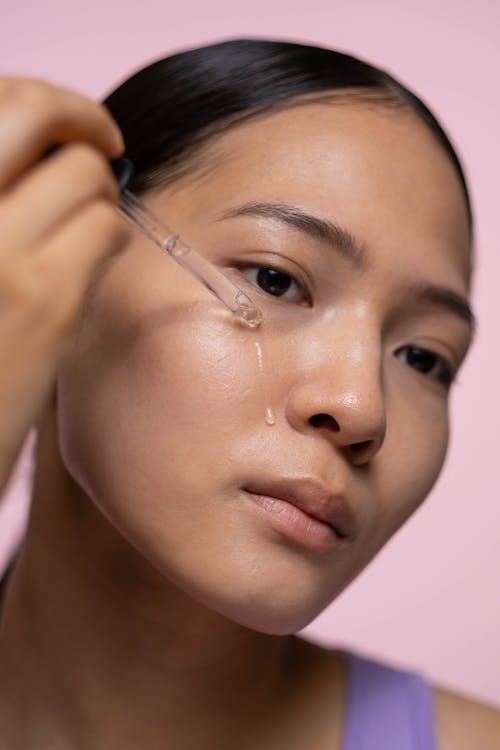 4 . Moisturises skin 
Bakuchiol is also known for its moisturizing properties. It can help keep the skin hydrated and prevent it from becoming dry and flaky. Additionally, it can help reduce the appearance of pores, giving skin a smoother, more even look.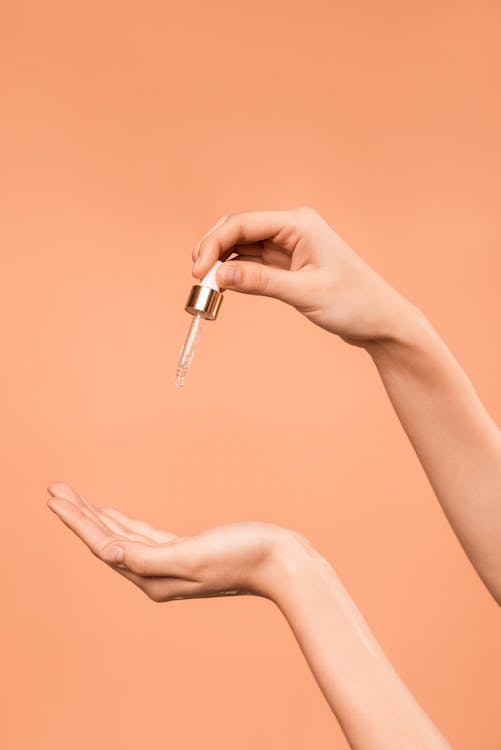 5. Natural Sun Protection
Bakuchiol can help protect your skin from the sun's harmful UV rays. It has a natural SPF of 4-5, which is lower than most chemical sunscreens but can still help to prevent sun damage.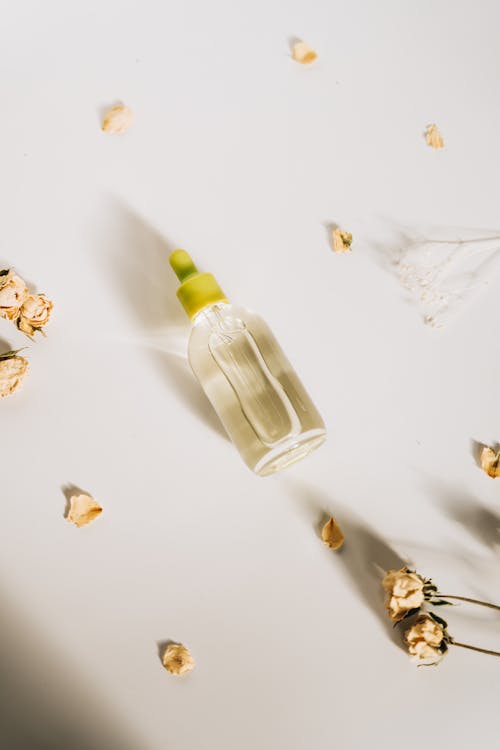 Bakuchiol is a powerful, natural skincare ingredient that can offer a variety of benefits. From anti-aging properties to natural sun protection, this magical ingredient is worth considering for your skincare routine.
Exclusive: Shraddha Kapoor Spills Deets On Her Skincare Regime, Home Remedies She Swears By And More