How To Have Slow Sex For Guaranteed Intense Orgasms Every Single Time
Sex is not like charity when you just do things out of goodwill and expect no returns. Both men and women enter the bedroom hoping that they will get off. Except on one hand the guy is confident of getting an orgasm and the woman, she's hopeful. Seems unfair, right? I'd begin with "imagine…" but I am pretty sure every woman has been in this situation, when she is so close to orgasming and he comes! Then you just pretend to be okay with that and he promises you to give you one in the next round. But it never really happens. If you put 100 bucks in a jar for each time you've successfully come, you'll possibly have a very empty jar! It can be very frustrating and you wonder how to fix this, once and for all. Slow sex is the answer!
What is slow sex?
A man takes approximately five minutes to orgasm, while a woman takes 18. Now there's a gap of 15 mins which seems really small but that kinda decides the fate of your sexual satisfaction. Only if he lasted long enough, you would have had your multiple orgasms and your skin would be glow-y AF. So what do we need to bridge that unwanted gap? We need to slow sex down. The faster you go, the sooner he will come. Slow sex is basically taking pleasure in every little sensation and not rushing through things.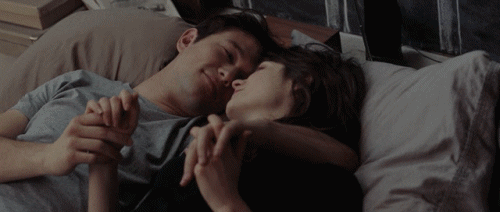 Build up the sexual excitement
The biggest mistake a lot of men make is assuming that a woman will just automatically get turned on the moment they hit the bed. In fact, while he may get instantly erect, it doesn't mean he is super turned on. So take it slow and build up the excitement over a period of time. It means just lying down on the couch watching Netflix, and gently rubbing his thighs. Or you could be lying down cuddling and talking, caressing each other before even getting into foreplay.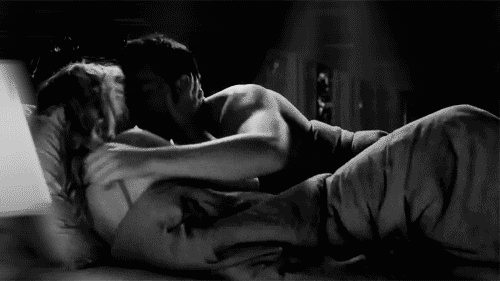 Make your foreplay long and strong
It's not like quickies are bad. But that's like comparing a Chanel outfit to Hill Road stuff. Slow sex allows you explore different erogenous spots in your body that get missed during rushed foreplay. You can start off with him giving you a sensual massage. Try to activate your other senses while at it, like the sense of smell. Just trying to feel his natural scent or Calvin Klein's – whatever! Pay attention to the sighs and moans – just be in the moment. This will arouse both of you completely and you will be ready to get some action!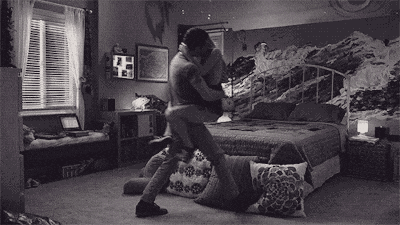 Slow intercourse
With all that excitement in your pants, it's easy to just submit to the urges and have very quick, intense intercourse. But then that will only help him come, not you. Alternate between deep thrusts and shallow ones. Take it slow and let him even stay in there for a few seconds with any motion at all. It helps you take time to feel every bit of the sensation of his penis inside you. Orgasm within 15 mins guaranteed!
Know more