Relationships
Sexist Tweets Are Linked To Violent Crimes Against Women, Says Study
By
|
The internet is often a wonderful place; we read so much about feminism, body positivity, and equality. People take to social media to fight for what they believe in, to support a cause, to demand justice and encourage good mental health. But aren't we all aware of the dark side of social media where women attacked with textual knives? Gendered slurs and rape threats are common. When someone wants to criticise a man, they will at least play fair. But when they want to criticise a woman, they will call her a whore, a slut, and a bitch. Pathetic misogynistic tweets!
According to a study, one in every seven tweets about Indian female politicians is sexist. "Rape threats were routine, as were character assassinations, insinuations about my sexual relationships with older men," the report quoted Hasiba Amin, INC's national convener.
According to a new study, places with a great number of misogynistic tweets show higher cases of domestic and family violence. Well, both come from the same mindset! "We examined the relationship between the frequency of misogynistic attitudes expressed on Twitter and incidents of domestic and family violence that were reported to the Federal Bureau of Investigation," the report pointed out.
"We tracked misogynistic tweets in more than 400 areas across 47 American states from 2013 to 2014. Correlation and regression analyses found that misogynistic tweets were related to domestic- and family-violence incidents in those areas. A cross-lagged model showed that misogynistic tweets positively predicted domestic and family violence 1 year later; however, this effect was small. Results were robust to several known predictors of domestic violence. Our findings identify geolocated online misogyny as co-occurring with domestic and family violence," the study observed.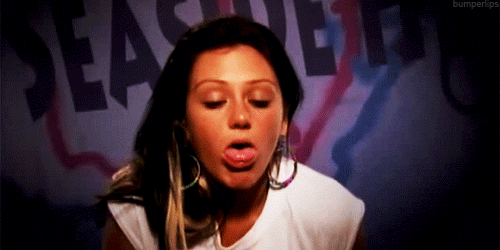 "Women are all bitches," "Whore had it coming," and, "Make me a sandwich, slut," are some types of misogynistic tweets that researchers found. Of course, we've seen far worse in India, both in terms of social media misogyny and violent crimes against women. In that case, this further affirms the observation made by the researchers.
Online world isn't very different from the offline world. It's the same people, the same mindset and the same misogyny. In the digital world, people just put up a tweet; offline, they make sexist remarks and violate women's boundaries and rights.
"We found that misogynistic social media may not be harmless," Professor Tom Denson from UNSW's School of Psychology said, as quoted by the UNSW Newsroom. "It contributes to norms of violence toward women and a hostile worldview that may slip into real-world violence. I imagine a lot of people are fairly flippant about what is posted on social media," Denson added.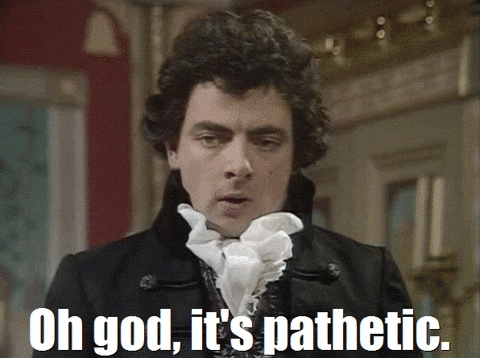 Denson said that such tweets create an atmosphere that is more tolerant of violence towards women. It normalises misogyny and spreads hate. Even if the tweeter doesn't do violence in real life, chances are someone else will, after being filled with such negativity towards women. "This study suggests caution about posting misogynistic hate speech as even if the person who posts is not violent, such posts seem to create an atmosphere where violence toward women may be more likely."
However, I don't believe that men who say such misogynistic shit on social media treat their women well. So I believe they, by all means, can get violent when the situation arises. And if they haven't yet, it's probably because they fear law and have too much to lose.
"Other studies have used social media to predict theft, public disorder during right-wing events, and violence and arrests during the 2015 Black Lives Matter protests. Our research contributes to this imperative by finding out how social media can help determine where domestic and family violence is likely to occur. That information could be useful for not only law enforcement but also public health interventions which may intervene to counteract norms of misogynistic violence," co-author and PhD candidate at UNSW School of Psychology, Siobhan O'Dean, said.
When politician Kailash Vijayvargiya had posted a misogynistic tweet about Mamta Banerjee, he was heavily criticised for it. I mean, if you dislike someone, dislike them but why be sexist about it? You can do it without adding to the already existing threat to all of womanhood, right?
"Twitter must reaffirm its commitment to providing a 'safe space' to women and marginalized communities" as it intended to at inception, the Amnesty International India report that spoke about sexism against Indian female politicians said. It concluded saying "until then, the silencing effect of abuse on the platform will continue to stand in the way of women's right to expression and equality."
GET HAUTERFLY IN YOUR INBOX!