#Relationships: 5 Signs Your Boyfriend Is Also Your Best Friend
I don't understand relationships that include superficiality and pretense. Like romance and all is good, but have you ever had someone who made you laugh till it hurt? Yeah, I want to be wooed, taken on fine dine dates but nothing can beat the joy you feel chugging down beers with your best bae. Yes, I want to slow dance but I also want to get goofy on the dance floor without being judged. I want compliments but isn't it hilarious when you can troll each other without anyone taking offense?
It's high time, we give up on frivolous romances and substandard boyfriends. If you can't be my best friend, then I don't want it. And if you're dating someone who is actually your bestie, hold on to him like he's your kidney. I swear, these are the best kind of boyfriends. Here are 5 signs that your boyfriend is your BFF too.
1) There's no filter when you talk to him
If I can't tell him just everything under the sun, is he even my partner? Like I should be able to think out loud, discuss my poop schedules, my wax schedules, and even about the guys who slid into my DMs. We should be able to laugh together on my stupidity and his. Filters are best left to Instagram, not conversations with bae. Anyway, my face gives it away!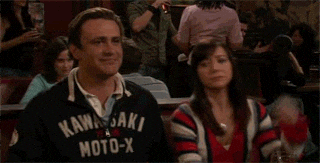 2) You have the best gossip sessions with him
If you're my boyfriend, it's going to be like being in a web series. He has to know the main characters in my life and what they do, because I am going to share all the tea I receive about them, except for my close friends' shady secrets. I think this is the best bonding session ever – just lying down on the bed, cuddling on a lazy Sunday, and gossiping. Brownie points if he even follows up on the thread of information. Like did my best friend get back to her ex? Did my colleague finally go out on a date with that guy? Was he actually cheating on her? He should be invested.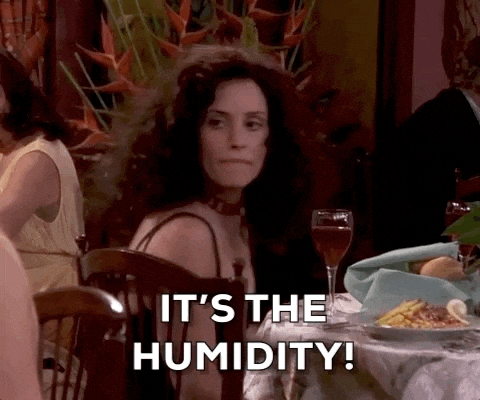 3) You're comfortable not dressing up around him
Because, firstly I don't have the energy to dress up for every meeting, every video call. Secondly, my family and best friends have seen me looking like shit. And if he has to make it to the list of my favourites, we gotta look homeless around each other. I am a big supporter of shorts and top knots.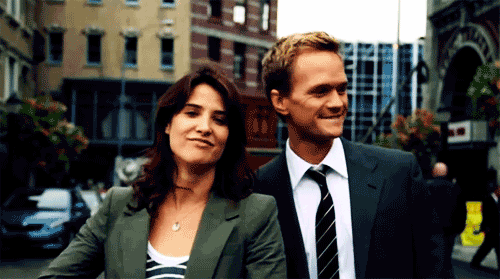 4) You've become predictable to each other, in a good way
You know you've come close when you can guess what they will say next. It's cute when before he can say it, you do and then he goes like 'I was not going to say that!' But they know you know that they know. He knows exactly when your mood is off, just from your texts. He can just tell if you'll like a certain thing – if there's one straight man you can trust to shop for you, it has to be him!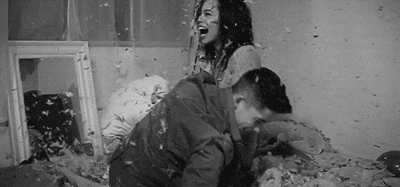 5) Dating games don't apply here
You don't have to think twice about whether you should wait to reply or will you seem too needy. There isn't any game – it's just so organic. The best part about being best friends is that you share an "us against the world" kinda relationship and you have nothing to worry about. You know you can just tell him that he's being annoying. You can tell him if you're mad at him without wondering how he will react. There's no room for games and you can trust each other with that.
Know more