If He Doesn't Put Effort In Making You Orgasm, He Isn't Worth The Sex
I believe everyone has some talent or the other, no matter how useless you think you are. Like a friend of mine is great at bargaining, another is a yoga professional, someone has great management skills, etc. Most men are great at gaslighting you. They will find a way to blame you for not being able to orgasm, somehow. You will find people who talk about how the orgasm gap is because women don't communicate about their needs. Well, so many women do and yet these men end up not putting any effort. Several men love to enter the bedroom like they have been invited especially so we can serve them orgasms on a platter while we just get selflessly content with their pleasure.
The thing is, that I don't mind if a guy doesn't make me come the first few times. Of course, he needs to discover the erogenous zones of my body and how to make me come. It's okay to not know at the start but there should be an effort to make you come, right? How many women are left unsatisfied because the man just didn't try to make us orgasm? It's frustrating because you get us all horny and up for a wonderful session and the movies make us believe that most men aren't selfish assholes. And yet here we are, talking to our girlfriends and realising just so many women go to bed, without orgasms while their men had their fair share. I don't know how it is for same-sex couples and I hope women understand each other's orgasms better.
Honestly, I don't feel it is worth having sex with men who don't make you orgasm. Here's why.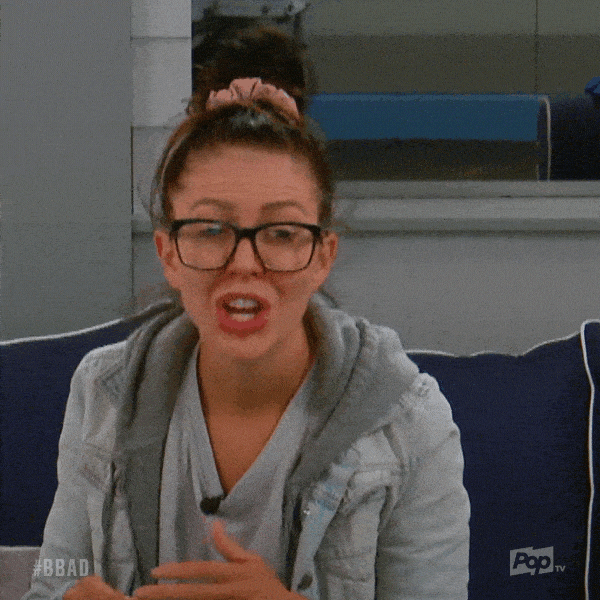 What is in it for you?
Genuine question. You invest your time, energy and money (sexy lingerie is expensive!) in it. You are there with him throughout the foreplay and yet, a lot of men don't do enough of it. If he is rushing through it and then he doesn't even make you orgasm, so what is the point of all that energy burnt?
Bad sex kills your libido
Here's the thing, each time you get all horny and ready for some action, your brain expects an orgasm, multiple in fact. And so repeatedly, when you are left parched, you begin to get frustrated. Men talk so much about blue balls, dude there are so many women who literally are never made to orgasm. So like wtf, even? Anyhoo, bad sex eventually kills all your desire to have sex because you have negative feelings of disappointment attached to it.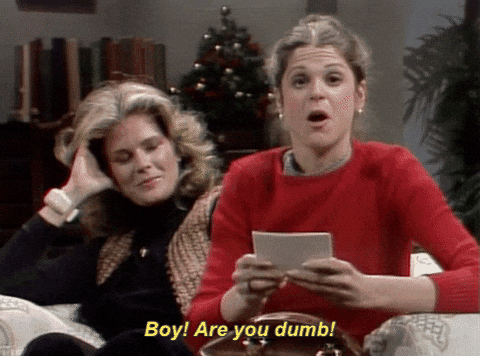 He is shitty in following simple instructions
I understand that men don't have vaginas and some of them have no idea how to work with one. It's important that we understand our own bodies and pleasure points and teach men the same. However, it is the men who give no fucks about what they are being taught that don't deserve sex from you. Please tell me it is not just me that finds some men to be shitty in following instructions. You literally tell them how to make you come and they try it for two minutes before continuing to do whatever they want. I mean, if women came that easily, we wouldn't have been writing so many articles on female orgasm. There's this whole thing where women tell me what they want in bed, upfront and then men go and do something else.
He is selfish
Your partner is supposed to care for your orgasm. If he is not putting effort in making you come and feels it's completely okay, he sucks. He is selfish because your pleasure means nothing to him. So excuse me but I don't feel people change magically outside the bedroom. If he is selfish in bed, he is selfish otherwise. And it will ruin all aspects of your relationship.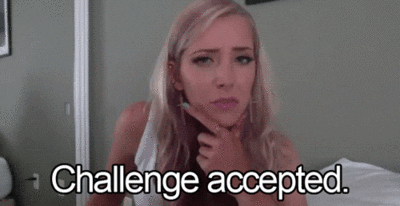 It's better to DIY, than be left high and dry
I am not saying women should get used to a life of masturbation and no partnered sex. But really, partnered sex needs to be with someone worth it. Casual sex or relationship doesn't matter. What matters is whether he is interested in your pleasure. And if he isn't, masturbation is better than giving out charity orgasms. Stand up for your orgasms, hon!
Know more