How To Have Great First Time Sex With Your Best Friend-Turned-Boyfriend
It's amazing to date someone you've been friends with. You share a level of comfort and you know each other's flaws. Your relationship is defined by fun conversations, sharing of secrets and fun moments. And that makes any relationship better. Except that you're so used to being friends, doing hanky-panky just gets you all awkward and shy.
You don't know how to make that move and whether he will find it sexy at all. Fret not, here are 5 ways you can shed your inhibitions and have great sex when you're dating your friend!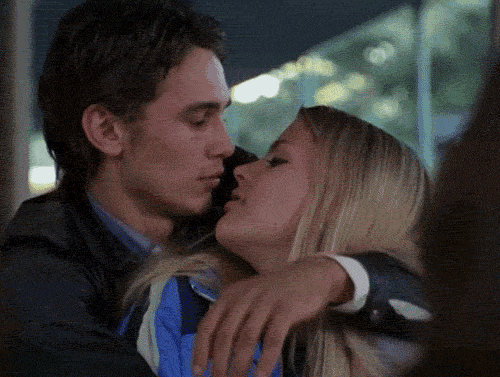 Start slow
So when you've been friends, you're so used to not making out that now you're shy as hell. That, and because there have been times when you probably tried making a move and he ended up laughing like it's funny. In his defense, the time when you tried to look at him with supposedly smouldering eyes was kinda hilarious. It's fine. Take your time to perfect your kissing first. Once you've begun to wet your panties with just his kiss, know that you've officially graduated!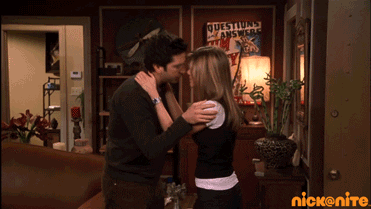 Get used to each other's touch
Touch each other often. Invest in cute little PDA, like holding hands and stealing a kiss when nobody's looking. Go to movies and rest your head on his shoulder. Hug like it's your last. The more you touch each other, the more accustomed you will be to his touch and be okay to moving to the next base.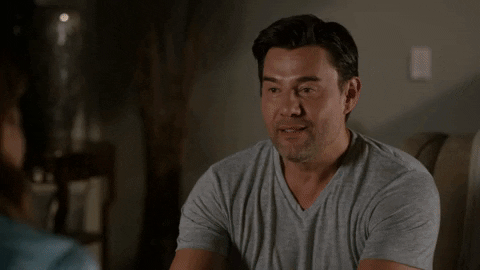 Communicate
The best thing about dating your friend is that you can tell each other everything, without having to wait forever! You must talk to each other about how you feel about sex. Discuss your fetishes and fantasies, because who else are you going to do it with? Before you know it, all that sex talk will have you feeling ready for some action!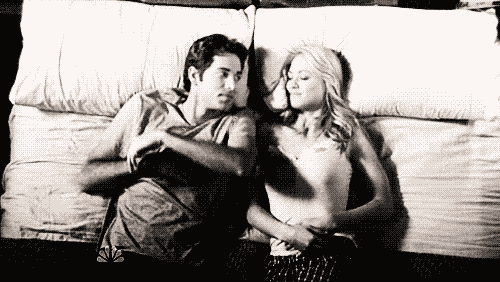 Let comfort be at the core of your sex life
You've been friends and share a great level of comfort and understanding. Now let that work to your advantage. It means that the stage of comfort people achieve after months into a relationship, you can land directly in the zone! Be goofy, laugh at your sex mistakes and have no judgement. That's the beauty of having sex with someone you're that close to.
Cuddle a lot
Cuddles are the best thing only second to orgasms. And when you get both, woohoo! Snuggle away with your boyfriend to enhance the intimacy between the two of you. When you're spooning, that's the closest you can be to him, physically. And you know what else cuddling does? It makes you all ready for round 2!
Know more