Here's Why I Want Sex That's Meaningful And Not Just A Hook Up. Am I The Only One?
Sex means different things to different people. Some may see it as an escape from reality through role play and fantasies. For a lot of people, it's like a painkiller that eases the soreness of the other aspects of their life. Several more people use sex to exert their power and authority, and fan their egos…and this is the worse way to look at sex, but I can't be the supervisor of that. But for me (and many of you) sex is about connecting with another human being. I like it the best when there's an exchange of affection, warmth and energy. The kind which is not even about penetration itself, but about the hours you spend cherishing each other's soul and body. When you stop to look into his eyes and in that moment, you feel your heart racing and yet you're filled with the kind of peace that's otherwise you feel only when watching the dreamiest of sunsets.
Before you begin to envy me owing to your half-baked presumptions, let me clear the air for you. If you think that I may be having the best time of my life, having sex with my soul and loins on fire, umm…I can't tell you how mistaken you are. As romantic as all this sounds, looking at sex so meaningfully isn't doing me any good, because where is it when you're single AF?
Meaningful sex is like losing weight (my goal) and casual hook-ups dangle in front of me like junk food. I know I should be following the diet but a woman needs her carbs!  Which is why, I feel I am in a soup because meaningless sex doesn't cut it for me but I don't have anyone with whom I can have passionate, love-making sessions with.
It feels like almost every other person you meet is just seeking a casual hook-up because we're so afraid to bare our soul to another person. We are a generation that is so guarded that we are even scared of introspection…who knows what can of worms that can open? With dating apps giving you options for a sexy time on a platter, it's becoming a world where sex is just about getting off…with some help (in this case, you.)
Having said that, I still don't regret the fact that I want sex to mean something more. Okay, sometimes I do…but hey, you know how a diet can feel, right? So I guess it's just gonna be me and my self-love for now.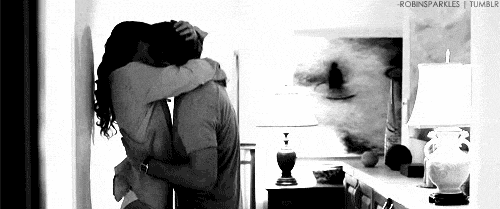 1) I want sex to feel like a thread connecting our souls
A relationship doesn't guarantee that the sex will set your nerve endings on fire, and I say out of experience. Even with a steady partner, sex can feel half-hearted and that's not what I want. You can say I have been spoilt but I have experience this ground-breaking, heart-quaking sex and now I just can't return to the humdrum kind.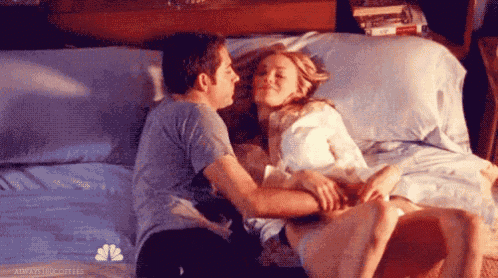 2) I want to feel secure
I don't have the patience to deal with the post-coitus anxiety that stems from overthinking on whether he will call or not, overanalysing the way he kissed you and all that. Really, I am done worrying about where we stand, and if I can have him on my speed dial for booty call emergencies. Imagine feeling secure and having sex when you know he is your to keep and fuck.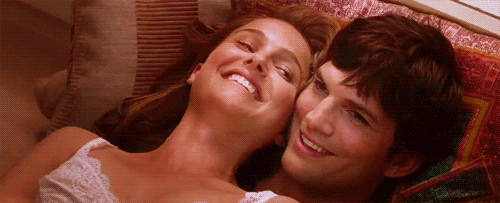 3) Casual sex is good but meaningful sex is so much hotter
I think casual sex is great but it should come with an expiry date. It should have a warning label that reads beyond this date, you run the risk of attachment. But here's the thing, if I know the other person has genuine feelings for me and we connect well, I tend to get wetter and more aroused. Isn't it better when he takes time to kiss you all over, tickles you and catches you before you lose balance?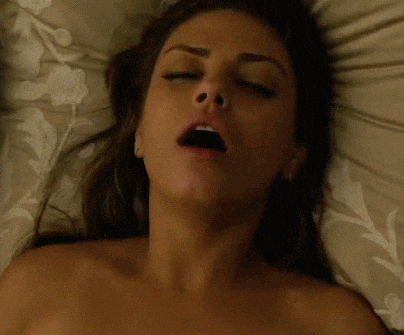 4) I orgasm better because I am comfortable and relaxed
With a casual hook up, I can't let go completely. I get turned on but I can't orgasm as awesoomely as when I am with someone I have a deep connection with. We orgasm better when we are comfortable and not anxious. So if I am not even going to come then well, why should I not stay home and do myself instead?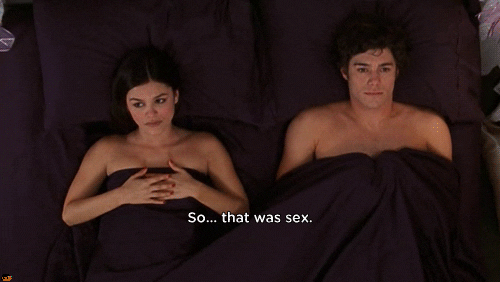 5) I don't want to worry about getting attached
Science says sex leads to attachment, whether you like it or not. It releases the love hormones in you which makes you bond with the person you're sleeping with. So if it's a one off thing then good because you don't have to worry. But if you're going to have sex with him several times, at some point you will get attached. And I don't want relationship problems with someone I am not even in a relationship with because that is all confusing and I have enough of all that drama outside of my romantic relationships. Like on my Netflix shows.
Know more