Can We Just Talk About How Indian Men Simply Don't Know To Flirt?
If you've ever been flirted with by Indian men, you will agree when we say Indian men have no game when it comes to flirting. They don't understand how to manoeuvre the dating game. Given that their inspiration comes largely from Bollywood, they think chasing the girl is a great idea. That sliding into DMs quoting mujhse frandship karogi is hilarious and will get them a date. Allow us to break it to you, it won't.
If you are a girl who enjoys a witty conversation, flirtatious moves and lots of eye contact, you will have to broaden your horizon or change your sexuality. It's seriously painful to have a dearth of men who can't pull off a decent flirt without creeping the shit out of us. When you don't respond to their desperate worrisome pleas, they call us prudes for unmatching them on dating apps.
Eye contact
For starters, it's completely okay to make eye contact. And, this may come as a surprise, but that's waayy cooler than having a conversation with your feet.  Maybe the lack of confidence comes from being rejected several times, or not having enough interaction with women, but it just makes us awkward as well.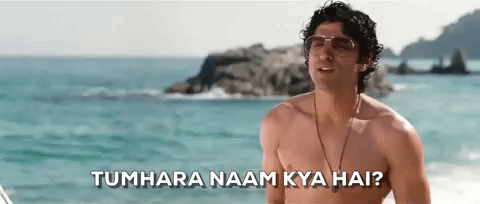 Conversation
Indian men are largely dependent on Bollywood for flirting inspo, but let us make it clear – hell no! Consider Shahrukh Khan's "Rahul, naam toh suna hoga" (DDLJ), Saif Ali Khan's "Kya aap believe karte hai love at first sight mein … yah main dobaara ghoom ke aao?" (Cocktail). When real guys start a conversation like this, even your chiselled face and stunning abs can't revive our interest. How about simply introducing yourself? And no, which car you drive doesn't serve as an insight into your personality.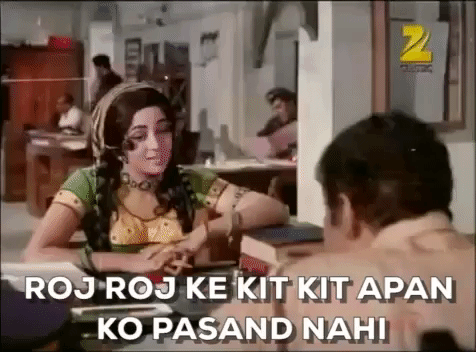 The pursuit
Again, Bollywood is known to glorify the chasers and stalkers (think Ranjhana) but like seriously, stop. No, take it slow. Wait for our replies. Pushing a girl constantly to reply will only drive her away…and make you look like a loser. Please tell us you have more things on your plate, like going to work, maybe?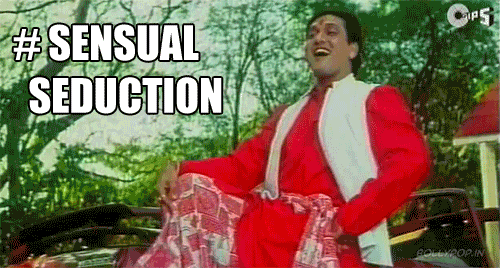 Approaching sex
They start off with "what are you wearing?". If you answer, you can sure as hell expect more intimate statements that basically scream "send nudes" or "I am imagining you naked." That's gonna get you nothing, guys. Humour us with a nice pun instead. At least to start things up.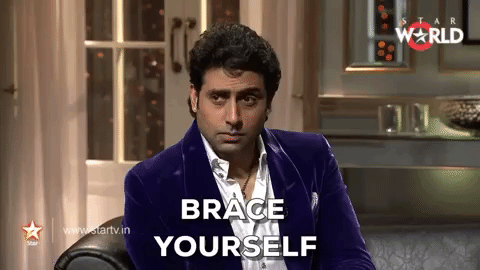 Trying Too Hard
The worst possible mistake they make is try to impress us too hard! Be who you are. Good, non-sexist humour will get you more brownie points than a bunch of lame compliments. Genuine interest in us will get you further than the done to death questions about what my ideal first date is like.
Know more