5 Signs You're Ready To Have Sex With Him For The First Time
There's something about new romances. It is this phase when you're brimming with joy, blushing for no reason and playing all kinds of mushy songs. Your dates with him are romantic AF, and there's just so much chemistry! You've kissed a hundred times and made out, but never gone all the way. You want to be sure of him, before getting it on.
But how do you know if it's time? No, the universe is not going to send you little notes. Neither are you going to have divine intuition. Or maybe you will, but the chances are negligible. Which is why, we bring to you 5 sure-shot signs that show you are ready to have sex with him for the first time! How many can you strike out?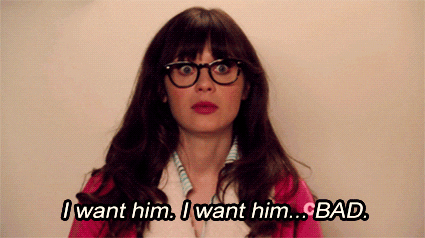 1. You've been wanting it so bad
The chemistry is clearly evident. You can barely keep your hands off each other when you meet. There's just so much sexual tension between you! But you've been holding sex off until now, wondering if it's too soon. However, you're beginning to feel ready to take things to next level, because well… maybe you are!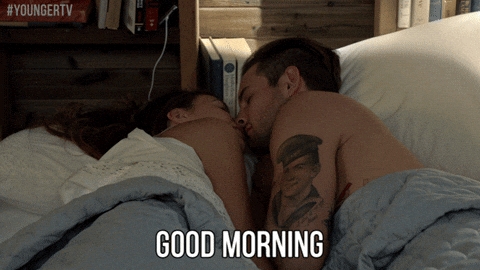 2. When you can picture the morning after
If you can't imagine waking up feeling content next to this guy, you're probably going to regret it later. On the other hand, if you can imagine going for round 2, and then some brekkie with bae, then we don't know what's been stopping you?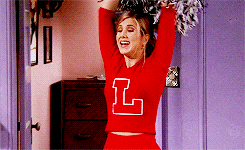 3. They've gained your trust
You trust them with your feelings! They take care of you, respect your choices and your well-being. You know that intimacy with them can mean feeling adored and over the moon. Carry condoms on the next date, because someone's going to need them!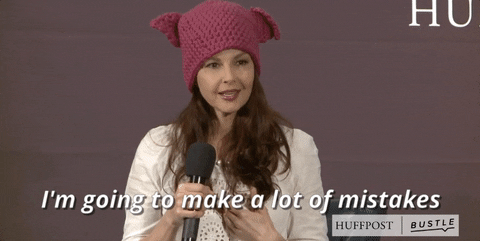 4. You're up for the initial awkwardness
When you're having sex with someone new for the first time, it's natural to feel shy and awkward. However, if you have that killer chemistry going and can laugh the silly mishaps off, that's the best thing ever. You share an amazing comfort level and are both up for some sexual ice-breaking.
ALSO READ: How To Make First-Time Sex Less Awkward And More Romantic!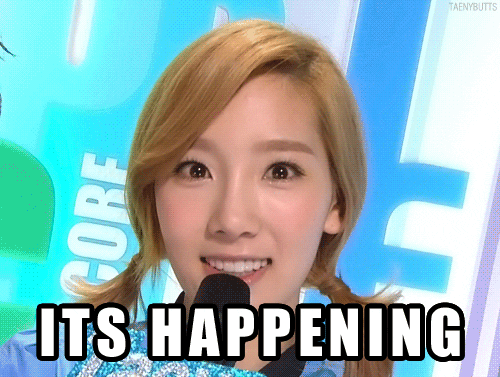 5. You both are on the same page
When two people have different expectations from a relationship, things are bound to get messy. Communication is key here. If you've both talked about it and you are on the same page, both emotionally and sexually, consider it a green signal.
Know more