5 Signs You're Experiencing A Dating Burnout
Most women I know are either married/getting married or completely single. There's no in-between. Where are the women who are in relationships? You know, the women who installed dating apps, found love in a hopeless place and went on to be in a healthy relationship with the same person. Where are our sisters who didn't get ghosted or worse, wokefished? Where are women who didn't find the typical "I'm not looking for anything serious" or "let's not label things" being thrown at them? All I see around me are attractive, charming, and really cool women who are quite single. There's nothing wrong with not wanting to be in the dating field but it's surprising how so many of us are giving up, at least temporarily. Or maybe not giving up per se but rather subconsciously closing ourselves to possibilities. Well, dating burnout is a thing and could as well be the pandemic that's affecting several of us courtesy of the terrible quality of the dating pool we're forced to pick from.
Dating can be exhausting and time-consuming; it's not all fun and glamour. I don't need to explain how women are very well acquainted with the painstaking effort that goes into being out and about. The sheer investment you need in trying to still sound enthused in three parallel conversations playing about simultaneously with three different men. And yet, it's funny how all of these conversations seem so identical. Everyone's asking the same things, and it's not like what you do for a living is going to change. It's exhausting. And then you go through all that to find one interesting man but after a couple of dates, it goes down with a thud like a failed elevator.
"Dating takes up a lot of time," says Brandy Engler, Ph.D., a clinical psychologist specialising in relationships and sexuality told Glamour. She further explained how after a while, it can seem "unproductive" and "frustrating".
Licensed marriage and family therapist David Klow explains, "Never before has the search for a partner been so encompassing," he says. "We are looking for a partner, friend, lover, companion, potential coparent, and co-CEO of a potential family; in previous times our expectations in love and marriage were much lower," he further added. He said looking for a partner who fulfils all these criteria is taxing and leads to dating burnout.
How do you know if you're going through a dating burnout? Here are five signs!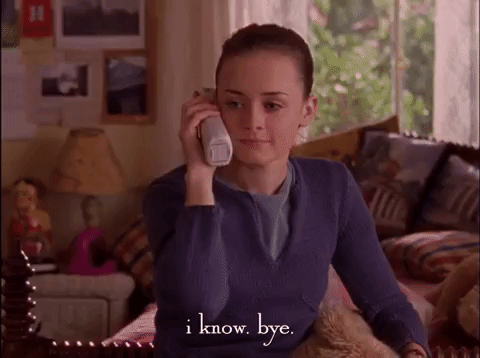 You are beginning to feel there's no one for you out there
If you're dating just for fun, you're less likely to develop dating burnout unless you're going with extremely boring peeps. However, if you're looking for a partner, and constantly facing disappointment, the whole process can feel a lot more overwhelming and tedious. Each time you feel this guy is different, things just don't take off, that is, if you find that one interesting man out of the boring clutter.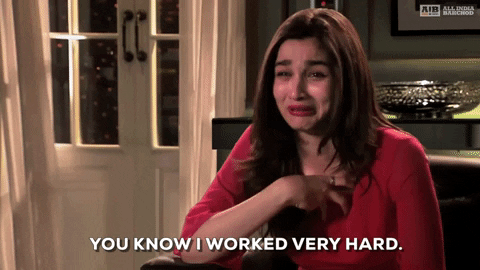 You've been going out on dates but you're still single
I am open to being in a relationship again but until recently I wasn't. I didn't even want to have casual sex. So why would I want to go on dates? I love the experience – the getting dressed bit and sharing good conversations with a lot of flirting. But I didn't want to leave someone high and dry. However, it's not like when I do want a relationship, all that dating is fruitful. Dating burnout does happen, especially if you're going out on dates with nothing coming out of it really.

Your last few dates were just bad
They were just plain bad. You went out with men who were best left to dating themselves because you wouldn't wish such boredom or annoyance on any other woman. While sitting across the table, all you could think of is taking your bra off and relaxing with an episode of Friends because you need Chandler's brilliant sense of humour to fumigate your head. A few of these will definitely lead to dating burnout.
You just feel like staying home
If you've been postponing dates indefinitely or cancelling last minute, chances are that you've got a dating burnout problem. You're fried and tired. The previous experiences give you cold feet when it comes to dating.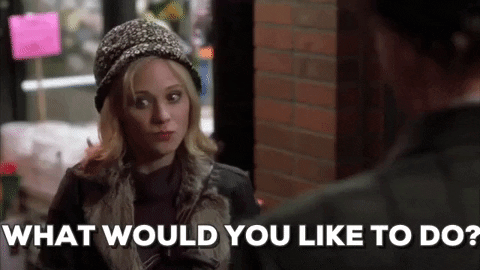 It feels too mechanical now
The whole process is mechanical. You have dated so much that you just know exactly how it will turn out. You match with someone, they will ask you the same set of questions, you will give the same set of answers. Then you may go out on a date with one of the better ones – dress, drink, dread. It's so mechanical, it's almost like photosynthesis now.
Klow recommends taking a break if you're experiencing dating burnout. "Appreciate what you already do have in your life, rather than focusing on what you lack and are longing for," he says. He also said that it will be wise to sign up on different apps to mix things up. Open yourself to meeting people offline and go on dates but only if you know these will be good. Bad dating puts you off dating so it will be better to take a break, rejuvenate and aim only for the top apples!
Know more