5 Reasons You Shouldn't Say Yes To Keeping It Casual When You Really Want Commitment
Okay, so I was watching a movie last week and it's about a commitment-phobic guy and a commitment-desiring woman in love. And even though some parts of it were kinda crappy, some were quite realistic. The guy managed to tempt her back to him several times, you know because she really loved him. Even when she takes a stand finally, in the end, she tells him that she is okay if they don't get married. She just wanted to be with him and she was willing to settle for a live-in. Since it was a movie, the guy then said that he wanted to marry her. In real life, they would have been in a casual relationship and he would rather lose her than lose his so-called freedom.
And I am guilty of telling a guy I am okay with keeping it casual when I really would have liked commitment. But I learned my lesson, the hard way. So here's me telling you why you should never do that.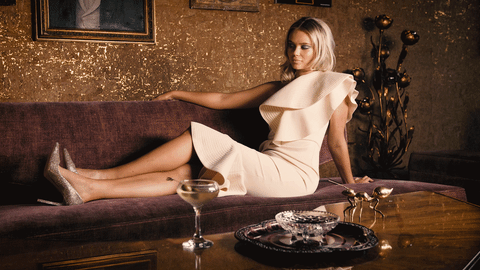 You will end up feeling insecure and moody
When you're both on the same page, it's fun and breezy. But if he is keeping it casual and not giving you the priority that you're giving him, you're bound to get insecure. You'll also feel insecure thinking you don't know at what point he stops seeing you because let's be honest, these don't go on forever. With all that moodiness, there'll be more fights, less fun, and a painful end.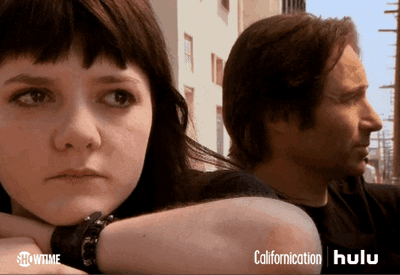 You're setting yourself up for disappointment
When we really like someone, we tend to be quite hopeful about things. You think that maybe he just needs time to come around. So you say yes for keeping it casual and hope that with time, your connection grows except that, it really doesn't. Remember that it's not you, it's him. Until he is in a phase where he can take on the responsibility of a relationship, this just won't happen. Don't take Bollywood at face value!
You could miss out on something real
While you're locking lips with the guy who just can't give you what you want, you could be totally missing out on a guy who can be your dream lover. You're keeping your heart invested somewhere and so you won't have the emotional bandwidth or space to invest in the right person.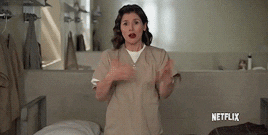 Do you even need someone who isn't sure of you?
It's not like he doesn't know you well. He got to know you. You are sexually compatible. Your conversations flow so easily. And you'll are overall compatible. He even cares for you. So what more does he want? I mean if by now he isn't sure of you then why wait for someone who can't value what he has?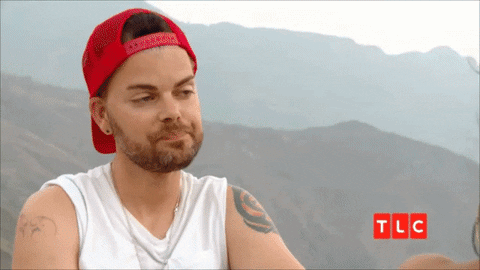 It will hurt your self-esteem
Unfortunately, when some dude sees you perfect for a situationship but not for a relationship, it kinda breaks your self-confidence. You know you're settling for something lesser than what you deserve. But you're also feeling like you're not good enough. You're thinking about all the possible flaws that could be making him not see you as girlfriend material. This is bullshit. It's really not you, it's him. Don't lose your self-esteem, lose him!
Know more