7 Party Essentials You Should Carry For Every Night Out This Season
I love my Saturday nights- being tipsy, the drunk dancing and all the drama that happens. Partying really is the best stress buster there can be. Speaking from experience though, the night can easily become a disaster if you aren't properly equipped for any emergencies. To ensure that doesn't happen with you this party season, here are seven party essentials you need to carry in your clutch every time you step out for a raging night-out!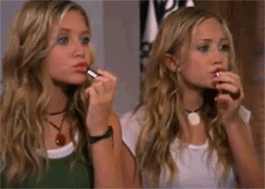 The perfect lipstick
I cannot stress on this enough, the perfect shade of lipstick is probably of the utmost importance when you're going partying. It needs to be a versatile, smudge-free lipstick so it can last you through all those shots. Think about it, if you meet a really cute guy in the club, your flirty charm will work so much better on him if your lips look on point. Any potential makeout sessions won't have to be dealt with a naked lip either!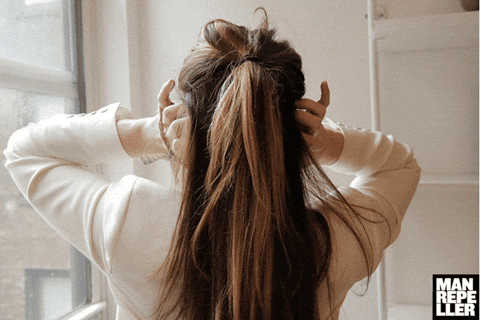 Invisible Hair ties
A night of crazy drinking usually turns into a night of crazy dancing. But, a night of fist-pumping, jumping up and down and head-banging doesn't end well for your hair. Everyone knows, messy and uncontrollable frizz is never a good club look. That is why having a set of invisible hair ties is can be a saviour. Besides, there are so many dance moves you would be way more comfortable doing if your hair is tied up in a sleek ponytail. Just remember to put them in the side pocket of your clutch so they are easier to find in the dark of the club.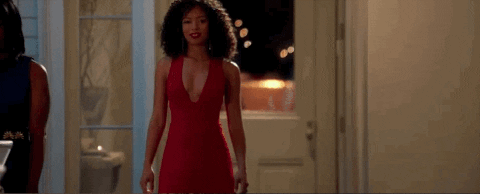 Safety Pins
There are a few things in life you can never predict and one of those things is when you or your friend will have a fashion emergency. It happens more often than you think and you can't let a slight rip in your dress or a non-functioning zip ruin your night. That is when safety pins come in handy. After all, it is always better to be safe than sorry right?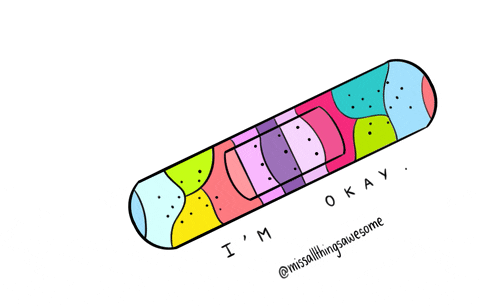 Band-aids
This may sound weird but trust me, band-aids are your best friend on a night out. From an unexpected fall to a nasty shoe bite, band-aids work like magic. The thing is you can never be too prepared when you know you are going get drunk and crazy. Though band-aids won't permanently cure your scraped knee or bleeding ankle, it definitely will give you relief for the time being and you can comfortably resume your crazy dance.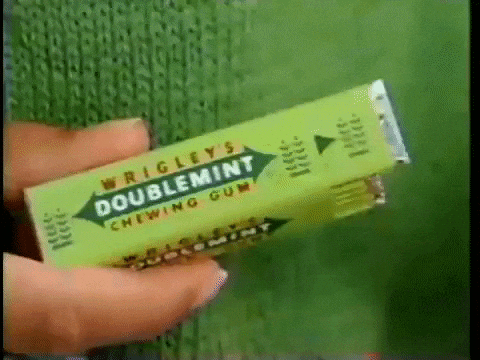 Chewing gum
This one is a no-brainer, but it is also the one thing most of us forget. Chewing gum/breath mints/ breath strips are essential because let's face it, no one likes vodka breath. Chewing gum also helps you pretend you are completely sober when you need to pretend for the sake of your parents at the end of the night. So remember to stuff some in your bag before you head out!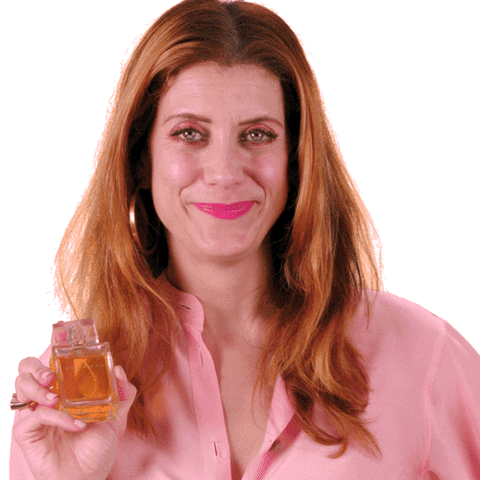 Pocket-sized perfume
After dancing most of the night away, it becomes essential to spray yourself. Travel-sized perfumes help you smell beachy fresh while still fitting perfectly in your little clutch. Smelling nice also gives you the added advantage of slaying the flirting game at the club!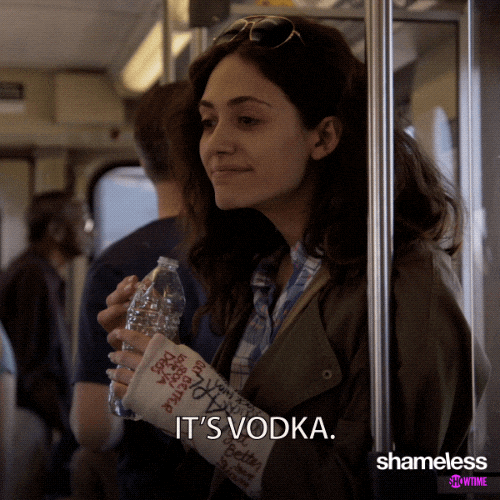 A miniature bottle of booze
Pre-gamming is an important part of the night. Carrying a miniature in your purse will allow you to spend less on alcohol at that over-priced club (Rs 500 for a large peg of whiskey? Is it made of gold?). This miniature will also get your engines warmed up for the rest of the night. P.S.- Do not carry a miniature unless you are cabbing it up or have a designated driver for the night who stays sober.
Now that you know how to stay on top of your pub-hopping game, get right to it and have a happy New Year!
https://thehauterfly.com/lifestyle/ranveer-singh-and-deepika-padukone-dancing-to-bollywood-numbers-is-how-you-do-a-party-right/
Know more