'Freeclimbing' and 'Printing' Are The New Kids On The Dating Block
Who knew that someday we would refer to 'printing' as a legit form of dating? Okay, maybe not legit but still a very widespread millennial practice. Before we talk about that, you need to know what 'freeclimbing' is.
It is when you incessantly stalk the guy you have matched with on dating apps, and only stop when you have reached the end. Or lie down to take in the horror you've just seen. Yes, I'm talking about the weird high school pictures from a decade ago too.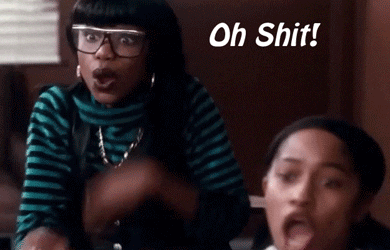 We all do this. All of us. And now it just has a name. 'Freeclimbing' though, is defined as getting intense while stalking. You leave no stone unturned, and you can be deemed 'cray cray'.
Sometimes, when you're not careful, the person you're stalking can come to know of it. You basically leave your digital footprint, and hence, this is called — printing.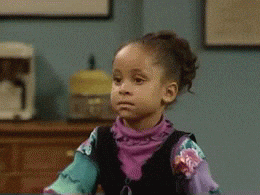 It can either be by liking the guy's post from years ago, or accidentally opening their LinkedIn profile without being in incognito mode. If you are doing this, please be smart?
But like anything, don't go overboard and ruin your chances of having a decent relationship. Stalk a little, but leave destiny with a few things to surprise you. You never know what can happen!
Know more