Lifestyle
Bridal Checklist: 5 Tips To Feel Calm A Night Before Your Wedding
By
|
If I ask you whether you're nervous a month before your wedding, your answer is most likely going to be a strong yes! Now imagine the anxiousness a bride feels just a night before the wedding! We've seen our sisters and friends go through the anxiety, and we think that we'd handle it differently. And then there we are, nervously strutting across the hall and feeling like our heart will just fall out of our chest. Just take a deep breath. That will reset your thoughts but will probably not shred your pre-wedding stress to pieces. Fret not friend, here are 5 tips that will help you keep calm and happy on the night before your wedding so you can truly enjoy your D-day!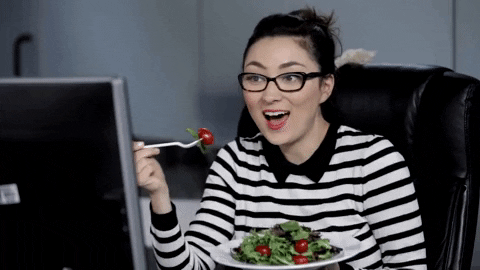 Have a healthy, light dinner
While you may feel tempted to get carried away with all the festivities and indulge in a dinner that looks like a feast, it's not quite advisable. It will only make you feel lethargic and possibly feel bloated the next day. Throughout the day, keep your meals light and rich in anti-oxidants and here's why. The happy hormones, dopamine and serotonin get reduced by oxidation that occurs in your body. Anti-oxidants as the word suggests minimises that process and leaves you feeling joyful. And isn't it how you'd like to be at your wedding? Grapes, berries, spinach and parsley are some fruits and veggies rich in anti-oxidants. You can also have a glass (yes, strictly just one!) of red wine to add to your dose of anti-oxidants. It will also give your skin a nice glow the next day.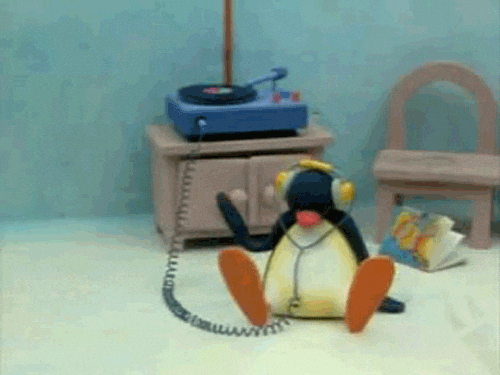 Get 'me' time
The celebrations start a couple of days before the wedding and you barely get time for yourself. You're nervous and overthinking the night before the big day. Take care of the chaos in your head – brace yourself for the pandemonium that will follow when so many crazy relatives will be under one roof and there'll be so much to manage. Steal moments for yourself and do things that you truly find soothing – reading, listening to happy music or watching your favourite episode of Friends!
Do a physical activity you love
Physically engaging yourself will escalate the level of endorphins in your body, which is a natural mood elevator. So while your pre-wedding anxiety is threatening to take over, kill it with some form of workout. Go for a run or just put on some peppy songs and dance the stress away.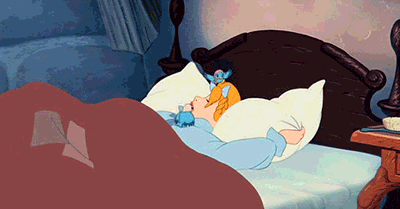 Get some sleep
Nothing relaxes you like a night of good sleep. Being deprived of sleep increases the level of cortisol, which is basically the stress hormone and we don't want that. Leave all the worries behind, delegate things to your family and friends and just go to sleep! Blast that AC if you must and have a cup of chamomile tea to soothe your senses.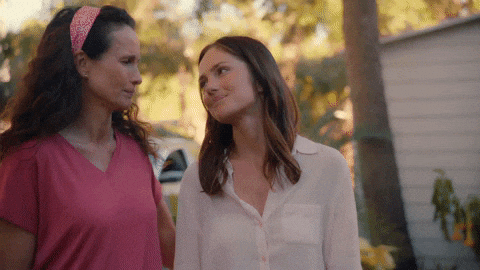 Spend time with your folks
Absolutely nothing beats the happiness you will get out of spending some quality time with your loved ones. Almost everyone is emotional at this point and it will be the moments you will cherish even after the festivities are over!
10 Things You Will Relate To If You're *Still* A Virgin(Opens in a new browser tab)
After 20 Years, We Have A Full Moon On Friday The 13th. And This Is How It Will Affect Your Zodiac Sign!(Opens in a new browser tab)
GET HAUTERFLY IN YOUR INBOX!