5 TV Shows That I Have Been Watching To Help Me With My Boredom. I Love These
Our dear PM Narendra Modi announced a lockdown for 21 days, and even though at first I was happy about it, now I just want to leave the house and be adventurous. I have been so sick and tired of staring at the same wall and ceiling for the last 2 weeks – yeah we got an early work from home. You are probably only three days old of lockdown, whereas I am 9 days old. I have killed mosquitoes, removed my fake nails (saved money), annoyed my cats, and so much more. But, nothing kept me entertained for long.
My work also does keep me busy, but we all know what work from home actually looks like. It's basically me sitting in front of the laptop and doing all the things mentioned above. In fact, I even managed to take a few naps as well. Shhh…do not tell my boss that, please? I finished a whole packet of chips out of boredom as well. That's when I turned towards my phone opened Netflix and started binge-watching on shows. Yes, not just a show, but multiple shows to keep off the edge and out of boredom. So, here's a list of TV shows that have kept me going through quarantine boredom.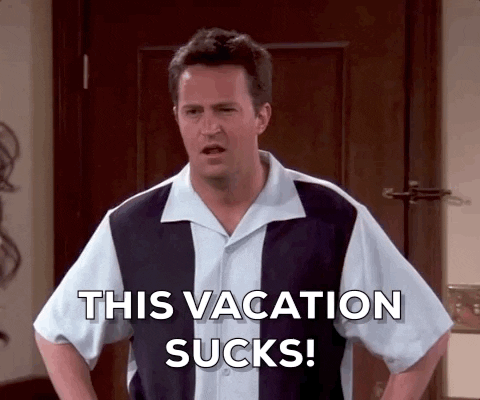 1. FRIENDS
Okay, it's a known fact that half of the people globally love FRIENDS and for those who don't then dude, what the hell have you done in your life? No matter how many times I watch the show, I can never get bored of it. And the six friends have definitely helped through these tough times by making me laugh so hard till I choke on my saliva, cough and think that I might have coronavirus.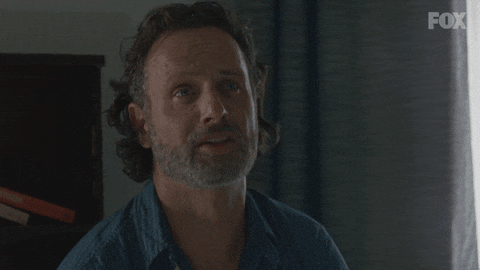 2. The Walking Dead
Call me crazy, but I love zombies. And what perfect time than this to watch this post-apocalyptic series? Hey, I don't mean to scare you, but we all know that doomsday does exist and one day or another we all will just stop existing. The best part about this series is that it makes me realise that something like this can happen and it gives me the perfect combination of excitement and scare. I almost fell off my seat multiple times watching this show.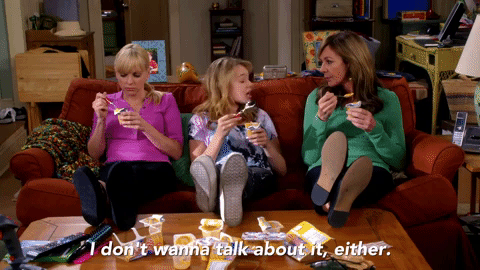 3. MOM
Okay, raise your hands if you love Anna Faris *excitedly raises hand*. Come on, that woman is a great actor and a comedian. I mean if I could, I would marry her for her humor alone. Mom is a story that revolves around Christy and Bonnie who were both a hot mess before sobriety and their newfound mom and daughter relationship got them something else to live for. This sitcom is everything nice and beautiful. I have laughed and cried and had multiple other emotions while watching this show!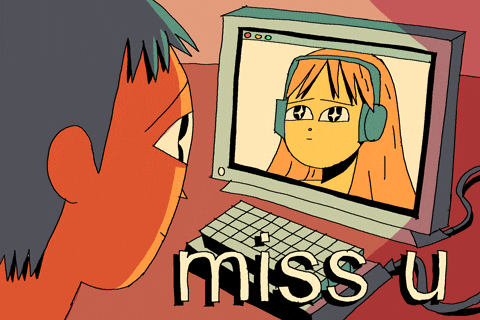 4. Little Things
Are you missing bae during the lockdown? Because I sure as hell am missing my boo. Little Things is about a couple who are trying to balance their love and work-life in this chaotic city of Mumbai. And if you don't want to watch it alone then Google Chrome recently launched Netflix Party where you can virtually Netflix and chill with whoever. Read all about it here.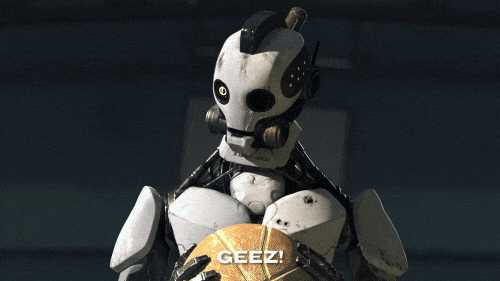 5. Love, Death And Robots
Sometimes if I am not in the mood to watch these shows, I turn to this animated short story series. This show is super amazing for the choice of genres it offers. Initially, I thought this was something made for the kids. But boy, was I wrong about it. The episodes in these series sure keep me hooked for about 10 mins till I get back to working again. So, basically I watch these when I need a break from work.
Know more