10 Hilarious Things You Can Relate To If You're A Single Child
I have been judged very often for having no siblings; they assume I must be spoiled and unhealthily competitive. Now I wouldn't deny that my parents pamper me but then again, it also doesn't mean I am spoiled or my parents shower me with monies. In fact, if you're a single child like me, you will agree that our parents really sometimes give us an overdose of their attention – and that isn't always a good thing. But I won't lie, not having to share my room, the TV remote or anything else for that matter had a totally different charm (if I have to, I totally can). Like for instance, single children don't have to manage with hand-me-downs from their older siblings. In that sense, it is amazing. But you know what, we all miss having a sibling who can bail us out when we get into trouble with our parents. Or with someone we can just spend our lazy Sunday afternoons with. I'm sure by now all the single kids reading this might've laughed a little in agreement. It's okay, if others don't get it. Read on, for I have listed a few things that only we understand and totally relate to. By the end of it, you will be left in splits!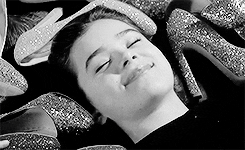 1. They can think we're spoiled but hey, reality is that our parents have all their eyes on just one kid. That makes the supervision very easily and annoyingly flawless. Except, it kinda sucks for us.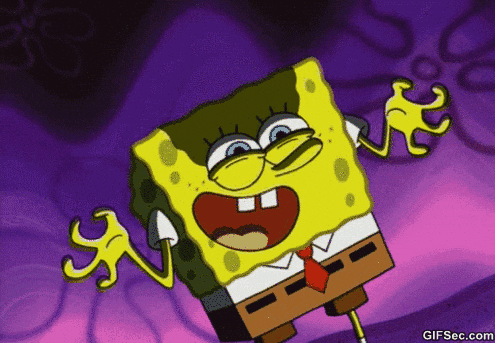 2. What are hand-me-downs? I mean, we just enjoy things that sweet smell of newness while our friends flaunt the old belongings of their siblings. *does the evil laugh*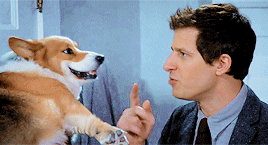 3. But when you accidentally break something at home, there's literally nobody else to blame it on. Unless, like Joey in Friends, you can put the blame on a raccoon. But I don't think our parents will buy that.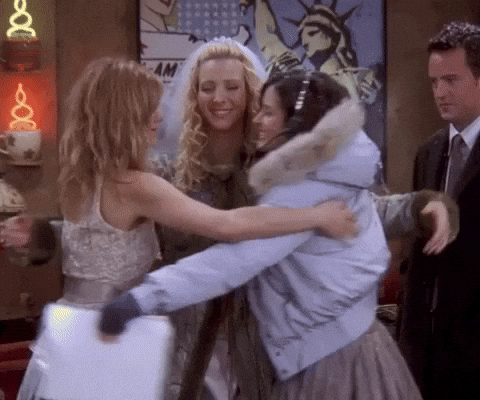 4. You end up finding non-biological siblings in your friends! Every single child has at least one friend who is like a sibling; I am one lucky to have three!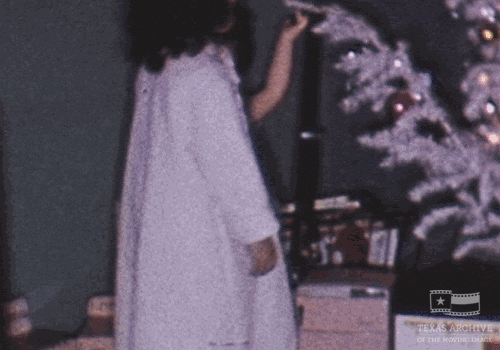 5. Your parents aren't thrifty when buying a birthday gift for you because that's just a once-a-year thing! Also, when relatives visit and give you money, you don't have to share.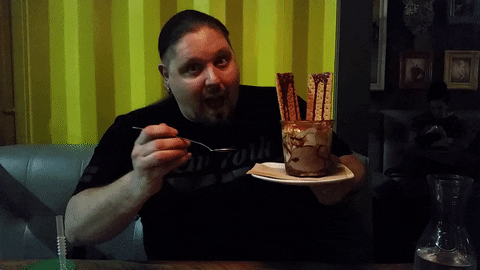 6. You don't understand the concept of sharing because you've never had to share anything. But if you had to obviously you could (begrudgingly though, because deep down you don't like to share)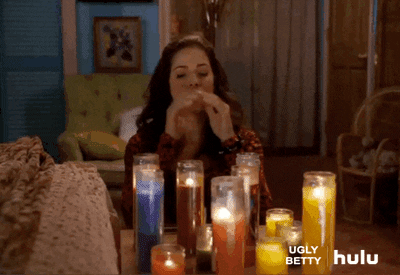 7. While your parents give you a lot of attention, loneliness does creep in sometimes. This happened to me a lot, with both my mom and dad being at work, there wasn't much to do around the house. But hey, it always went away as soon as they got home.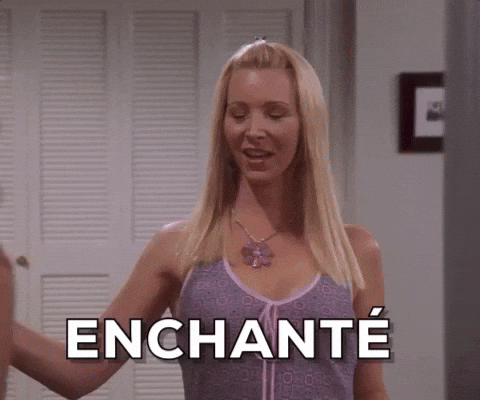 8. We become extroverts out of lack of options. We love going out and meeting people, because at home the only thing as old as me is the old, worn-off painting my parents refuse to throw away.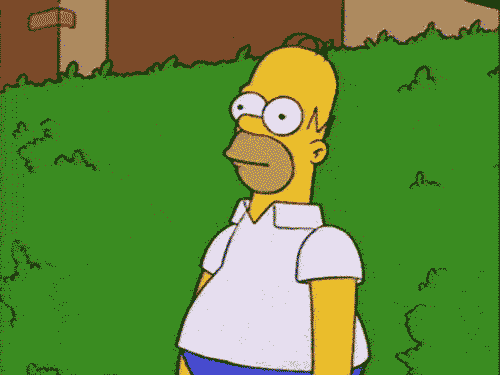 9. Our parents unknowingly pressurise us with all the hopes and dreams of your parents are pinned on us. But they also love us so much, so with puppy dog eyes, you can get them to take it easy.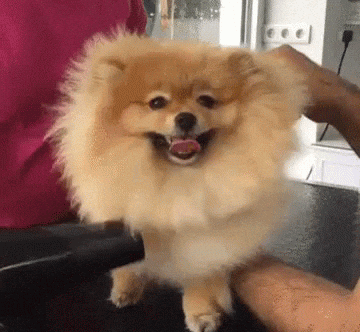 10. You have the best of both worlds – love and undivided attention from parents and materialistic pampering. Since our parents have just one child to raise, they can invest more in us and really, that's just brill!
5 Reasons The First Year Of Your Relationship Is The Most Challenging(Opens in a new browser tab)
Know more