5 Reasons You Should Plan A Sexcation With Bae
I am a big supporter of slow sex, heavy flirting, and tons of foreplay. Good wine needs time to become rich and wholesome. You can't rush good sex. But how often do couples find the time to take it slow? Some have trouble finding time for a quickie even! It's time to embrace the idea of sexcations and rejuvenate your sex life.
Picture yourself, getting frisky on the beach, away from responsibilities and external factors (read energy vampires) that drain you. It's just you and your bae, watching the surreal sunsets, sipping beers, and laughing at the silliest things. A sneaky touch here and there will get you hot and horny until you're so wet you can't wait to throw your panties on the floor.
Imagine, walking into your room where a cozy bed and sound-proof walls await you. Finally, after all that built-up later, you are away from the eyes of the people. You hurriedly unbutton his shirt while he takes your dress off and you'll kiss, like horny teenagers who've discovered how good sex is. After all that steamy sex, you wonder why must you not use room service and enjoy your weekend getaway getting enough hot sex for an entire year!
Sexcations are vacations dedicated to sexing it up. You're not going to see the tiger point but you're all set to let the wilderness in you take centre stage. These are usually for a long weekend but you may do a short staycation. You do you – satiate your carnal desires. This is a great time to take the weekend off to make steamy memories with bae. Here's why you should totally do it.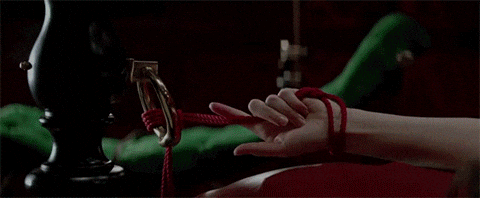 Use this time to explore your fantasies
If you want to spice up your sex life, you must throw in a few doable fantasies into it. Have you ever tried bondage? I mean, you don't have to dive right in and act like you're in a Fifty Shades movie. But adding a handcuff won't hurt. Maybe a blindfold? Imagine, lying there naked and not knowing where his lips will meet your skin. Surprise kisses and heightened sensations. But these things need a substantial amount of time, preparation and mood. You can't just get home from a tiring workday and have your hands tied. This sexcation can help you explore your fantasies as you stay indoors and not tired. In fact, order the sex toys you need in advance!
It will help you build intimacy as a couple
Do we even have the time to slow down on a daily? A sexcation isn't just about the sex; it's a whole package. Sitting on his lap and whispering sweet nothings, cuddling and watching a sexy movie and maybe re-enacting the scene, slow dancing and making out – there's so much romance you can fit in your sexcation! It will give the two of you the time to really be present in the moment and connect emotionally, physically and mentally. And after this pandemic where you've been apart for ever, a sexcation would be just the thing the doctor, penis and vagina ordered.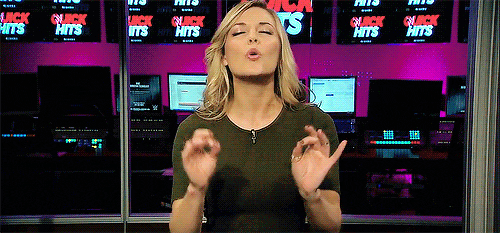 Your sex life will thank you
Like I said, slow sex is the shiz. In our hectic lifestyle, it's difficult sometimes to fit in enough time to sleep, and then sacrificing some of it for sex is just too much. A sexcation can give it the boost it deserves. Play kinky sex games, explore your fantasies, try a new sex position, and play with sensations. There's time sans the stressors but with a nice bed, no domestic duties, and an amazing shower. Make out at every single spot!
Because you've been apart for so long (or wait, have you been meeting in secret), a sexcation will take the pressure of you having to find a dark place where you can park the corner and get it on. By actively planning it, out, you will probably not risk getting caught by the police in a dark alleyway. And you get a change of scene, a place to sex and the mood for it. It's soo needed.
Where's the harm in a little rejuvenation?
Good sex can be really rejuvenating, almost like a spa! I would totally de-stress if my bae is planting kisses on me for two days in a row. Throw in a dozen orgasms and I will be brimming with optimism. Nothing can make me cranky in those two days because I will be so full of oxytocin and all those happiness-inducing hormones. A sexcation can be a wonderful therapy and you will return home rejuvenated, satiated, and full of zest!
Sorry to harp on this, but post pandemic sex should be a thing. And by taking your mind off the fear of coronavirus, the WFH deadlines and all that for a bit, it could be really calming and relaxing and make for great you time. And everyone needs that.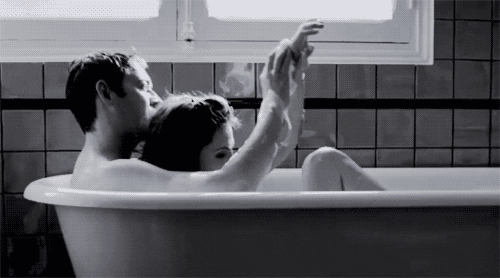 It can improve your relationship
Sometimes, the lack of sex or bad sex can lead to relationship problems. It makes you both a little frustrated, a little less used to being loving, and with all that crankiness in the house, arguments can reach a whole new level. A sexcation will give you the opportunity to de-stress, disconnect from the world (limit social media time, please!), and give each other the nourishment you deserve. You can also schedule sex! This will iron out the tiny creases that our mundane lives can add to our relationships.
Know more