5 Reasons I Prefer DIY Orgasms Over Casual Hookups
I know for a lot of people, it's the very act of sex – the penetration bit – that's important. But for me sex isn't just intercourse, it's an entire package of flirting, foreplay, intercourse, orgasms, cuddles, and all that. And in all that, intercourse is the least important thing for me personally. Maybe because I can orgasm from clitoral stimulation alone. What I love is the intimacy and cuddles – which a casual hookup cannot give me.
Don't get me wrong, casual sex can be hot and steamy too with the right person. And if you can like that then why not? It's the cuffing season, so maybe get you a holidate to get it on with. I highly recommend casual sex as long as you are detached enough and you don't need intimacy in sex. I would love it if I could but since I can't I really don't feel up for casual hookups.
So what does a single girl do on those occasional bouts of horniness? What if she doesn't see the dating pool worth a fuck? She does herself because thanks to biology we can give ourselves orgasms and we don't even need a penis-owner for that! Woohoo! Here's why I prefer DIY orgasms over casual hookups.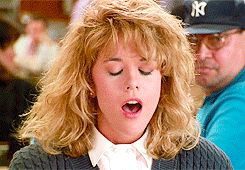 How many of us can be sure of orgasming every single time? In fact, more chances are of him not being able to make you come. And worse is when he rushes through the foreplay, comes too soon, and gets offended that you didn't orgasm. Hello, hero, who asked you to sex it up in fast-forward? But when I am doing myself, I come, every single time. In fact, I can give myself multiple orgasms, lying comfortably on my own bed.
You don't have to put the effort into reading confusing signs of a dumbfuck
Honestly, there is so much that goes into a hookup. It's not like you go to a store and buy yourself one. If you are doing that then that is commercial sex. There are games being played, you don't know how soon is too soon. Does he want it or does he not? Is he trustworthy or will you end up in the house of a serial killer? The chase, the guessing game, the benching – ugh, it's so not worth it. Unless you are Jason Momoa and you are planning on giving me orgasms all night.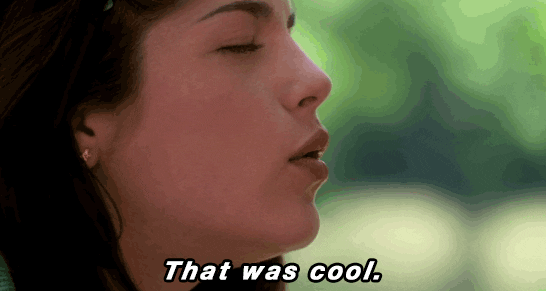 You have all the ingredients you need to orgasm
I miss the foreplay, yes. I miss the warmth, the cuddles but I won't be getting any of that from a casual hookup anyway. If I need orgasms, I have all the ingredients to do-it-myself!
I am too tired to hookup and for what
Why should I download a dating app, talk to randos, get waxed, wear sexy lingerie, pretend to laugh at his stupid jokes, and get drunk so I can blame it on vodka later? It's too much effort. Plus, if I don't like someone, I don't get turned on enough (I may be a demisexual!). Imagine the disappointment of being left high and wet after he orgasms and forgets about yours? No, no, no sir. I will do-it-myself.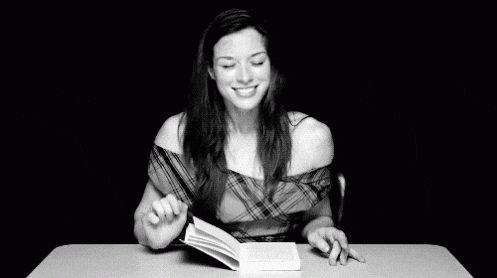 Your bliss remains unadulterated by asshole-ry
There are a lot of thoughts that can affect the quality and sustainability of your bliss in a casual hookup setting. But when you are doing it yourself, there's just pure happiness! Orgasm away, comfortably on your bed. Pamper yourself to a nice long bath, some candles, soft music, and do it under a duvet in a chilled room. And then go off to sleep without regrets. The next day you wake up, you will feel rejuvenated and not hungover and regretful.
Know more