Chingsanghoih Guite/TheHauterfly
Sex
Why The Cowgirl Sex Position Is Perfect For The Confident Girl
By
|
I believe that missionary is the most common sex position or any other with the man on top. This is just a hypothesis arising from experiences of mine, and people I know and I have not barged into bedrooms looking for evidence. But no matter how warm and pleasant missionary is, if you are a woman who likes to radiate with confidence and sex appeal in bed, you need a position that's more dynamic. You'll find the balance between the temptations of lying back and letting him do all the work and taking charge like a seductress in the Cowgirl sex position.
The Cowgirl sex position is the perfect amalgamation of wild, horny, and romantic. Unlike the superhot doggy style (fanning myself at the very thought of it!) where you don't make eye contact with each other, in this one, you do. In this sex position, the woman climbs on top of the man while he is lying on his back. She then goes on to perform penis-in-vagina (PIV) sex and manages the pace, rhythm, and all that. Well, he too can thrust in but that's barely ever in sync, which is kinda off-putting and distracting, to be honest. Plus, if he is all up (no pun intended, or is it?) for mehnat, why should you be on top? Fine, not everyone's sleep-deprived and lazy I believe.
If you're not sold yet on the Cowgirl sex position, you should be because this sex position is going to transform your bedroom personality from mild to OMFG hot. Here are five reasons if you're not doing him the Cowgirl style, you're missing out!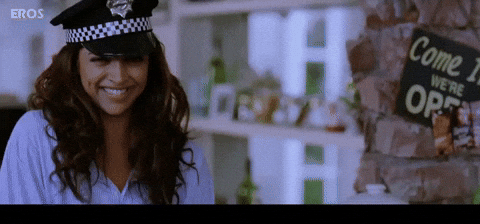 You're in charge, captain
How do you feel when you're behind the wheels, steering away in any direction you want (in compliance with traffic rules)? With boundaries, the freedom of having control in your hands tastes rather sweet. Similarly, when you make him lie on the bed, slowly climb on top of him it is quite refreshing. As you go from kissing his mouth to gently biting his neck, you're all warmed up to ride him like a cowgirl. And that role comes with perks and responsibilities! You are in charge of all the banging, which means you don't have to sound like a voice-guided manual, constantly telling him to go faster, harder or whatever. When it comes to our orgasms, we do know better, don't we?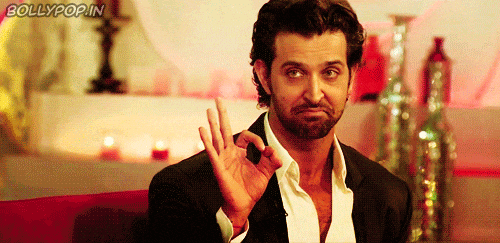 And the views are stunning
In the cowgirl sex position, he is able to clearly see your sexy torso and the look on your face as you near orgasm. In fact, you too can see his expressions, move your hands on his chest as you devour the view of his bod. Imperfections we have but when you're attracted to someone, who cares about cellulite or scars?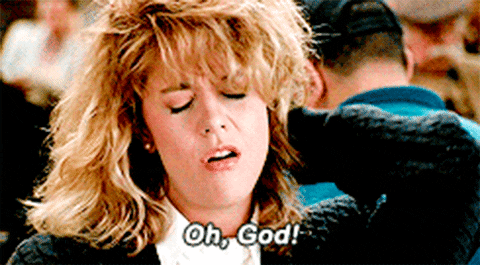 But most importantly, your clitoris won't feel left out
We all know how important that bit is for our orgasms to be explosive. So while you are riding him in the cowgirl sex position, his hands are free and can switch between fondling your boobs and stimulating your clit. And let's be honest here, women are suckers (wink wink!) for both of these things.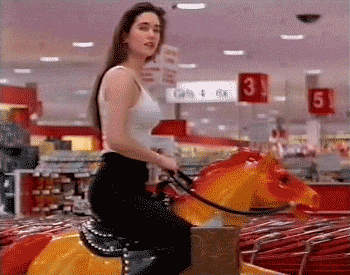 'Tis the position to flaunt your sexy side
In the cowgirl sex position, there's so much you can do! Go wild and experiment. You can kiss him all over his body before starting off. Even while you're in the middle of PIV sex, you can do so much. Imagine how sexy you will look and feel while playing with your own boobs? Or just slowing down in between, throwing your head back, and simply enjoying the sensations, unabashedly? If this doesn't spell sexy, I don't know what does.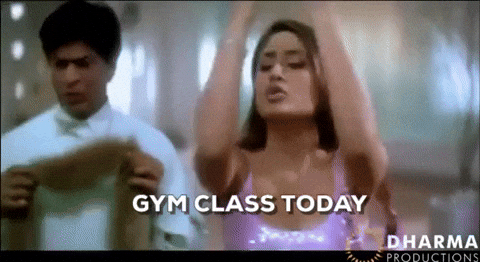 Why should boys burn all the calories?
You go on a date and eat up all those carbs and gulp down those sugar-loaded drinks. And then men go on to burn calories in the missionary sex position, while you are there thinking about how bloated you will feel the next day. The cowgirl style will give you a real test of your stamina (for flexibility and strategy, try doggy!). And while you're the one handling the thrusting, you're bound to squeeze in a workout between all that pleasure. This gotta be the best form of exercise unless shopping counts as one.
GET HAUTERFLY IN YOUR INBOX!