14 Thoughts Every Girl Has When She Sees A Penis. Time To Go For A Ride…
Love comes in all shapes, sizes and colours and so does his package. Yep, I'm talking about the penis. No matter what we say, appearance really does matter to us all and we all make judgements about people based on their appearance. And the same way, we also make judgements about men and their penises when we see them. Just one look at the dick can ignite so many emotions in one's heart and many more thoughts in our mind. While most men worry about the size, women usually have a lot more on their minds when they see a penis. And let me tell you, it's normal for a girl to have a few thoughts and comments about his junk before they decide to go on a ride…
Here are some thoughts that every girl has when she gets a glimpse of his man-parts or manhood as men would like me to call it.
1. How does he sit and walk around with that between his legs?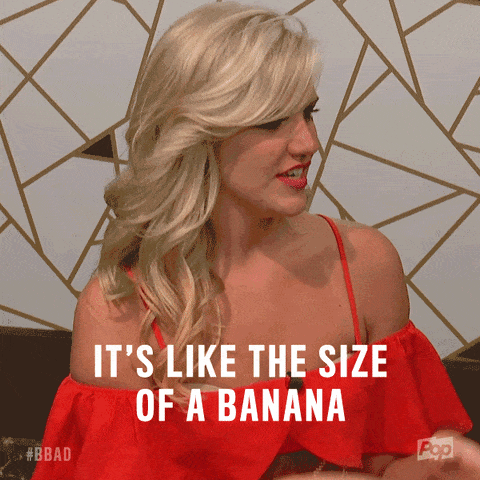 Even after looking at multiple penises, we still wonder how men walk around with them between their legs all the time. Doesn't it feel funny?
2. That has to go inside me???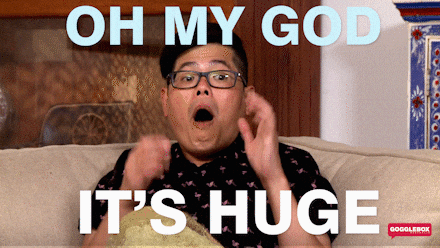 In case you're big, yes. She's definitely thinking about how big you are and how it's going to feel.
3. Why is it so…pink?
A lot of men have pink penis heads and that usually has us wondering why and how it's so pink!
4. It looks like a mushroom?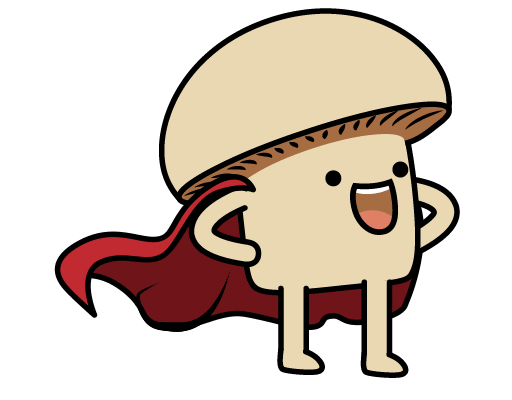 Or like it's wearing a little hat (if you're not circumcised, that it).
5. Thank god, there's no hair!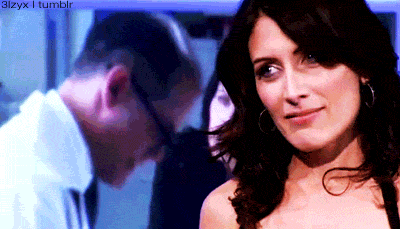 Yeah, no woman wants hair in her mouth when she goes down on you. So, to see a groomed man is a relief.
6. Are balls supposed to dangle like that?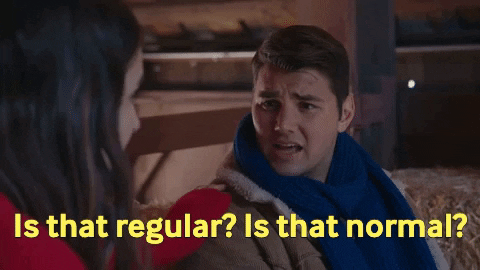 Balls sometimes dangle and sometimes shrink, depending on the weather and the situation, leaving us with questions.
7. Gotta ride this one!
Yepp, she's just thinking about riding it.
8. OMG, It's Up!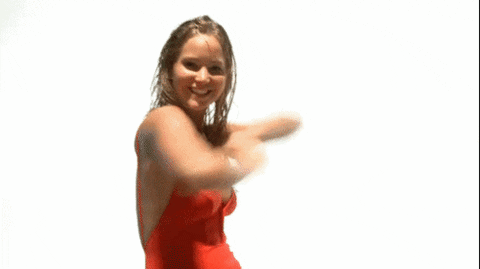 Well, that means just one thing – I'm hot!
9. It looks nothing like they show in porn!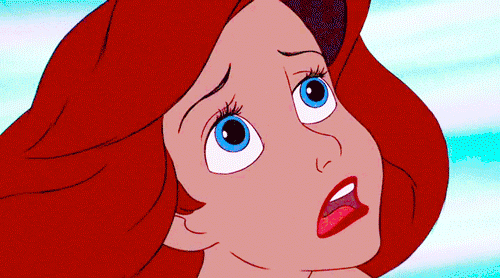 Porn isn't real and while we know it, it can be interesting for first-timers to see a real dick.
10. Will it fit? Or Will it fill?
She's probably wondering if and how you'll fit inside her vajajay and how it's going to feel.
11. Where else has this been?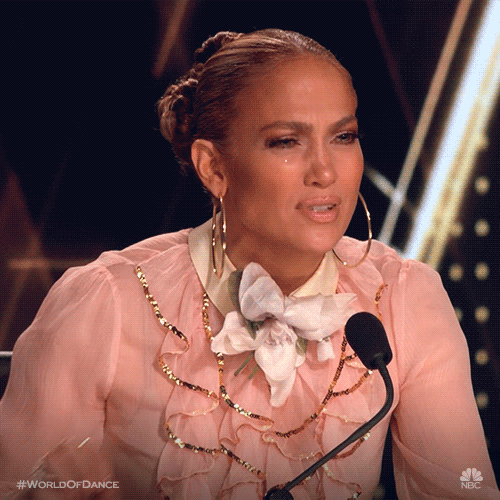 Yeah, we don't want STIs. And even if it hasn't been anywhere else, we've got questions.
12. It's not aesthetically pleasing…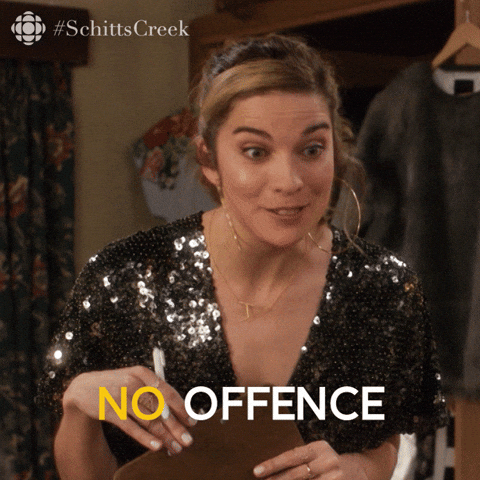 It gives us pleasure (sometimes) but it's not always pleasing to look at, no offence.
13. Why does it bend so weirdly?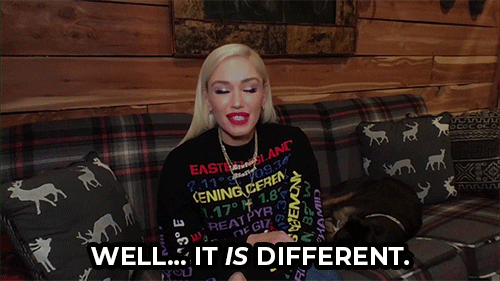 We know penises bend in different directions and every man has a different size, colour, shape and curve but it doesn't stop us from thinking.
14. Hahahaaa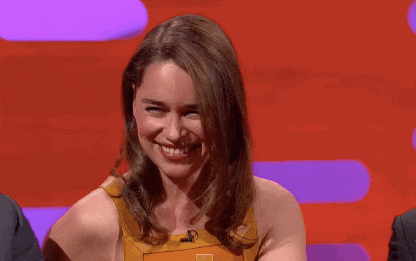 NGL but flaccid penises look kinda funny
Janvi Manchanda
Janvi uses her pen to smash the patriarchy. Geet one day and Wednesday Addams the next. Writing is the bane of her existence and the object of all her desires!
Know more