Talking Fantasies, Fetishes, Kinks and Desires. Why Is It An Important Discussion For Couples To Have?
Communication is an important aspect of every relationship. After all, communication is how we create strong bonds in a relationship. You can't really share an emotionally or physically intimate relationship with someone you cannot communicate with. Discussing our mental and emotional state is essential for a relationship, isn't it? At the same time, we also need to discuss physical intimacy with our partners in detail for the sake of our sex lives.  After all, we all have some expectations from our partners and also some desires, fantasies, kinks and fetishes which we would want to explore or fulfil with them. Don't we?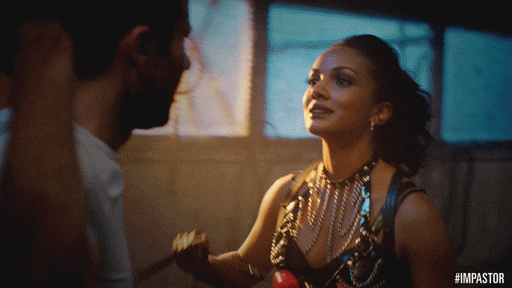 Well, we must open up about these because, in the long run, it affects our relationship. But before you go and get honest with your partner about it, make sure that you do your research, explore, understand yourself and get pally with your sexual desires. And for that, you need to understand the meaning of kinks, fetishes, fantasies and desires and the difference between each.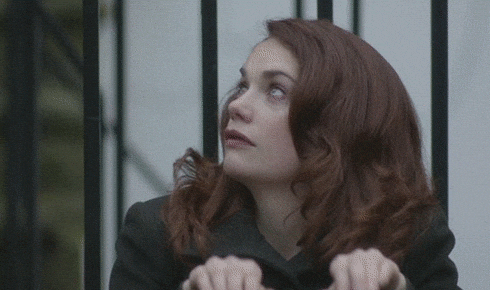 What Are Sexual Fantasies?
While talking to your boo, this question often pops up. They must have asked you about your sexual fantasies and more often than not, our minds go blank in these situations. I swear, this used to happen to me a lot and honestly, one of the easiest ways to get out of this silent zone is to understand what sexual fantasies really are.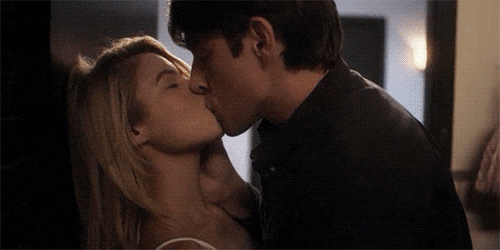 You see, it's very basic, sexual fantasies are simply imagined sexual scenarios that really excite you. They can be about someone you have a crush on, or they can be inspired by some movie or just pure, wicked and crazy imagination. One of the most common examples of a sexual fantasy is to have sex on the beach, if this idea excites you then this is one of your fantasies. So, kick back, get that mind running and think about the scenarios that excite you beyond compare. 
So, What Are Fetishes?
It's very common for people to get confused between sexual fantasies and fetishes. You see, fetishes aren't as common as fantasies because not many people are aware of their own fetishes, primarily because they don't know what it means. Let's clear that up, huh?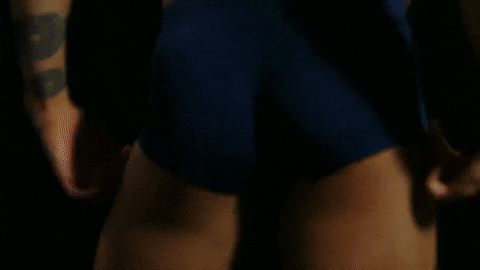 Sexual fetishes can be defined as something unusual that arouses you. It could range from an object to a body part or even an item of clothing.  For example, some people are turned on by a bodacious body, a round ass or some people have foot fetishes. Similarly, some people are into gloves or stockings. Everyone has a different set of fetishes, think back and find out what gets your engines roaring!
But Then, What Are Kinks?
Kinks are more than just a famous English rock band. You see, they are just some fun and unconventional sexual preferences, tastes or behaviours of a person. They can range from cool, fun and weird or bizarre to even painful. These kinks can bring immense pleasure also but need to be handled with caution and care. For example, people can be into tickling, blindfolding or even BDSM.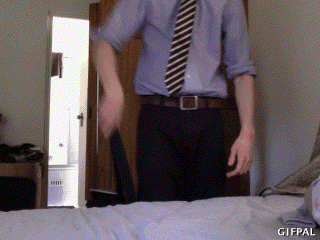 The most essential thing to keep in mind concerning kinks is that they need to be discussed beforehand. You cannot just experiment with BDSM, wax play or even ice play without letting your partner know and having their consent. Always remember the fact that this is an extremely essential step.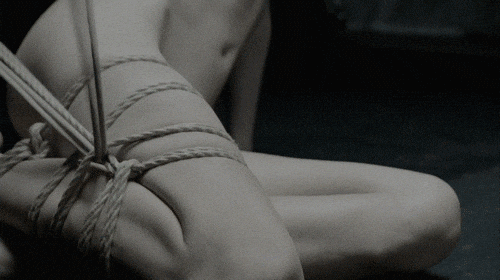 But the bottom line is that all of these are driven by our sexual desires. All of the fantasies, fetishes or kinks are just a way to help us satiate our sexual desires and needs. It is an emotion which encourages us to perform sexual activities. It varies from person to person and fluctuates depending on circumstances. I mean come on, you must feel more turned on at some point of the day or with some person, more than others. This needy and thirsty emotion that you feel sometimes is called sexual desire.
Why Is It Essential To Discuss These With Your Partner?
After you explore yourself and get to know about your own sexual desires, it's important for you to not only discuss these with your partner but also get to know about their needs and desires. This is important because it will help you both have a more satisfying, strong and engaging sex life. You will also get to know how to satisfy your partner and what drives them crazy. Isn't that extremely essential?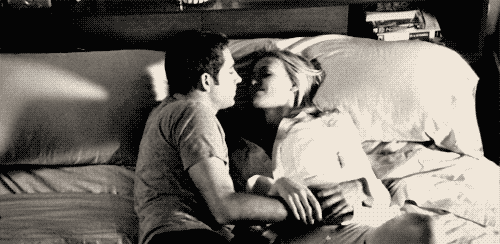 This openness will also strengthen and deepen your relationship, being so open and vulnerable will be very good for your relationship not only physically but also emotionally. It will also be better to know beforehand if both of you are sexually compatible, there is a possibility that your desires might be a serious no for them or vice versa. Therefore, it is very important to talk about everything to be open and honest in a relationship.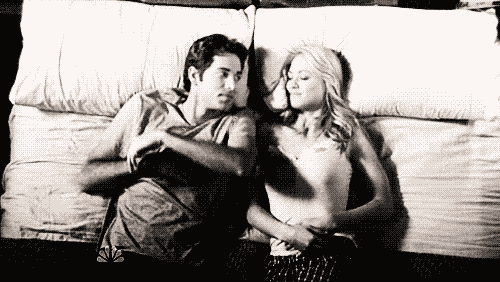 The most important thing to remember is that there shouldn't be any judgement involved when it comes to someone's sexual desires. This is because you cannot consciously decide what turns you on. But also that doesn't give you the right to force them on your partner. Consent is of utmost importance. Your sexual pleasure shouldn't become a punishment for the other.
If you keep an open mind and there is trust in the relationship, then introducing kinks can even elevate your sexual chemistry. It may even deepen the trust between you and your partner as some find it difficult to share their secret desires and kinks out of the fear of being judged. So, the fact that you have managed to share it is beyond beautiful. So, run free, go wild and explore your sexuality but, always remember to be kind and accepting of others' wishes, desires and needs as well.
Mehak Walia
Mehak Walia is an author and journalist who is addicted to psychology, true crime, Netflix, sarcasm, and makeup!
Know more