Sex
6 Sexual Health Resolutions That Everyone Needs To Make In 2022
By
|
I know what you're thinking – we're already at the end of the first month of the year and she's talking about New Year's resolutions. But hey, better late than never. More so when it comes to our health. Health is so important for all of us but even the best of us tend to forget about our sexual health. We tend to set goals for ourselves every year but we often forget to take our sex life and sexual health into consideration at a time like this. And there's more to keeping our bodies healthy than just fitness, exercise and diet. Sexual health and wellbeing are just as important for our bodies. And this is why we've listed some sexual health 7resolutions that everyone needs to make in 2022.
1. Protection And Birth Control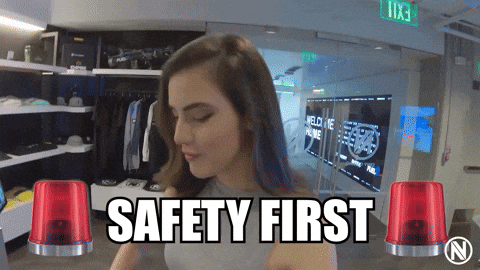 If you do not want to spend a bomb on hospital visits and unwanted pregnancies, I would recommend that you engage in safe sex practices. First and foremost, use protection, You do not want any kind of STD or infection. The second thing to remember is to reevaluate your birth control. If you have an active sex life, you probably already know about different types of birth control but it's important that you look back at your usual method of contraception and reevaluate it depending on your body, age, health conditions and sexual health. Pick the one that's best for your body and mental health.
2. Get Tested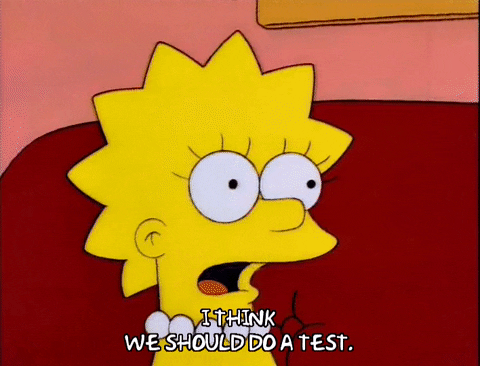 I can never stress this enough but just get tested regularly for your own physical, mental and sexual health. If you want to enjoy a happy and successful sex life, it's best to maintain your sexual health by getting tested for UTIs and STIs on a regular basis. I would recommend that you get tested at least twice a year or more if you have multiple partners.
3. Sexual Boundaries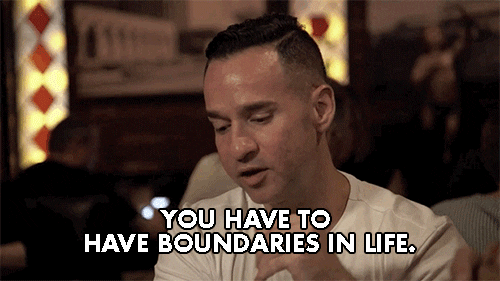 Sexual health has a lot to do with our body, mind and boundaries. Healthy sex is not just about being STI free or having an orgasm, it's also about respecting each other's sexual boundaries and comfort levels. Make sure to share all about your needs, wants and boundaries with your partner and respect theirs. And feel free to update your boundaries as and when needed.
4. Period App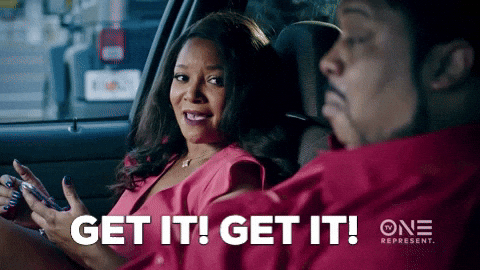 This is really for all the ladies. I've noticed that a lot of women still just wait for their periods to come every month or just mark their last period dates on their calendar or just try to remember it. Not that I have a problem with any of it but I would recommend that you install that period app to keep a track of your cycle, your ovulation window, sexual activity, birth control method, mood changes and other premenstrual symptoms. I absolutely love Flo app and personally recommend you give it a shot. I have been using it for over 3 years now and it has the best recommendations and reminders related to your lady parts.
5. Normalise Masturbation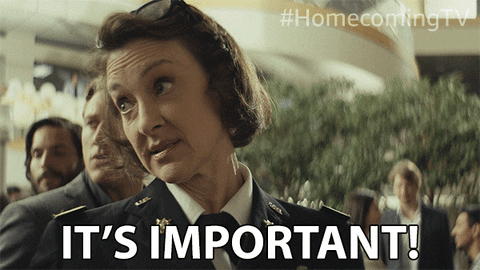 I know what you're thinking, what does masturbation have to do with sexual health. Well, the answer is – a lot. Most of us have a lot of shame and hesitation attached to masturbation but understand that it's a bodily need and it's okay to satisfy ourselves. Accept the fact that everyone masturbates and it's a very normal and healthy sexual health-related habit.
6. Mental Health
Your mental health is important when it comes to your sex life. Respect yourself enough to not push yourself to do things that your mind does not want. Another thing to remember is that our mental health problems can act as a blockage for our sex life. You cannot enjoy your sex life if your sexual health and mental health is not good. Your stress levels, anxiety, depression and other mental health problems can make it difficult for you to focus on your sexual health and enjoy healthy sex life and in some cases your response to arousal as well. This is why it is important that you take care of your mental health to have a good sex life.
8 Sexy New Year's Resolutions You Should Make To Spice Up Your Sex Life In 2022
GET HAUTERFLY IN YOUR INBOX!