2022 Is The Year Of Self-Love. 9 Things You Can Do For A Better Sex Life And Improved Sexual Health
Updated June 13, 2022
As a society, we're not very open to discussing sex, self-care and self-love. Even in 2022, sex continues to remain a taboo but slowly and steadily, things are changing and sex, pleasure and self-love are being accepted as part and parcel of our lives. As we get the conversation around sexual health and wellness going this year, let us also take a look at the trends that are big this year. 2022 is the year of self-love and one of the most important things about self-love is sexual health and wellness. This is why it's essential to not just talk about sex but also to explore our sexualities and improve sexual health and wellness. So, here are some things you can do to improve your sexual health and wellness this year.
1. Self-Pleasure All The Way
While self-pleasure aka masturbation has been looked down upon for a very long time, especially when it comes to women, things have begun changing. More and more women are now beginning to own their sexualities and are embracing self-pleasure without any shame.
2. Sexual Wellness Apps
This year will witness a large number of people turning to apps for sexual wellness and improved sex life as well as to deal with problems like infertility, low libido, depression, menopause, sexual dysfunction and more.
3. Say Hi To Adaptive Sex
Sex ed and the talk about heterosexual sex is pretty common but now the focus is shifting more towards making it accessible and inclusive. The talk about sex for all genders, gender identities as well as people of all ages as well as adults with chronic illnesses and abled bodies is being talked about. Things like period sex, lube, sex toys and other such devices and is being talked about and the stigma around it is being removed with education and awareness.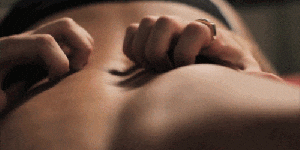 4. Say Toodles To Period Shaming
2022 is not the year for period shaming. There's more talk about period products and the accessibility to these products is being improved this year. Another thing to note is menstrubation i.e., masturbation during periods is becoming more normal. Apart from period sex, period masturbation is also being recommended by sexperts.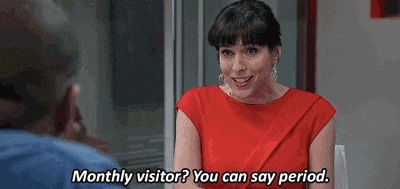 5. Sex Tech Is In!
Wearable sex tech and remote-controlled sex toys are another thing that is becoming a new normal for us all. Every day there are new technologies coming out to help people deal with sexual health problems as well as for improved pleasure. Remote-controlled sex toys are gaining more popularity for couples in long-distance relationships, especially since the Covid-19 pandemic-induced lockdown.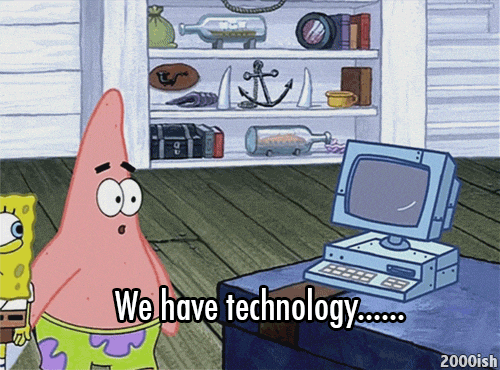 6. Sex Therapy And Sexual Healing Is Real
2022 is not the year to run away from our sex lives. Apart from couples counselling and mental health therapy, sex therapy is another thing that's quickly gaining popularity in this year. And this isn't just for couples but also for people who wish to deal with mental blocks related to sexual health as well as those who want to explore their sexuality. Healing from sexual health-related issues and getting diagnosed and getting treatment is another thing that is essential for self-love. From getting tested for STIs to using devices to deal with sexual health problems is the new normal now.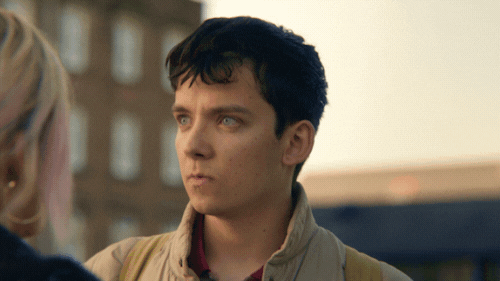 7. Audio-Stimulation Is The New Porn
Gone are the days of watching the good old porn, audio porn is another new trend that we all need to try in 2022. Erotics ASMR (autonomous sensory meridian response) and audio porn are getting a platform as more and more people are opting for them. More so as it allows our imagination to go wild (pun intended).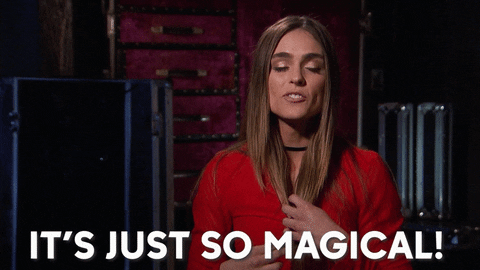 8. Go Sustainable With Toys
With the sustainability talks gaining momentum, sex toys are also going sustainable. It's time to pick biodegradable, solar-powered and recyclable sex toys to protect our environment while enjoying a climax.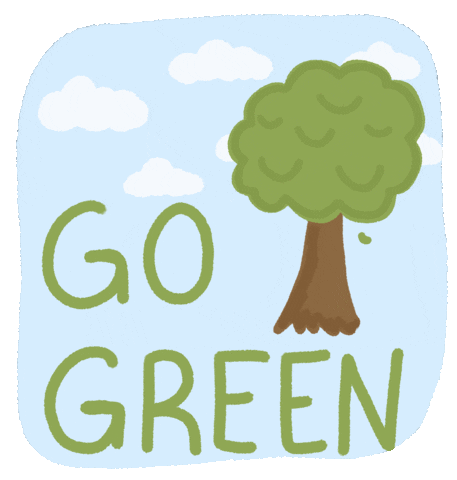 9. Men Also Need Sex Toys
For a very long time, sex toys for men have been looked down upon for various reasons but with the conversations around sexuality and exploration growing, men are also opening up to trying new things. And with this new shift, it's time men also leave toxic masculinity and taboos behind to explore some self-pleasure.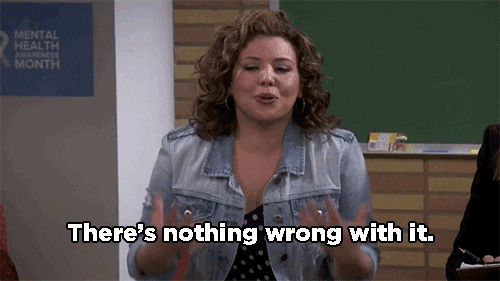 Here's to hoping y'all have achieved the climax you want by now!
8 Most Googled Questions About Sex And Sexual Health, Answered