National Kink Month: 8 Kinks That Arouse Almost All Women!
While growing up, I used to often start daydreaming and fantasising about going to random places with my boyfriend and making out with him. Creating your own dream world where you do nasty shit in different scenarios and sometimes even with different people is a major part of how we explore our sexuality. Every woman has a different set of fantasies and these add an extra layer of excitement to our sex lives. Almost everyone has had one or other sexual fantasy like imagining how hot it would be to have sex on the beach or in a camp in the mountains. However, some people are not as erotically charged to think of sex in different scenarios, especially women.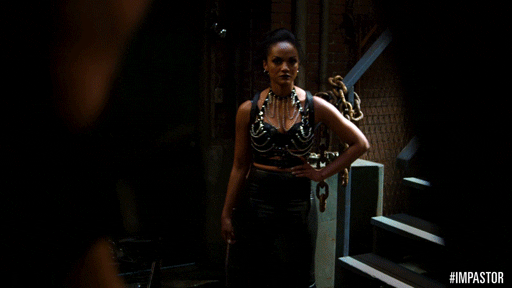 This is because most women have been trained since birth to not explore their sexuality, so they seem to fall short when it comes to fantasies and kinks. Although most of these women are too shy to express themselves, there are a bunch of fantasies that make a home in their minds too. If you're a guy wondering how to make your woman go wild or a woman who wants to explore her sexuality, these 8 sexual fantasies can be a good starting point.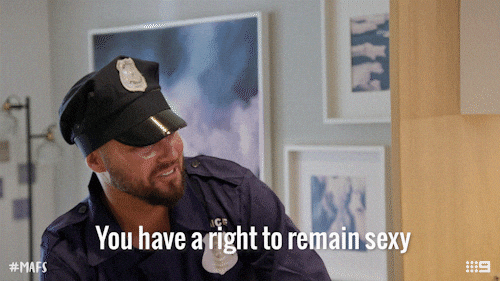 8 Kinks That Arouse Most Women 
1. Exhibitionism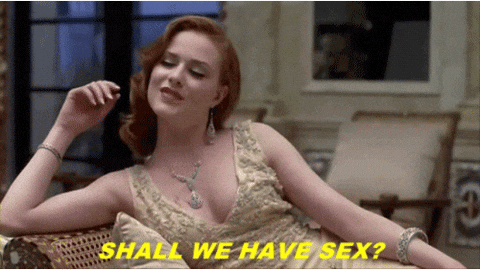 This is like literally dropping the towel! Showcasing your naked entirety or private parts but to an unsuspecting person like maybe your boyfriend or a friend. This provides not just an adrenaline rush but also adds a wild element. The best of it all is when you watch the person look you up and down with surprise.
2. Playing The Dominatrix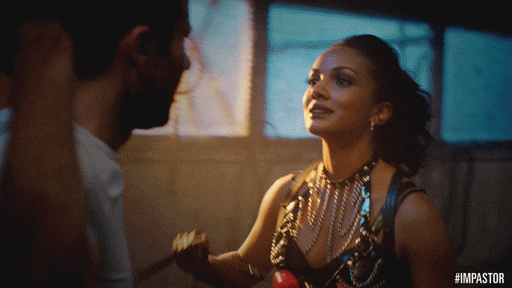 Taking control in their hands, this move is so powerful that it is practically orgasmic. Doing what you want and directing your partner in how you want it is a very satisfying experience. Maybe even add some tools and whip your partner around. This can be very powerful and highly erotic. Total power exchange is always a massive turn on for the ladies! 
3. Role-Playing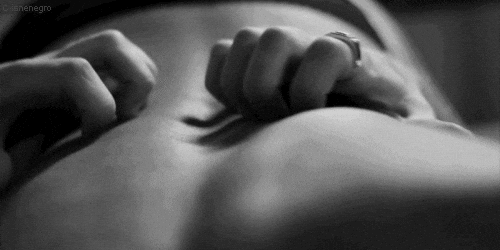 We all have those forbidden desires like doing it with your professor, doctor or even a stranger on a train. These desires are not possible to be fulfilled in the real world by everyone, but playing out these fantasies can indeed be very satisfying. This is where sexual role-playing comes in. 
4. Threesomes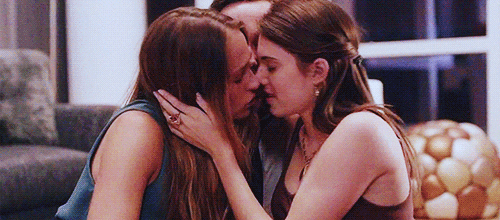 This practice of adding a new person either male or female to your duo helps you explore new levels of excitement. Threesomes open up new dimensions, exploring another person and learning new things. On top of it makes this private act of the couple is a little on display for the third, who obviously brings in his/her own set of fetishes and kinks. 
5. Mixing Pain With Pleasure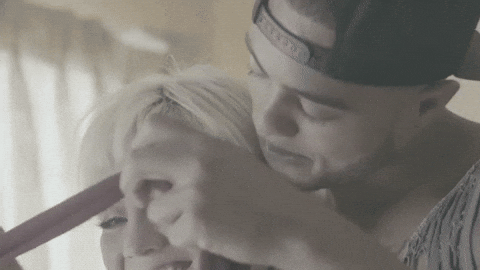 Women are used to the delicious combination of both pain and pleasure. Switching from vanilla to a little rough and wild BDSM involving spanking, maybe even whips will elevate the pleasure experienced to another level. Many women might also like the balance of romance and roughness with Mr Grey from their dreams. 
6. Playing In Public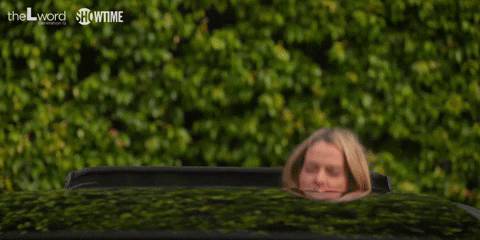 This kink adds a lot of excitement and thrill, the constant fear of getting caught but also the thrill of doing it where anyone can just walk in or play with each other while no one has a clue. This can easily drive anyone crazy and is a very common fantasy for most women. 
7. Mixing In Erotic Photography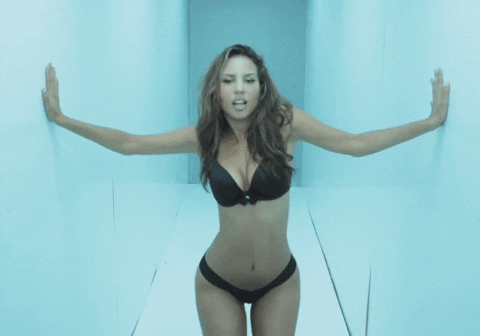 Clicking pictures of your naked bodies wrapped around each other is very erotic. That feeling of being on display while getting nasty can be exhilarating and then the sweet nectar is to see those pictures or videos. This is a fabulous kink that can elevate your sex life. 
8. Experimenting With Other Women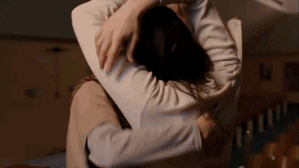 Many women are curious about female bodies. They might even have a female crush. But some even have this kinky fantasy to experiment and do sexual stuff with other women and this isn't that rare because aren't female bodies, just simply gorgeous? 
These kinks and fantasies are just some of the many ways you can have a crazy session. Don't limit yourself to the conventional methods, let your mind wander and try things you might enjoy. Being intimate with someone can be as creative as you.
Mehak Walia
Mehak Walia is an author and journalist who is addicted to psychology, true crime, Netflix, sarcasm, and makeup!
Know more