Sex
Most Youngsters Find Talking About Sex Awkward, Says Study. They Fear Being Judged
By
|
Have you ever asked someone if they think they are good in bed? Honestly, for me, sexual connection is part of the love that binds us together. Say, if I meet someone, even in an arranged marriage setup, I would want to know if he will be selfish in bed, or if he has some weird fetish. I don't want to like marry blindly, assuming that he will make sweet love and care for my sexual needs but also not have like borderline criminal fetishes. Having said that, according to a survey, as progressive as the Gen Z is, they feel shy initiating conversations around sex in a serious relationship.
The study was conducted by dating platform TrulyMadly and it analysed sexual wellbeing among people in the age group of 18 to 35. Around 53 % people said they felt a fear of being judged when discussing sex in a serious partnership.
However, it was observed that more women than men felt awkward in initiating conversations around sex with 63 % saying they were too shy to do so. But it's worth noting that around 76 % women were confident enough to buy condoms.
While they do care about protective sex, half of the respondents from non-metro cities didn't understand the consequences or effects of STIs and STDs. More than half of youngsters depend on internet and hearsay for finding a remedy for these, instead of consulting a doctor.
"Inspite of being progressive on most social issues, the younger generation continues to feel stigmatised when it comes to talking about sex in a relationship," explained Snehil Khanor, Co-founder and CEO at TrulyMadly, in a statement.
"In the long term, we hope this innovation will lead to a tangible increase in demand for quality reproductive and sexual health services and also free up the younger generation of societal overhangs which may come in the way of having meaningful relationships," Khanor added.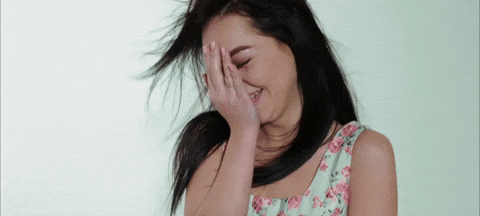 It is important that people feel free to discuss sex, especially with their partners. We are always afraid of being judged that we just behave like sexual thoughts don't exist in our heads. Many women won't admit to having masturbated. Many women believe that feeling horny, without their partner stimulating them or having fantasies is not something they can openly discuss. But why don't we just stop denying female sexuality its due? And by that I mean, its right to be free and to express freely!
GET HAUTERFLY IN YOUR INBOX!