How To Propose New Sex Positions To Your Partner This Valentine's Day? 6 Ways To Discuss It With Your S.O.
Sex is an important part of our lives but it can sometimes get very monotonous when all we do is engage in the same few sex positions. It can make you feel like you're stuck in a sex rut. This is why we all need to try different sex positions to keep our sex lives steamy but special occasions like anniversaries and Valentine's Day shouldn't be the only time you celebrate love and sex with a new position. There's nothing wrong with trying new positions every now and then but discussing the new position with your partner can often be intimidating. So, this Propose Day, I've got some ideas to help you rock the proposal to rock their world. Here are some tips to propose new sex positions to your partner to take your sex life up a notch.
1. Cut Out The Complaints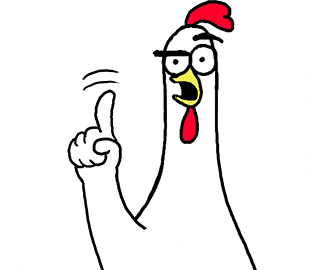 Never make your proposition for a new sex position sound like a complaint. Communicate with your partner about spicing things up in the bedroom and express your interest in trying a new position or experiment with sex toys but never complain about not trying anything new with your partner or that it makes you feel stuck in a rut. Be compassionate about it but not rude.
2. Ask For Their Opinion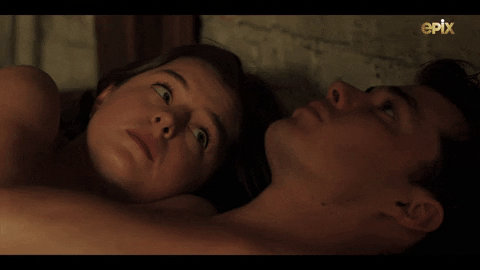 Apart from sharing your desire to try something new in bed, you should also ask your partner what they want from their sex life or if they want to try something new. Asking for suggestions will make it easier for you to communicate your needs.
3. Keep It Positive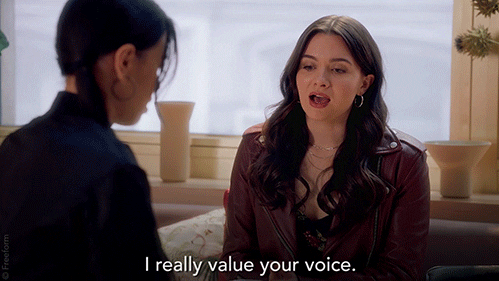 Proposing a new sex position to your partner without offending them or insulting their skills and performance in bed can be rather intimidating. If that's the case with you, I suggest you start by discussing your sex life (the good things) or maybe with a romantic date. You can also ask your partner for feedback on your sex life which can be a positive way to begin a conversation.
4. Get Creative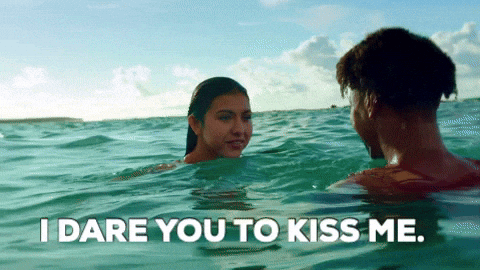 Your proposal for a new sex position does not have to always be an awkward conversation or discussion. You can make it playful and steamy. Start it with a little game of truth and dare or never have I ever and ask your partner about their steamy desires as you share yours. Discuss your dirty fantasies with each other while you're at it.
5. Focus On 'Your' Needs
You don't want to sound negative or use an accusatory tone when speaking to your partner about trying a new sex position. The best way to do it is to avoid shaming or embarrassing your partner. In order to do that, focus on what you want instead of pointing out things you don't want. Make it about exploring new things and sexual boundaries. Try to use 'I' more than 'You' to make sure that it doesn't hurt your partner or make them feel like they're bad in bed. Don't blame them for not wanting or trying something new, instead share with them your desires and wants.
6. Patience And Respect
It is essential for you to understand that your proposal for trying new sex positions is not just about you. It has a lot to do with your partner and their sexual boundaries. Give them time to understand and accept things instead of trying to push them. Have patience, give them time and take baby steps to try new things. If your partner is not open to trying new things even after thinking about it, be respectful and accept rejection gracefully. Don't push it but at the same time feel free to bring up the topic every now and then to give them an opening and the time to change their mind.
Single Folks, We Propose You Laugh At These Propose Day Memes Instead Of Sulking Because Nobody Gave You A Ring
8 Vagina Products That Will Transform Your Sexual Health And Wellness, From Menstrual Cup To Massager
Janvi Manchanda
Janvi uses her pen to smash the patriarchy. Geet one day and Wednesday Addams the next. Writing is the bane of her existence and the object of all her desires!
Know more