How To Practice Kinks In Long-Distance Relationships?
Updated November 05, 2022
An important experience of our youth is romantic relationships. Having a partner to go on dates with, and make memories with sounds like a wonderful part of relationships, doesn't it? But fate is cruel sometimes, it can put kilometres of distance between you and your partner. Distance can be a major problem in your budding romance, where you pine more for your lover instead of having fun together. So, it becomes much harder to keep the sex life alive, doesn't it? Well, does this mean that you cannot have kinky fun in long-distance relationships? Do they not have any thrill? Can you not practice your kinks?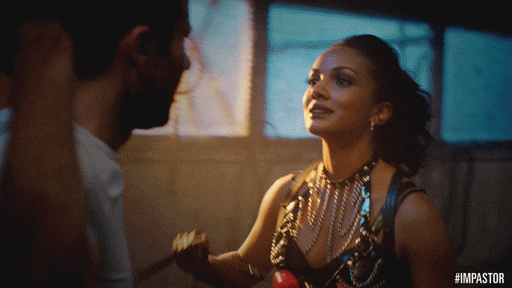 No! It's not the distance which kills long-distance relationships, it's the inability to connect with your partner which kills it. We have seen so many couples come out stronger from their time away during the lockdown. You can have fun together, even please each other through the magic of the internet. It can help keep the flame alive. There are so many ways you can be naughty together over calls, chats and even via toys. Don't let the distance rob you of your craziness, creativity and kinkiness.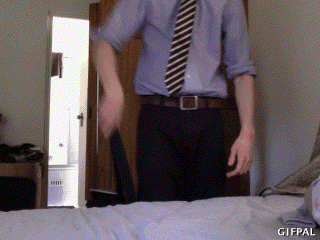 But the question that now arises is, what can you do? How to feel intimate and be kinky together when you are miles apart? Well, I have some highly recommended solutions that are sure to drive you both crazy irrespective of the long-distance relationships.
7 Ways To Practice Kinks In Long-Distance Relationships
1. Long And Descriptive Erotic Texts Or Emails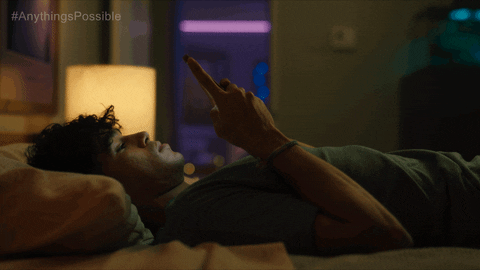 This is one trusted method, reading or writing these descriptive sensual texts of what your partner will do to you or what you want to do to them. It can be one of the most erotic experiences. Let your imagination run wild and allow words to do their magic.
2. Video Sex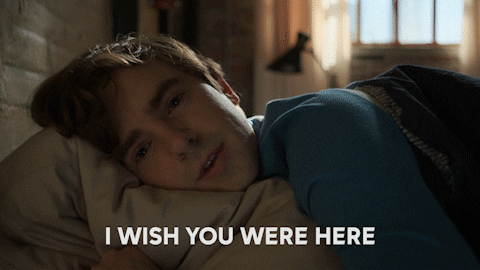 Video calls are the knight in shining armour of every long-distance relationship. But they can be very useful to have virtual sex. You can masturbate together while watching your partner do the same. This experience can be very satisfying. To add some kinks you can even practice power exchange via call and follow the naughty instructions of your partner.
3. Phone Sex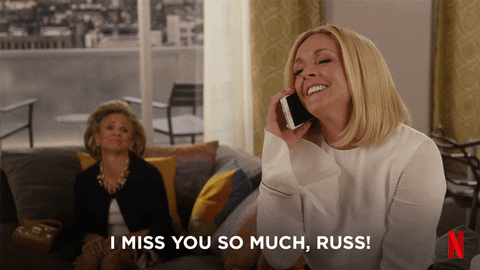 You can add excitement to the common phone sex with some hot pictures. Calling at odd times and even in public places to just rile up your partner at the most inappropriate time can work in your favour. This will ensure that you both don't miss out on any of the usual craziness. 
4. Orgasm Control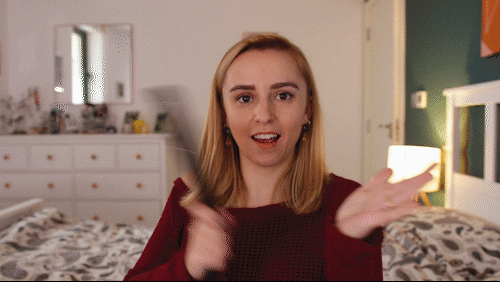 Give your partner all the control over your orgasms with the help of app-controlled sex toys. Let them control the toy and your orgasm the way they want whenever they want. This wildness is just what you guys need. Knowing that you can control your partner's orgasm is a very big turn-on. With these new-age toys, you can feel each other's presence even when you're miles apart.
5. Setting Up Tasks For Your Partner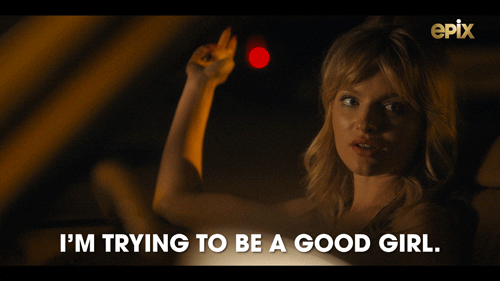 Giving each other crazy tasks like not wearing panties throughout the day or touching only as and when the other says can spice up your long-distance relationship. This will add thrill and adventure to your relationship. Keep on being creative, naughty and dirty with each other. Don't shy away from having these little kinky secrets between just the two of you.
6. Role Playing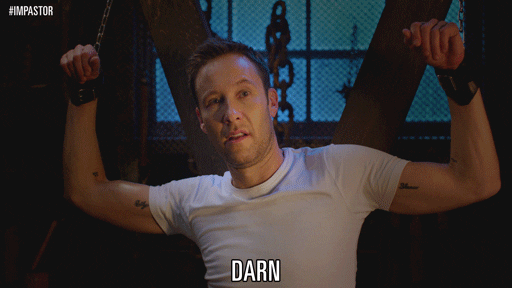 This trusted method works on most people and doesn't disappoint people miles away from each other. You can choose different roles like two colleagues in an office on a video call or even create crazy scenarios. Explore all the wild fantasies you have and play them out virtually.
7. Self Bondage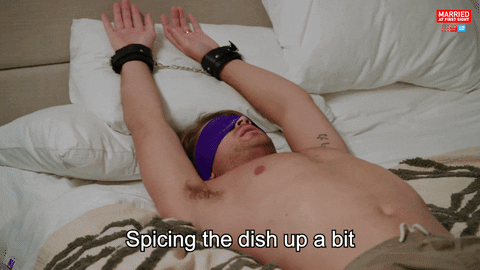 In some BDSM relationships, bondage is a great tool to exert control or allow yourself to relinquish it, and long-distance relationships are no exception. The tricky part is, of course, that the dom is not physically there to tie up the sub but the dom can always instruct the sub! And following or giving these instructions can be just as exciting.
4 Important Things To Keep In Mind
These are some ways to enjoy kinks together in a long-distance relationship, but you mustn't forget some essential things while you have fun together. To have a great time you must be safe. Here are some things to keep in mind.
1. Trust And Consent Always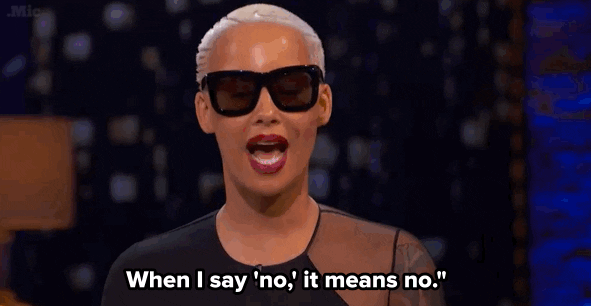 Doing the digital hanky-panky can be dangerous too, so it's important to do it only with someone you trust. And the most important rule is that it should be consensual. This rule is always applicable no matter the medium. 
2. Aftercare Matters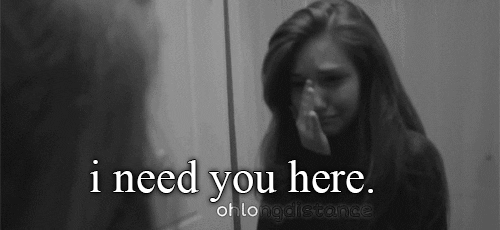 You cannot be careless with the aftercare even when you are not physically together. Talk to each other, order each other coffee or a light snack. Calm the sub down, make them run self-checks etc. 
3. Boundaries And Safe Words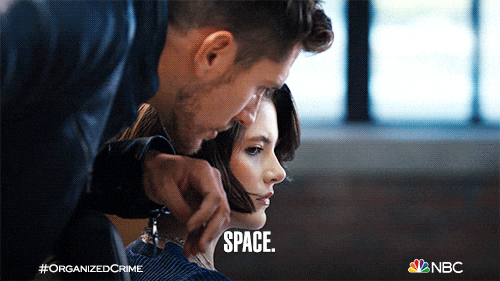 It's important to keep rules, general tips, and safety in mind in any BDSM relationship, and to establish boundaries and safe words, always. Because even if it's virtual sex there should always be a limit decided by both of you. 
4. Safety First, Always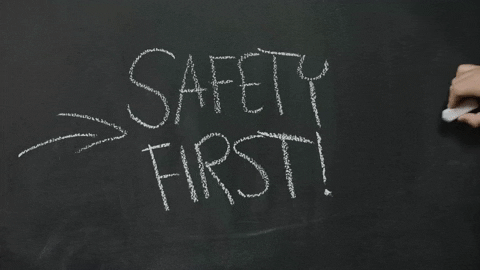 Check every candle if you're trying wax play. Find the right implements that don't cause damage. Check the rope for loose ends to prevent caustic burns etc. Don't forget to be cautious and safe. It's better to be safe than sorry.
With the help of these tips and advice, we are sure you both will enjoy your time together and might even be able to work your kinks and sex life out even with the long distance because the distance should only be between the bodies, not your hearts or imaginations. Long-distance relationships can work, we promise! *wink*.
Gateway To S&M: 6 Kinks You Should Begin the Experience With!