Having Sex The First Time? Here Are 7 Things To Remember While You Prepare For It
Having sex the first time is really special for most of us and when I say special I'm not talking about virginity or anything, I'm just talking about how it opens you up to new experiences and help you understand your body and bodily needs better. But the first time can also be really awkward too. Let's face it, the first time is usually not the best with all that nervousness. Most women have to deal with pain or discomfort and men have to deal with the embarrassment of ejaculating too soon. In simple words, our first experience of sex is usually a disaster. This is exactly why we all need to prepare for it but that is if you've planned your first time. It's a different story altogether if your first time turns out to be a spontaneous thing but if you're planning your first time, there are some things that you should definitely keep in mind. Here's a list to make your job easier.
1. Communication Is Always The Key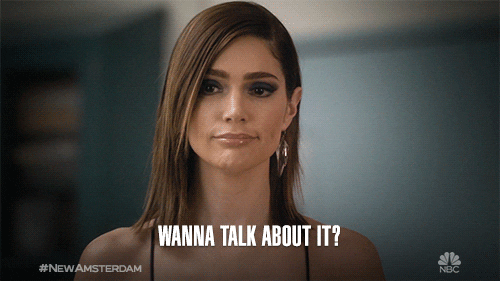 I'm huge on communication. We all need to communicate effectively in order to do things right. The first thing you need to do is to discuss it with someone who can guide you, someone experienced. You can speak to a friend or a sibling or even an expert to get a deeper understanding of sex. The second thing you need to do is to communicate with your partner and discuss your first time in detail. Be honest with each other about your sexual health, history and boundaries.
2. Keep A Check On Expectations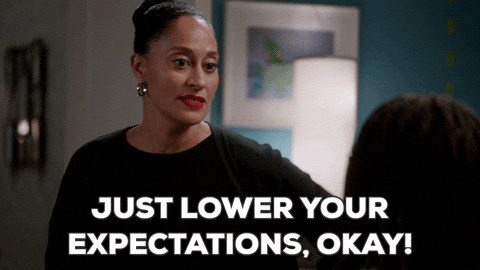 It is extremely important for you to accept that things are going to be awkward. This is the first step towards reducing nervousness and making things easier. But at the same time do not have high expectations from your first time. Chances are that it will be weird, clumsy even and not very satisfying. Do not put pressure on yourself or your partner for sex to be perfect or mind-blowing. Your first-time sex is not going to be the way they show it in movies. Real-life is very different.
3. Prep For It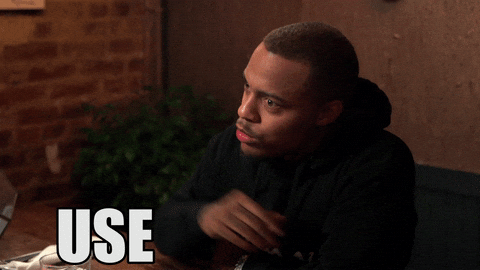 No, I'm not talking about mental prep. Though mental preparation is also important, you will also need to keep some essential items handy, the first one being a condom. Trust me when I say this, you don't want a pregnancy or STD. So, keep a box of condoms handy. Get some lube or sex toys as well in case you want to try them. You do not want to be caught off-guard in any situation.
4. No Consent = No Sex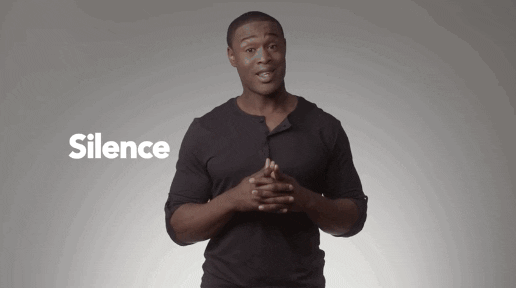 I cannot stress this enough but consent is always important. Always ask for consent irrespective of your gender. It's high time we women also start asking men for consent because they too deserve the choice of backing out.
5. It's Okay To Change Your Mind
Understand that there is nothing wrong with changing your mind about your first time. Do not feel pressured to have sex just because you are already in that situation. Even if you have already indulged in foreplay, it is completely alright to stop things from going ahead.
6. Sexual Health And Hygiene Are Important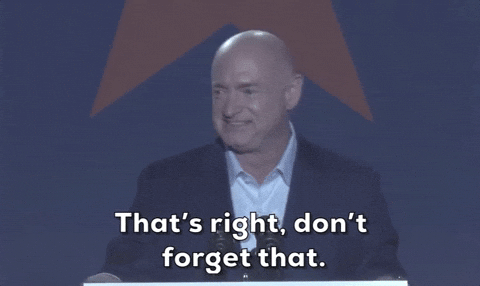 Read up all about sexual health, safe sex and sexual hygiene practices and follow them. And no, I'm not just talking about peeing after sex. Chop your nails well in advance, wash your hands before you get started, use a fresh condom every time you have sex even if you haven't ejaculated, keep tissues handy and other such things are just as important as knowing about sex and foreplay.
7. Do Not Stress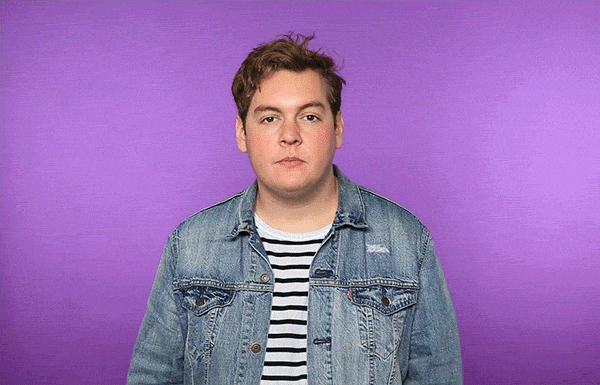 Stress is only going to make your life tough. It is important that you relax and take a chill pill before having sex the first time. It's just sex. Moreover, stressing over it will make it difficult for you to enjoy foreplay and have a successful experience. Focus on your body and enjoy foreplay, let the stress go.
8 Most Googled Questions About Sex And Sexual Health, Answered
Janvi Manchanda
Janvi uses her pen to smash the patriarchy. Geet one day and Wednesday Addams the next. Writing is the bane of her existence and the object of all her desires!
Know more