Does Sexting Scare You? 10 Tips To Sext Like A Pro!
We live in the age of technology and well, let's be honest, sexting is one of the most essential forms of sexual contact, these days. Sexting is literally the perfect form of foreplay to get things going in the sexiest way possible. Whether you're single and trying to get it going or want to strengthen your relationship and take it to a new level, sexting is a very easy way to heat things up. Sexting is all about a delicate balancing act that allows you to go the distance to a fabulous orgasm with precision, hotness, and perfection.
So, are you confused about how to sext and get yourself and your partner across the finish line with a big, hot and special orgasm? Let's go over some simple sexting tips to perfection.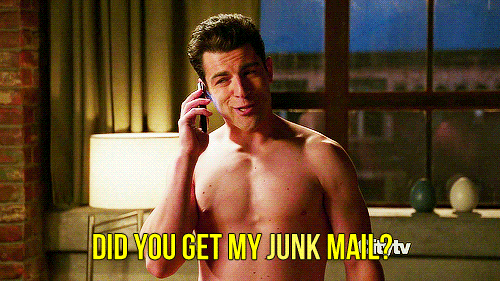 10 Easy Tips To Sext Like A Pro
1. Set Up The Mood, Timing Is Key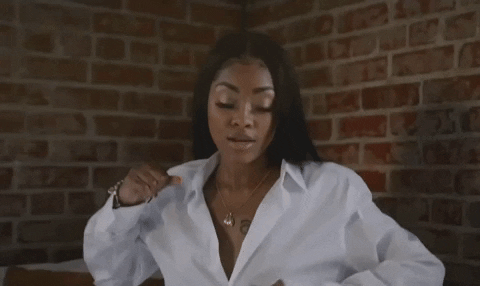 When it comes to sexting, timing is always key. Slowly set up the mood and heat things when the hints are mutual from both sides. Don't enforce it without the timing.
2. Go Slow And Take Your Time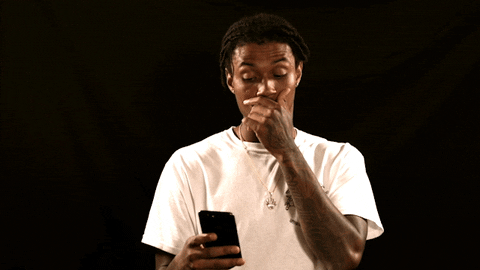 Don't be in a rush to go through the sexting process and end things. Instead, go slowly and take your time while you heat things up.
3. Don't Leave Your Comfort Zone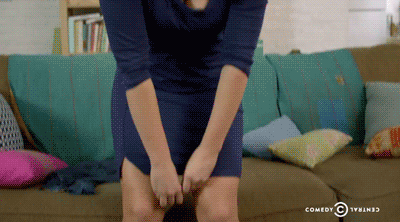 When it comes to sexting, it's essential to always remain in your comfort zone. Don't push the process outside your comfort level. This is a very essential part of the process.
4. Include Visuals And Put In Efforts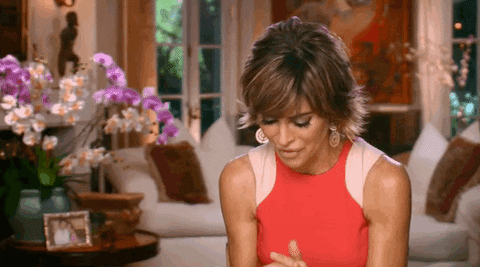 Efforts must be put in from both sides, don't make it seem like a one-sided process. Put in equal efforts and get some visual aid in, start with non-naked pictures and then let things escalate naturally.
5. Open Up About Your Fantasies And Needs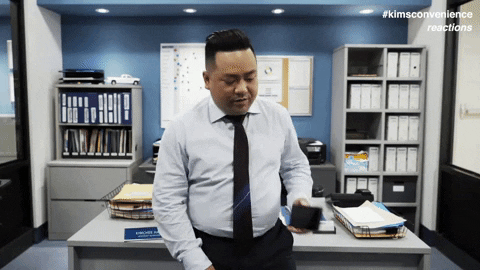 It's essential to open up about what turns you on because discussions like these can take your sexting game to an entirely new level.
6. Include Voice And Video Recordings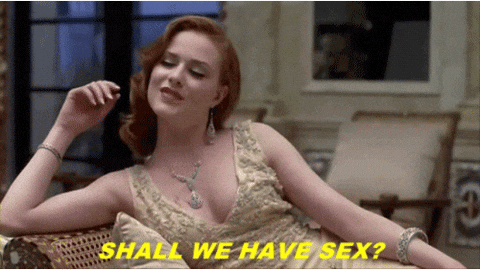 Want to make the experience feel more real, sexy and fun? It's about time to get the heat going for real. Include some video sex and voice recordings of the same. It's sexy and essential.
7. Memes And Gifs Are Fair Game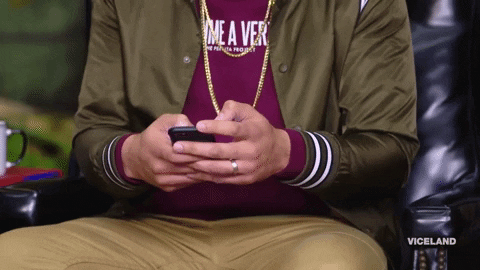 If you want to use memes to tease each other or add sexy Gifs for an additional layer of heat, it's all fair game. Just get sexy and have the fun that you deserve to have.
8. Write Your Sexts Like You're Writing A Sexy Erotica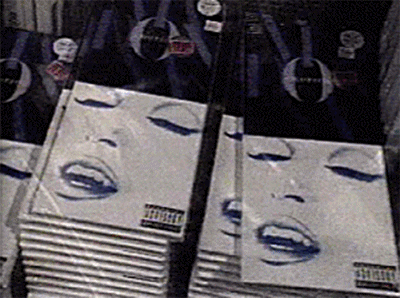 Have you ever read erotica that literally burned up your body and turned you on without comparison? Well, your sexts should read like that and have that effect!
9. Give Each Other Tasks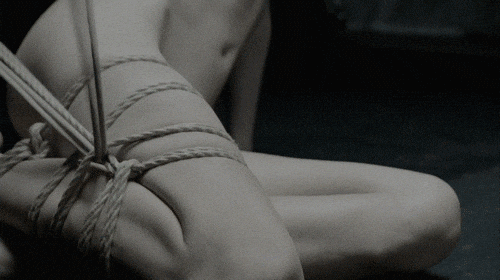 You could even spice things up with a sexy point where you give each other tasks like stripping your clothes or spanking yourself to their count. It can be fun and sexy, give it a go!
10. Finish Up With Phone Sex, If You Want To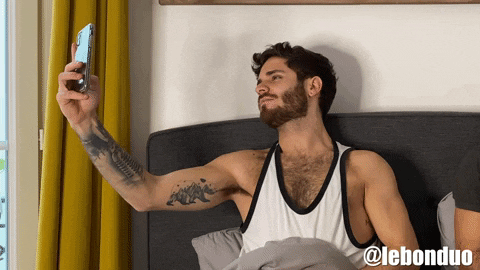 Once you're close to the finish line and want to finish off with a big O in the bag? It's time to switch the platform and either get on an audio call for some phone sex or just get hot and bothered with some video sex.
So, are you ready to get sexting with your partner like a pro? Get your phones out, let's get the heat going with your partner and approach the finish line with all the sexiness and hotness that you deserve. It's about time, isn't it?
Talking Fantasies, Fetishes, Kinks and Desires. Why Is It An Important Discussion For Couples To Have?
Mehak Walia
Mehak Walia is an author and journalist who is addicted to psychology, true crime, Netflix, sarcasm, and makeup!
Know more