Chingsanghoih Guite/TheHauterfly
Sex
8 Signs You Have Become More Sexually Confident
By
|
There's something so liberating about sexual empowerment. And the thing is when you aren't sexually confident, you don't even know it. But when you become one, it makes you realise that earlier you were living in such a bubble. In fact, I had never orgasmed in partnered sex before until I met this wonderful man who discovered me like I am America!
With the way he mapped my body and marked all the erogenous zones, the way he was so invested in giving, the way seeing me moan was such a high for him – it just made me look at sex more admiringly. His passion for my pleasure made me pursue it more vehemently as well. The discoveries he made opened my eyes to just how potent my body is when it comes to experiencing the good things in life, like explosive orgasms or plateau of pleasure.
And when there is healthy communication, no judgement, and just good sex between partners, you feel like you can do it all. So here I am, feeling sexually confident like never before. And if you can relate to these things, chances are you are feeling that way too.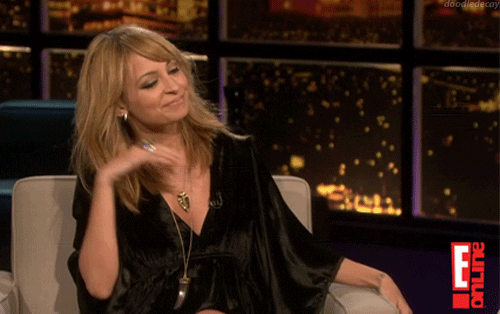 You are comfortable talking about it
Do you remember how shy we were years ago when someone even mentioned sex? Like I would get so coy about things. And then gradually, I feel more empowered to talk about sex. I mean, I am even doing it for a living. But if you sit with your friends sipping on mimosas and can totally discuss orgasms in-depth, you've become sexually confident.
The "shame" society associates with sex has long been discarded
When I was growing up, anything sexual was supposed to be a deep dark secret, probably even more guarded than the identities of sellers on the deep web. Even though I didn't think sex was wrong, there used to be this grain of subconscious doubt due to what society has been telling us. Now, I can show them the middle finger and kiss my bae where it won't land me in jail.
You are more aware of your sexual needs
Like I said, now I know what arouses me and I am willing to find more ways to be turned on. If you have gone through a transformation phase where you got better acquainted with your erogenous zones, the sex moves you like and what gets you coming, rejoice! You've become sexually more confident!
And confident enough to talk about it
The best way to make use of all that sexual empowerment you are feeling is taking charge of your sexual desires. Communicate clearly with your partner and feel no hesitation in asking for what you need. Why must you pretend to orgasm or like your desires are secondary to his? Nope. If you are already at it, you've become sexually confident.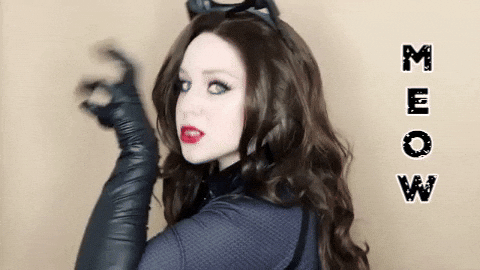 You have expanded your knowledge of sexual things
It's not just about your body but you have shown a general keenness to learn and improve your sexual prowess. You've worked on your skills when it comes to pleasing your partner as well. You've also worked on your skills when it comes to self-pleasing. Your sexual knowledge is expanding which in turn will make you more confident!
You have a thirst for more
You look at sex with an open mind. New sex moves, positions and fantasies – you want to explore and see what sits better with you. There's a thirst in you to make your sex life wild and fascinating. It only shows that you're getting more sexually confident.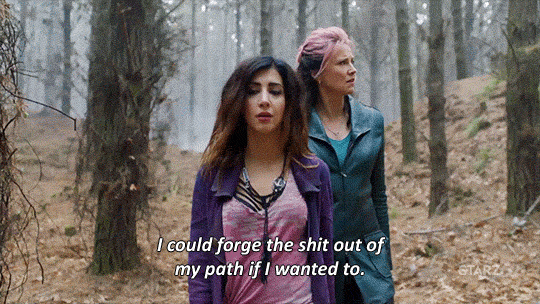 But you won't be pressurised into something you aren't comfortable with
You will not consent to something you don't really want to do. You know your sexual rights and you will not settle for any violation of it. You don't want to do it so you won't irrespective of how it hits his ego. Anyway, if his ego gets damaged with such things, he can take his penis and his penis-pride elsewhere.
You have embraced your body for what it is
You refuse to be shamed for the curves, bumps, scars and hair on your body. And when a guy thinks he can waltz around demanding you to get a bikini wax, maybe he can start with waxing his balls first. You can have pizza on the bed while naked and don't give two hoots about body image because yours is positive af!
GET HAUTERFLY IN YOUR INBOX!