Christopher Miranda/Hauterfly
Sex
5 Tips To Rubbing Your Clitoris Right For Intense Orgasms
By
|
There's so much hue and cry about vaginal orgasms. But if there's a true powerhouse of intense, mind-blowing, crazy orgasms it has to be your clitoris. Whether you're in a relationship or single, a woman must never forget to please herself (self-dependent and all that!). Take time out to understand your body and your powerhouse of orgasms. If you know how to rub your clitoris the right way, there will never be a dearth of pleasure in your life. Go ahead, fill yourself with knowledge and pleasure as you read up on giving yourself a good clitoris rub for intense orgasms!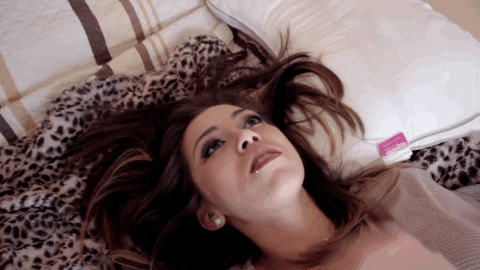 Don't pressurise yourself with expectations
The thing with orgasms is that until you're completely relaxed, you won't get any. So firstly, don't start with feeling like you're going to write an exam. There is no one-size-fits-all; so don't get anxious if you're taking time to come. Also, you only have yourself to please, so why hurry it?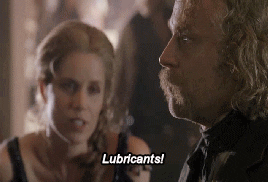 Use a lubricant
I can't emphasise enough how a lubricant can transform your sex life. If you have problem getting wet naturally, you can dab some on your genitals. However, the purpose of a lube is not restricted to that. It heightens your sensations which means you feel every touch in a more pulsating manner. So apply generously on your clitoris!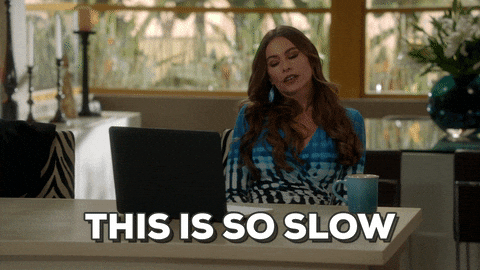 Start in slow, circular motions
There's no hurry, no race. Build up the tension by starting slowly and with light pressure. Keep going in small circles with one hand while allowing your hand to roam around on your breasts and other points of pleasure. Once you feel like you're about to come, you can increase the pressure.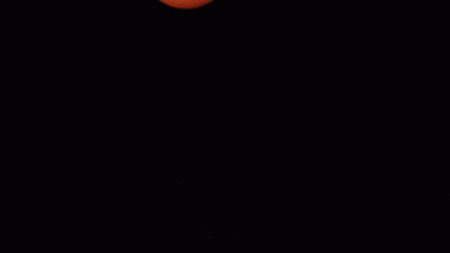 Try indirect pressure
You can alternate between directly rubbing your clitoris and rubbing above it for variation in the intensity of pressure. When you rub the area above it in upward-downward motion, the pressure falls on your clitoris. You will be surprised how delicate it is and even a little pressure can make you go cray cray!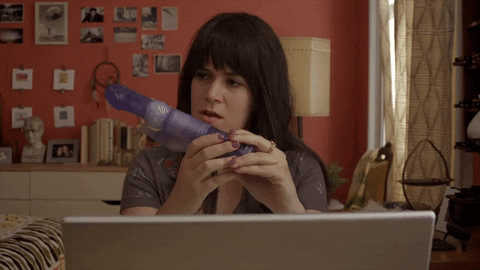 Use a vibrator
If you're in the mood to go all out, indulge in a vibrator (or anything that vibrates!) Place it above your clitoris, and let the stimulation send you in a trance! When you feel you're about to orgasm, wait a little longer. Voila, intense orgasms arrive!
5 Ways To Keep Yourself Sexually Satisfied When You're Single!(Opens in a new browser tab)
5 Zodiac Signs That Make For Really Sensitive Boyfriends(Opens in a new browser tab)
GET HAUTERFLY IN YOUR INBOX!