5 Reasons Why Making Out At A Beach In India Is A Terrible Idea
Updated February 10, 2020
I love being at the beach; it's just so beautiful and tranquil. Sitting by the water, under the moonlit sky with the music of waves crashing playing in the background – all of this sounds like heaven to me. Now imagine having your bae by your side, holding your hand and staring into the nothingness of the sea. Sounds romantic? It is incredibly romantic.
However, while couples abroad love to make out and even have beach sex, this privilege is not for us Indians. Here even the private beaches that belong to five-star properties are just crowded and filthy. They are basically just a patch of the big beach that is owned by the hotel. Anybody can look into your so-called private beach and public beaches are just so crowded and dirty. I don't think getting it on at the beach is a good idea and here are very graphic but logical reasons for it.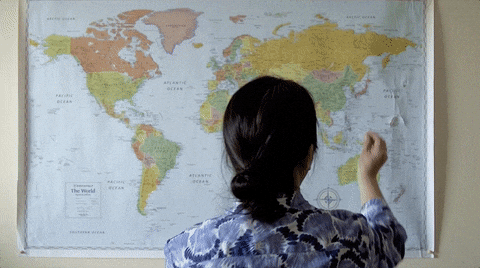 1) Where do you even find an isolated beach in India?
Have you ever been to Juhu beach in Mumbai? A person could mistake it for Kumbh mela, quite easily. Even beaches in Goa have become so commercialised that if you seek serenity and some solitude, you'll be thoroughly disappointed. You might find pav bhaji sellers instead but that just isn't the same thing.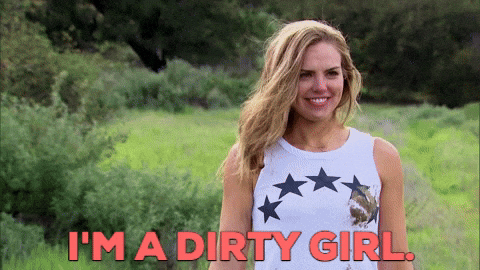 2) Most beaches are just as good as a dumpster
You could be sitting next to someone's sand covered poop while making out. If you are able to get away from that, you'll still be sitting amidst a bunch of plastic bottles and other trash that people leave at the beach. God bless you if you visit the beach after Ganesh Visarjan; you might get garlands in your vagina and not the good kind. I'd say, head to a nice hotel and surround yourself with some candles instead of kachra. Believe me this is not the kind of dirty you'd like!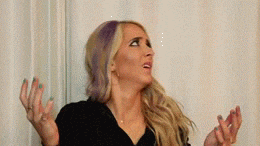 3) You'll probably have hawkers trying to sell you bhutta
These hawkers at our beaches are so persistent that nothing can stop them from selling stuff to you. Imagine you're lost in kissing and someone tries to sell you bhutta. You might even end up buying one! At the risk of ruining bhutta for you, why not get a room and lick his bhutta? That's gotta be sexier!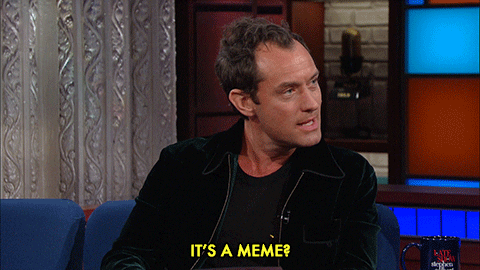 4) If not arrested, you'll definitely go viral
Firstly, chances are that getting it on at a beach will most likely have you arrested and you'll have to finish the job in custody. Which of course, you really can't. Even if you're able to escape that, someone or the other will film your wild, wild escapades and before you know it, you'll be trending on Indian porn sites. Unless, that's how you want to shoot to fame, I'd say stay clear of the coast.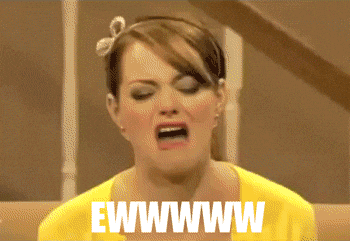 5) You could be making out to the sight of public urination
In other countries, urinating in public can get you arrested but in India, almost every other guy thinks the world is his urinal. Especially at the beaches, these men find it completely acceptable to pee anywhere they like. And if that doesn't kill your libido, I don't know what will. In fact, it would put you off sex for a long time unless you're into shady things, like golden shower. Okay, just talking about this my libido died a little. Gotta cancel that date!