Wondering If She's Into Women? Here Are 6 Tips To Approaching Her And Finding Out!
Coming out of the closet as a teenager is in itself, an incredibly hard, long and painful process. It takes a lot of guts for people to come to terms with and accept who they are. This can be exceptionally worse in India because of the lack of acceptance and tolerance in the country as a whole. But, what makes matters much worse for women who come out as lesbian, bisexual, and pansexual is the fact that they get over-sexualised by men and sidelined by women. When I came out, one of my best friends decided that it was too 'dangerous' being my friend because I would either come onto her or turn her, how ridiculous does that sound, huh?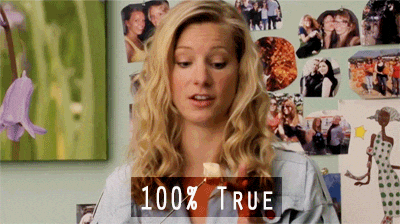 These stupid beliefs are why a lot of my female friends ended up distancing themselves from me back in the day. Some of my friends who used to hug me chose to just shake my hands. It was a hurtful period but thankfully, it passed. Things got better, I made better and more accepting friends who actually love me for who I am and I'm so thankful for that. But you know trauma, right? It tends to leave a deep mark on you and your psyché. So, it's still hard for me to actually ask a girl out because well, what if she's straight and she ends up reacting in the worse way possible?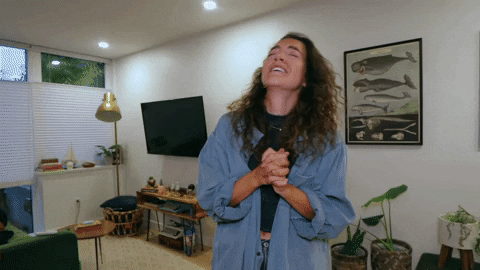 I know this feeling and thought process isn't just limited to me, a lot of us have been through this in journeys towards self-acceptance and self-love. So, let's make this scary process easier. Here are some easy ways to approach a woman and find out if she's into women or not. Are you ready?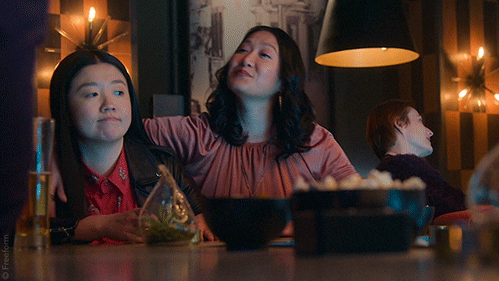 6 Easy Tips For Approaching Her
1. A Conversation Goes A Long Way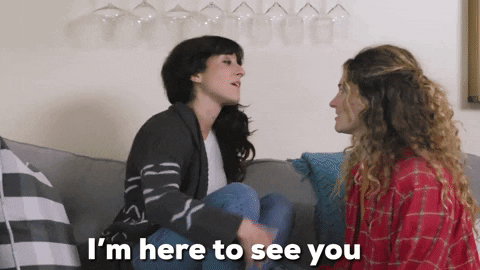 One of the easiest ways to ask a woman if she might be into you is to talk to her. Go up to her, introduce yourself and start a conversation. Initiate with small talk and then build up to slowly telling her about your sexual orientation. This can help you drop a hint, making it much easier because well, she is bound to reciprocate and let you know if it's alright to ask her out. This is one of the easiest ways to find stuff out and get things going.
2. Writing Is Always An Option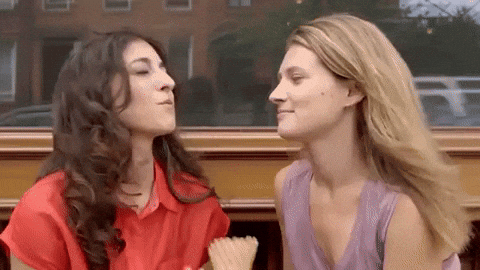 Do you have a crush on one of your friends? Are you too scared to ask her if she would be open to going on a date? Well, it's time to follow in the footsteps of the great old writers and poets, and use the written word. Write your heart out and let her know that you're scared to ask her out but you think that the resulting relationship might be worth trying. It can be hard to press the 'send' button once you're done but trust me, it'll be worth it in the long run.
3. Games Always Break The Ice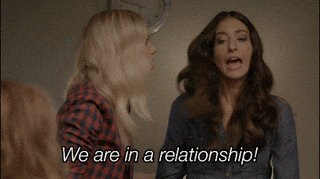 Nervous about speaking to her directly? It's time to break the ice by proposing a game. It can a simple game of 21 questions or truth and dare but the goal is to get her talking and find common ground. So, this game can bring you closer, make you laugh and help you break the ice in the smoothest way possible. Perhaps then, you could use one of your questions to ask her out. This can really help smooth things over.
4. The Past Relationships Talk Can Help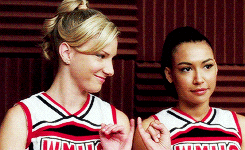 Another easy way to find out if she's into women is to being up the topic of past relationships. Talk about all your past relationships and notice how she reciprocates. Does she mention any old girlfriends or women that she used to be interested in? This can easily give you the confidence boost that you've been looking for to start dating.
5. Compliments Are A Good Way To Catch Hints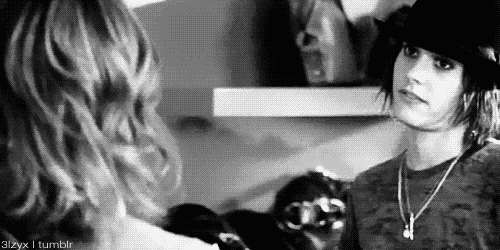 Walk up to her and start a conversation, let her know that you like her by paying her a compliment on her smile or perhaps, her fashion sense. This can help you drop a hint and if she takes it and compliments you back, that's a big win! Get ready to start dating.
6. Little Tricks Can Work Out Too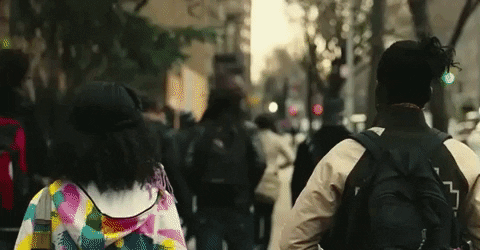 The last time I wanted to ask someone out and chickened out in the process, I decided to leave a note with how I felt and my number in case she would like to get in touch. I gave it to the waiter to pass it to the woman at the next table. He handed it to her when I left and she called me up later to let me know that she was dating someone right now but she thought the way I did this was incredibly adorable so, she wanted to let me know. Feel free to get creative with small tricks like this!
While these little tips might not totally get you across the finish line, they can solve the mystery and get you close enough to the winning spot. Are you ready to get the romance going? Take your shot, get dating and don't let the past trauma stop you from getting the happy ending that you deserve.
Things To Keep In Mind If You Are Dating This Festive Season
Mehak Walia
Mehak Walia is an author and journalist who is addicted to psychology, true crime, Netflix, sarcasm, and makeup!
Know more