Chingsanghoih Guite/TheHauterfly
Relationships
Women Who Have Good Sex Lives Are Less Likely To Develop Sexual Dysfunction, Says Study
By
|
There are two types of people – the ones who understand and accept that sex is important and the ones that judge you for it. I remember being asked by a friend if I would be with a guy who is amazing in general but bad in bed. I was quick to say no and he really judged me for prioritising sexual pleasure (I don't want sexual dysfunction!) and called me shallow. What he didn't take into account is that I am not talking about a guy being untrained in pleasing me. Of course, with time things can be learned. Apart from that, there are things that you can ignore and things you absolutely need. If he isn't great at intercourse, I'd probably be okay because well, as long as he nails other ways of making me orgasm, I don't care. But when it comes to foreplay, sexual affection, and intimacy – I cannot compromise on that. And I don't think it's shallow, especially after experiencing what the lack of it can do to a relationship.
For me, forming a sexual connection with my partner is just as important as physical, emotional and mental. A long-term relationship is a package deal and these aren't mutually exclusive sets but rather interconnected. I love pillow talk, long cuddling sessions, exchanging kinky texts, sexing it up with bae. I also love sitting by the window, having conversations over a cup of coffee or a glass of wine.
Apart from that, I strongly support the scientific evidence that claims orgasms to be good for our health and wellness.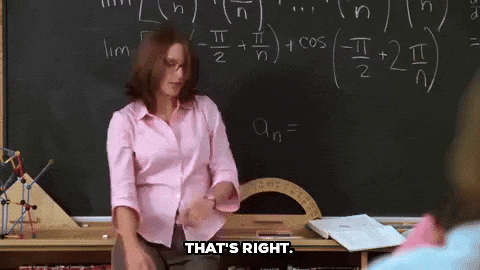 Sexual dysfunction is linked to negative sexual experiences
Another study says that women who have a more exciting sex life have lower chances of sexual dysfunction. "The study involving more than 200 women aged 45 to 55 years found that women with secondary and higher education and a greater number of lifetime sexual partners were less likely to experience sexual dysfunction," reports ANI News. It further adds, "In contrast, women with more anxious behaviours during sexual activity and those with more severe menopause symptoms were more at risk for sexual dysfunction"
So while our society tries to curb women's sexual desires and shame us for having had sex with more than one person, science says it's good!
In fact, the study says that a woman doesn't lose sexual function and even have lesser effects of menopause if we have more positive sexual experiences. Having a good sex life and sharing physical intimacy with your partner helps in maintaining sexual function. "Of importance to helping maintain a woman's sexual function were positive sexual experiences, attitudes about sex, body image, and relationship intimacy," ANI reports.
"These results are consistent with the findings of prior studies and emphasize that factors other than use of hormone therapy, such as higher importance of sex, positive attitudes toward sex, satisfaction with one's partner, and fewer genitourinary symptoms associated with menopause appear to be protective and are linked to better sexual function across the menopause transition," says Dr. Stephanie Faubion, NAMS medical director.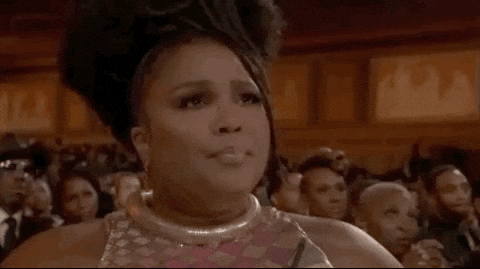 What is female sexual dysfunction anyway?
According to Mayo Clinic, it is "persistent, recurrent problems with sexual response, desire, orgasm or pain — that distress you or strain your relationship with your partner — are known medically as sexual dysfunction." It further adds, "Sexual response involves a complex interplay of physiology, emotions, experiences, beliefs, lifestyle and relationships. Disruption of any component can affect sexual desire, arousal or satisfaction, and treatment often involves more than one approach."
A woman may lose interest in sex, find it difficult to experience an orgasm, or experience pain during intercourse. It may be related to hormones but very often it is due to the negative sexual feelings arising from body image issues, religious conflicts, and strained relationships.
"Untreated anxiety or depression can cause or contribute to sexual dysfunction, as can long-term stress and a history of sexual abuse. The worries of pregnancy and demands of being a new mother may have similar effects. Long-standing conflicts with your partner — about sex or other aspects of your relationship — can diminish your sexual responsiveness as well. Cultural and religious issues and problems with body image also can contribute," Mayo Clinic explains.
Hence, it is important to maintain a healthy sexual image to avoid developing sexual dysfunction in life. In fact, it will help women deal with menopause better.
Results are published in the article "Sexual behaviours and function during the menopausal transition–does menopausal hormone therapy play a role?"
GET HAUTERFLY IN YOUR INBOX!