Woman Married Ex-Fiance's Sidechick's Boyfriend To Take Revenge From Her. What?
Recently, I have been watching a Thai show called Sleepless Society: Bedtime Wishes and it revolves around the theme of vengeance. While in the beginning, most characters are living a life of stillness and inactivity, through desires of revenge, everyone ends up losing a lot, some even their very lives. Of course, there are consequences and justice but sometimes, when it comes to things that a person can legally do, it's not up to us to punish them. You can't get married to someone just for revenge!
However, a woman recently shared how she took revenge on a girl with who her ex-fiance cheated on her. Well, she married the girl's boyfriend who she had cheated on with her ex-fiance. This sounds very much like Kabhi Alvida Na Kehna except for Preity Zinta and Abhishek Bachchan doesn't get married in the film.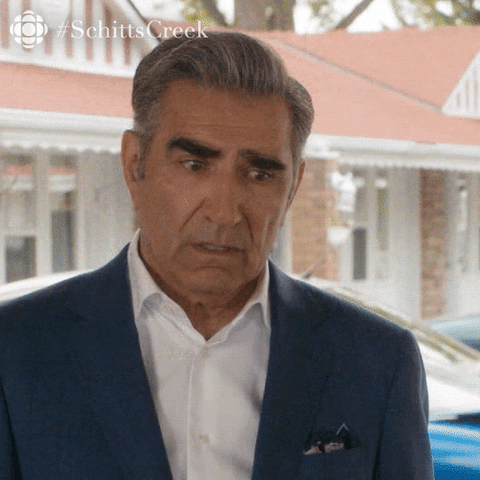 Jade Purvis from Scotland explained that she was dating a guy for three years and when they got engaged, he cheated on her with a girl he met on Facebook. The woman he cheated on her with was in a relationship too with a guy for more than five years.
"We were together for three years when he drove 188 miles to cheat on me… with a girl who was in a 5.5 year long relationship. Her boyfriend and I decided to get our own revenge. He drove 188 miles to see me," Jade said. She added, "He's not left… this was 7 years ago, 4 years married. I think we win." Saying that she shared a picture of her and her husband sharing a kiss.
Well, I don't know if they won or not. But for their sake, I hope they had more reasons to marry except from the fact that their partners cheated on them with each other. It's quite pathetic otherwise. They probably moved on and these people are here considering this a competition for God knows what reason.
The video has gone viral but netizens aren't really sure of what they did is something cool or makes them two fools. One user said, "They're playing checkers and this queen is playing chess." Another commented, "Now that. Is a STORY. BRAVO."
Another user posted, "So 4 years married and you're still talking about your ex?" Yet another added, "If you still talk about him and that girl you didn't win. You're not over him."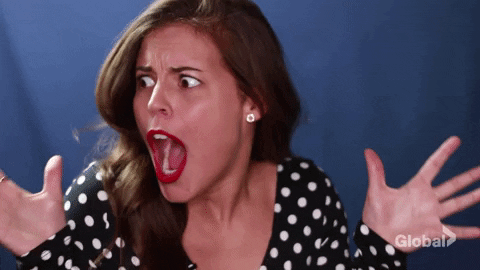 Some users were happy for her! A user said, "This is my favourite love story", and another commented, "Well they say everything happens for a reason! You two were meant to be together, hope you have many more happy years!"
In another video, Jade revealed that it was the woman with whom her ex-fiance cheated on her who alerted her about their affair. She said that she was in cordial terms with her earlier but then she fell for her boyfriend.
I think it's time they let go of the past and thinking of how they were cheated on. Like why make your relationship about something negative?
Know more