Relationships
Husband As He Refuses To Go Mask free Even During Sex And This Wife Is Angry
By
|
When it comes to the pandemic we're dealing with, many of us are really paranoid. I have left my house only twice in the past two months and I have not been meeting anyone whatsoever. Yes, I am paranoid because the repercussions can be worse and I'd rather just be safe. Having said that, I don't exist in my house with a mask on me at all times. However, a woman is frustrated because her husband is doing exactly that. He is so paranoid that he doesn't take his mask off even during sex!
She wrote to the advice column on Slate saying that her husband has always been straitlaced about diseases and illnesses but during the pandemic, his fear has elevated to a whole new level.
The woman described her ordeal in detail. She wrote that during the last year, he has refused to take his mask off, even when it's just them. "He wears it to sleep, to do most of his bathroom activities, and, yes, even during lovemaking. To eat, he pulls it up to expose his mouth, and then quickly pulls it back down between bites. While he does not insist that I do the same, I can tell it bothers him that I don't," she wrote.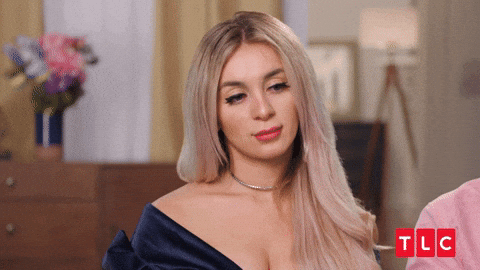 She added that they are both vaccinated now and still, her husband is keeping half of his face covered. The woman wrote she wants to see her husband's face again, kiss him on the lips and not through the mask. Honestly, if they are kissing through the mask, it renders it useless anyway. But let's not tell him that or she will lose out on the masked kisses as well!
When she tried to reason with him, he said scientists don't know what they are dealing with. He added that if there's even a remote possibility that it keeps them safe, he'd do that. He thinks there is no harm in being masked at all times but there is, there is! It is harming their relationship, his mental health and his physical health.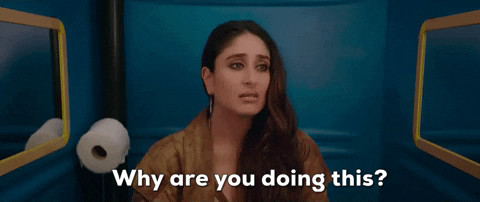 The woman said her mother advised her to move out of the house but she loves the man she has been married to for more than five years now. She wants to stay. I mean, yeah, at least try to help your husband out whose mental wellbeing is at stake?
The expert asked her to refer the man to a doctor or a therapist, considering the pandemic seems to have affected him severely. He is paranoid more than normal and it is affecting their relationship. In fact, I bet being masked for a year now is affecting his breathing and his health too. This calls for an intervention!