Chingsanghoih Guite
Relationships
Virtual Dating More Likely To Lead To Commitment And Speedily, Says Study. Why Haven't We Been Doing It All This While?
By
|
Humans are social and for us having a sense of attachment and connection is vital. So much that it can often be the basis of so many issues around the world, second only to patriarchy. In fact, most of us have really missed the human connection in this pandemic. Thank God for virtual dating!
At this point, I don't know how so many people can roam around like they are invincible for I know even if I go out once in a while, my joy isn't unadulterated. I do feel paranoia and there is this obsessive application of sanitizer on every damn thing so much so that my hands are beginning to dry out. In times of distress, our need for a romantic partnership is heightened and there is this near-apocalypse kinda feeling that can make your bond stronger, rather quickly.
Like everything else – work, education, classes – relationships too have taken to thrive virtually. We don't put a pause on life because of a pandemic that seems like a never-ending horror movie. We adapt and somehow virtual dating seems to have been working for people. According to a study, virtual dates have increased by 36% during the lockdown. In fact, six in 10 people said they enjoyed the new dating normal.
And guess what? A study says that it is actually speeding things up in the dating department. Apparently, virtual daters can tell if they share a connection with someone within 30 seconds of a video call. I don't know how this works but if so many participants have vouched for this then I will just take their word for it. Maybe it's because on a video call, we are not distracted by other things like the place around us, how we are looking, and all of that. We are in our natural habitat and usually, not intoxicated enough to find all his horrible jokes funny. So if we are indeed laughing on his one-liners, the guy must be something!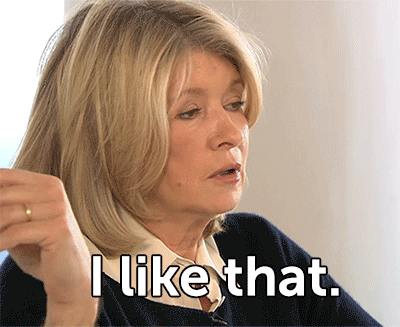 In fact, one in four individuals said they would continue with virtual dating even after the lockdown just to filter out people. It does make sense. It takes so much effort to synchronise the date with our waxing schedules, put on makeup, wear something that makes it look like we didn't put too much effort but like we just happen to look gorgeous all the time. And to return home, bored to death and find it in you to carefully remove all that makeup is hard. I'd rather shortlist, and go out only with those who have a major scope. That's also a waste of money and calories, irrespective of who is paying and what you're eating.
The study conducted by Virgin Media says that dating virtually takes an average of 60 minutes while in-person takes 86 minutes. I really don't know what they mean by that. I have spoken to a virtual date for five hours and I have been on an offline date that lasted less than two hours. What is this time frame and how does it work?
It also pointed out that it's cheaper too and that people are "getting more for their money" Bro, if you go on a date that didn't feel worth the money you spent, then either you overdid it or the date sucked. That is why video screening is helpful!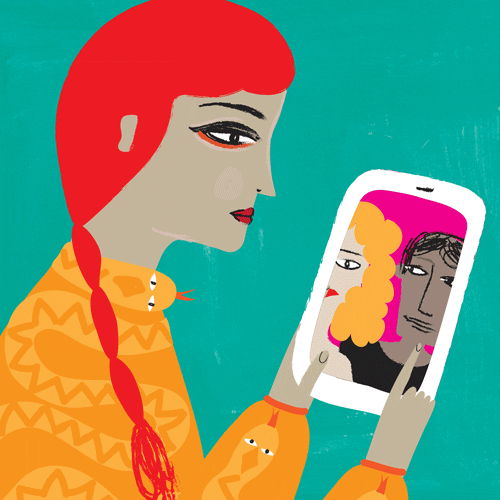 Relationship expert Alix Fox, in collaboration with Virgin said: "The idea that the average digital dater has just 30 seconds to make a great, but speedy, first impression online might seem intimidating to many. Successfully navigating this brave new digital world takes a little extra effort and imagination, but those are qualities that are prized in a partner."
If you're looking for a committed relationship, it seems like virtual dating can actually help. 55% of participants said things progressed faster online and 45% people said they are more likely to make it exclusive.
However, it doesn't mean things will just bloom after the first few dates. One-third of the participants would date multiple people. And surprisingly, ladies, 44% of men said they would delete their dating app and focus on one partner as things progress. On the other hand, only a quarter of women said the same. Also, men showed more feelings after 22 virtual dates while it took women 30 dates. I guess, men are seeking more intimacy and developing feelings faster than women.
So how do these virtual dates work? Digital daters said they like it when their partner takes charge and plans something fun – like a wine theme on their next date. On the other hand, there are turn-offs too. "But disinterested body language (33 per cent), poor Wi-Fi (16 per cent), eating loudly on camera (16 per cent) and going off camera too often (20 per cent) have been recognised as digital faux pas when it comes to making an impression on-screen," reports Independent.co.uk.
Encouraging virtual dating, Fox said, "With a little practice and polish, it's absolutely possible to make deeply meaningful, valuable, lasting connections online."
GET HAUTERFLY IN YOUR INBOX!